If you thought that Fortnite could not embody further shortcomings of gaming and humanity in general, then I'm afraid you are wrong. It turns out it's a useful tool for money laundering.
According to an investigation by The Independent, The battle royale title has become a popular and profitable method for criminals to launder stolen money. An act made possible through exploiting Fortnite's in-game currency.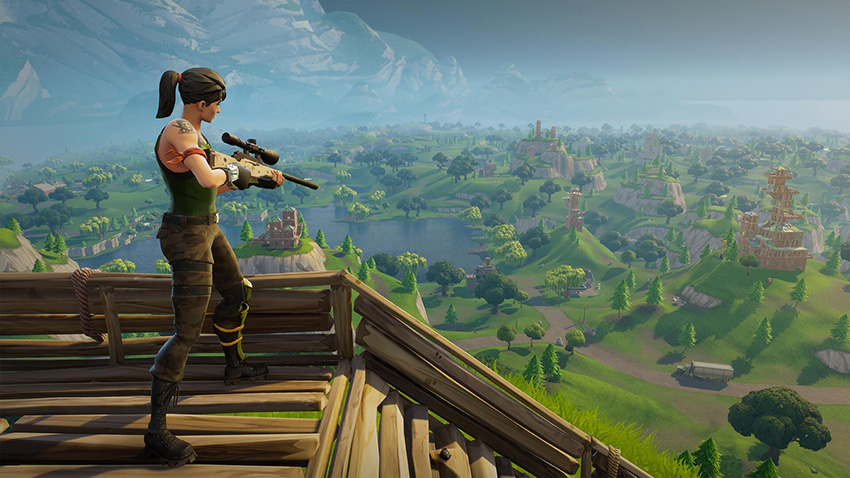 The report describes how criminals use stolen credit cards to purchase large amounts of V-bucks (current exchange rate sits at $9.99 or R137 for a thousand), which are then sold back to players at a discounted rate.
While most of these bulk exchanges take place over the dark web with the vendor using Bitcoin as the method of payment, a number of smaller ones have appeared on sites such as Ebay. These then benefit from active advertising on social media platforms such as Twitter and Instagram.

Back in October, security firm Zerofox reported that in the space of that month, over 53,000 alerts relating to Fortnite scams on social media had been counted.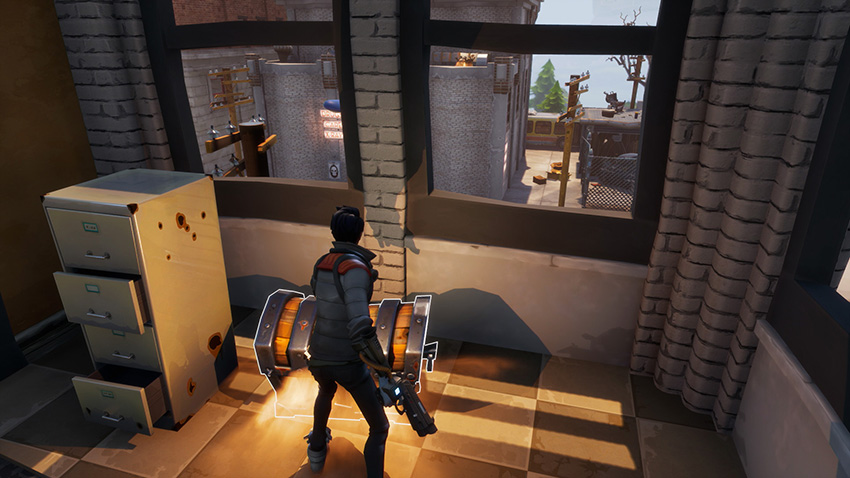 Speaking to The Indepedent, senior intelligence analyst Benjamin Preminger of security firm Sixgill indicated that the trend comes a result of Epic Game's lack of sufficient security measures on their game. "Threat actors are scoffing at Epic Games' weak security measures, saying that the company doesn't seem to care about players defrauding the system and purchasing discounted V-bucks," he said.
It makes sense that crooks would be tempted to exploit Fortnite given its lucrative popularity. 2018 alone saw Epic Games enjoy a profit of $3 billion thanks to a global player count of 200 million. While it remains unknown as to exactly how much is being made off the laundering scheme, Sixgill calculated that within a 60 day period from last year, Fortnite items listed on eBay generated a revenue of over $250,000. Sixgill also found that the number of Fortnite mentions flagged on the dark web had a direct correlation to Epic's reported monthly revenue.
Last Updated: January 17, 2019