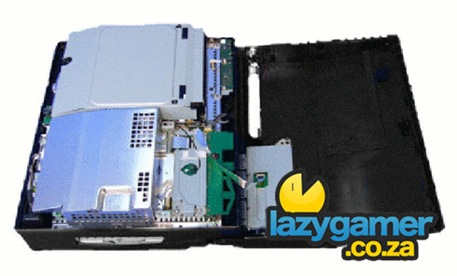 George Hotz, one of the guys on the team that broke open the Iphone with the Jailbreak method has claimed success in hacking the PS3. Praising the security on the PS3, Hotz says he now has read write access to the system's memory, and full access to the hypervisor.
I have read/write access to the entire system memory, and HV level access to the processor. In other words, I have hacked the PS3. The rest is just software. And reversing. I have a lot of reversing ahead of me, as I now have dumps of LV0 and LV1. I've also dumped the NAND without removing it or a modchip.

3 years, 2 months, 11 days … that's a pretty secure system
In what's likely to be bad news for Sony, Hotz claims that the exploit isn't really patchable – but that Sony may make it harder to implement. Most PS3 hacking claims have been met with incredible scepticism, but with Hotz's pedigree, this may just be the real deal.
Piracy on the PS3 is still not entirely feasible though, with Blu-Ray writers still being mostly scarce, and media costing fortunes. The PS3 though accepts 1.5TB hard drives though, and it wouldn't be a stretch to expect some sort of Blu-Ray to HDD dumping in the near future.
Source : Geohot
Last Updated: January 25, 2010