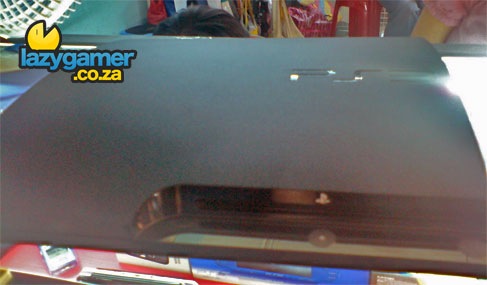 Rumours, conjecture, assumption and hypothesis – these are all words that describe the current state of the PS3 Slim. We know that it's coming – at some stage – but beyond that, details are scant. A video from some backwater market in the Philippines that purports to be real footage of a manufactured PS3 Slim has hit the internet – showing us…not very much other than blur in motion, and a new logo that's reminiscent of the PSP Go!
This is more than likely a fake – dodgy Asians* have a knack for producing dodgy replicas of things. It could also be real though; those same dodgy Asians* simultaneously have a knack for getting their hands on things way before they should.
Hit the jump to see the incredibly dodgy shakycam of what may or may not be a PS3 Slim – and let us know what you think. Real? Not Real?
*PS : Before I set you all on some xenophobic rampage, not all Asians are dodgy – I happen to know some rather agreeable ones.
Source : Engadget
Last Updated: July 13, 2009