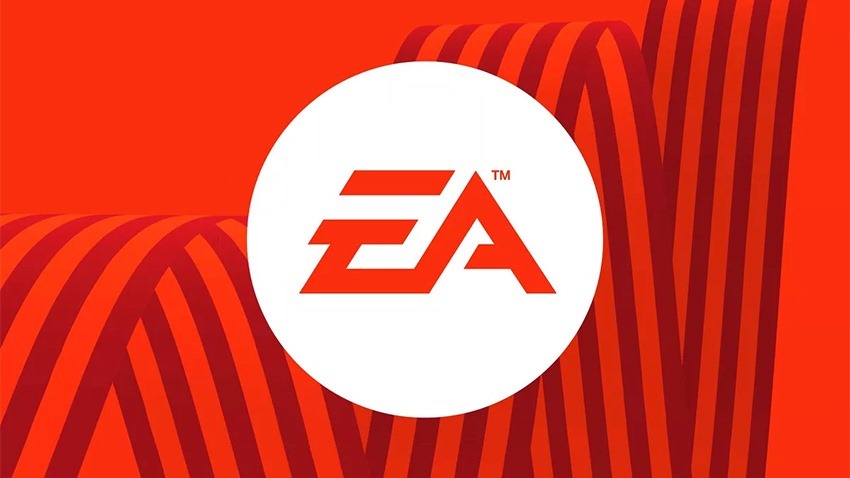 In 2011, EA's games started to disappear from Steam as EA decided to start selling its digital PC games directly, through its own digital storefront and launcher, Origin. Now years later, it's starting to look like EA's games might make their way back to Valve's platform.
There have been several clues over the past few months suggesting EA's grand return to Steam. It started when an image of Steam's new library user interface showed an image of Mirror's Edge Catalyst. The game was never released on Steam, so it showing up in the image was strange. It didn't get too much attention though, because it's easy enough to add non-Steam games to one's personal Steam library.
A more recent find, is that a Steam test app suggest that there'll be Origin integration of some sort coming.
That, however, isn't all. EA and Pandemic's underrated open world, World War II action-adventure The Saboteur has a Steam database entry, and there's one solitary person playing it. While it was released for PC, the PC version was never released on Steam – so it's a curious entry.
The last Steam/EA oddity is that Dragon Age II has been given a new package. The game was yanked from Steam in 2011 along with much of EA's library (the original Dragon Age is still available).There's no reason for this at all unless it was going to return to the platform.
These three clues have many convinced that EA's games – at least their older ones – will be back on Steam soon.
Last Updated: October 23, 2019