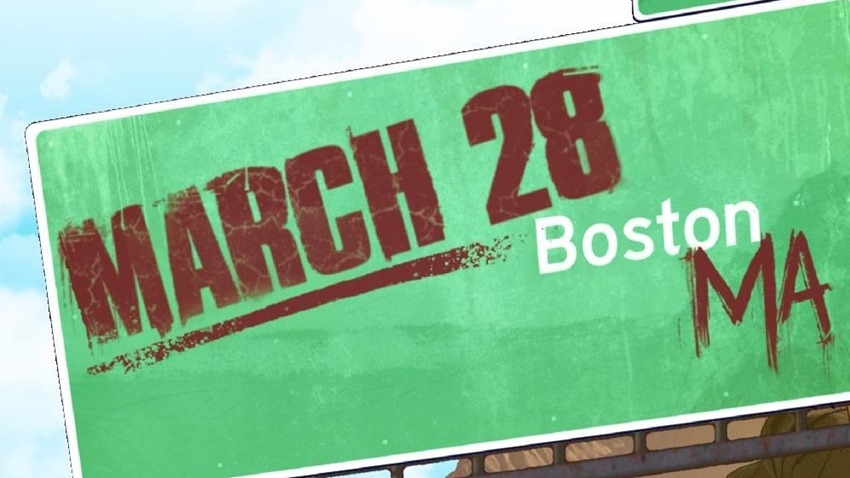 Ten years. Ten frickin' years since Borderlands first debuted on PC, Xbox 360 and PlayStation 3. Its been a wild decade since that first trip to Pandora, but developer Gearbox hit out of the park with a game that was as fresh as could be at the time. Taking the classic power grind of your standard role-playing fantasy game and applying that to a first-person shooter was a stroke of genius at the time.
There was a constant drive to collect guns, the cel-shading visuals looked neat and coming back to an area that had previously given you trouble when you were fielding much better stats was always satisfying. What's that, random assorted bandits that made me spend so much cash on respawns because I couldn't get a second wind in time? TASTE MY OVERPOWERED GUNS YOU VILE SCUM.
Anyway, Borderlands got a brilliant sequel a few years later, an okay pre-sequel not long after that and…well that was the end for the series at that point. Borderlands 3 was always an inevitable project, but Gearbox needs a game to put some wins back in their tank after the last couple of years saw them in the headlines for all the wrong reasons. From the disaster that was Aliens: Colonial Marines to allegations of the shadiest business ethics around, Gearbox is in dire need of some rejuvenation.
Which may finally come at the end of the month. The developer decided to get the hype train rolling, with a tweet that hinted at something happening at the end of the month:
What's happening on March 28? Well it's the first day of PAX East over in Boston, an event where Gearbox has had a history of showing off its goods. The image above also happens to have some of that cel-shading which Borderlands is known for, while a sneaky number 3 can also be spotted at the top. If that's not at indicator that Borderlands 3 is ramping up for a proper reveal, I'll eat my replica Claptrap. It'll probably taste like sadness and a hatred for stairs.
It's going to be a tenth anniversary update for the original Borderlands, isn't it? Well, time to get the Sriracha sauce out that I usually reserve for eating my words.
Last Updated: March 13, 2019