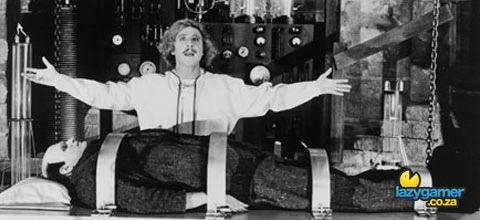 News of Playstation 3's coming back to life is rolling in as I type these words, it looks like Sony made good on their promise to sort out the issue as fast as possible. Well, either that or the internal date/clock problem automatically sorted itself out, which is probably the case as offline players would not have come right.
I couldn't personally verify the fix because my PS3 cupcake eater (80GB) was one of the models that didn't have the issue, so mine has been running without issue. Thanks to the power of Twitter though, there are comments coming in from all over the world, with everyone relieved that they can finally play their games again.
It is now safe to turn your Playstation 3's on again. Go forth and pwn noobs people, the power is back in your hands.
Last Updated: March 2, 2010