Just over a year ago, a multiplayer game was released on PlayStation 4, Xbox One and PC. A game that featured a diverse cast of characters and maps to use them on, eventually going on to become a pop culture phenomenon across the globe. That game…was not Battleborn. Gearbox placed many of their eggs in the Battleborn basket and while the final release wasn't a bad game, it wasn't a good bad game either.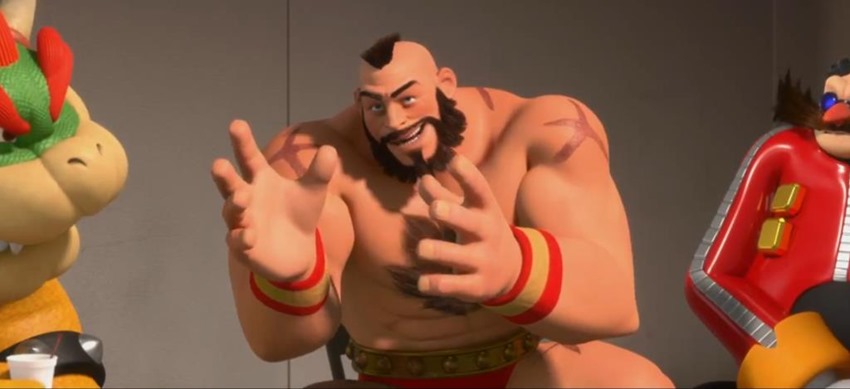 What should have been the release of a new platform for the MOBA slash shooter, instead quickly fizzled out a few weeks after launch. Even a move to free-to-play mechanics in the last couple of months didn't do much to stop Battleborn bleeding away players, with the PC version having somewhat lacklustre numbers after the freemium update rolled around.
Looks like the writing is on the wall then, as Battleborn's final content is on the way. Creative director Randy Varnell's post on the Gearbox forum revealed that the future update will introduce the last call for balance updates and new character skins before the remaining Battleborn team moves on to the "highly anticipated" project that has yet to be announced. It's probably a game that rhymes with Schmorderlands Tree:
As of this week, there will be no more Battleplans and there is currently no planned content after the Fall Update. Details of any future changes or news will be made on our forums or through social media, so keep your radars on.
For the tens of you who are still playing on your platform of your choice, fear not! Varnell wrote that the servers lights would stay on for now:
Never fear! Battleborn is here to stay. Nothing is changing with Battleborn, and the servers will be up and active for the foreseeable future. We announced the Fall Update for the game at PAX including some new skins, themed around some of your favorite Borderlands characters! That update will also include some updated title art (more full bar titles!) for the more significant challenges in the game, as well as some additional Finisher Boosts and Taunts.

Also, there are minor balance changes in that patch.
I always liked the visuals of Battleborn and some of its ideas regarding how it told a story, but I always felt the actual gameplay was just lacking. Undeniably a stab into the MOBA market, its a genre that doesn't automatically guarantee success. Just look at the pile of games in the corner who learnt that lesson the hard way, like Guardians of Middle Earth, DawnGate and Sins of a Dark Age for some prime examples.
Last Updated: September 18, 2017