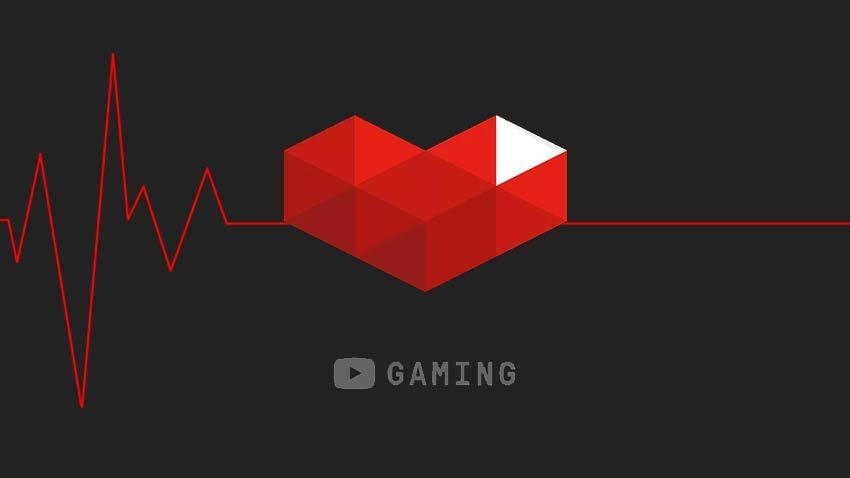 Back in 2015, YouTube launched its own live-streaming service, YouTube gaming, as a way to tackle the pervasive popularity that Twitch enjoyed. It launched a website and app separate from the main YouTube ones, stuffed with profiles of over 25 00 games for people to use a catalogue to find games streams of games they care about.
Nobody really seemed to care. Despite YouTube's incredible user base, Twitch remained the dominant platform for streamers. And now, YouTube is officially and finally pulling the plug on YouTube Gaming. It's not a surprise, of course. Last year, Google announced its plans to merge YouTube Gaming (which nobody uses) with YouTube proper (Which everybody uses), making its content available across both platforms.
Now they've announced that both the app and the website will stop working from May 30th. The Gaming.YouTube.com URL will likely redirect to YouTube.com/gaming, while the bespoke, standalone app that nobody has installed will stop working. Says Google:
The YouTube Gaming app will go away on May 30, but you'll be able to find all of your favorite gaming videos in the YouTube main app at www.youtube.com/gaming. Learn more about Gaming on YouTube here.
I think YouTube Gaming's only real benefit was a nice dark mode, but even that's come across to YouTube proper. I'd suggest pouring one out for YouTube gaming, but as you've probably gathered by now, nobody could really be arsed.
Last Updated: May 28, 2019