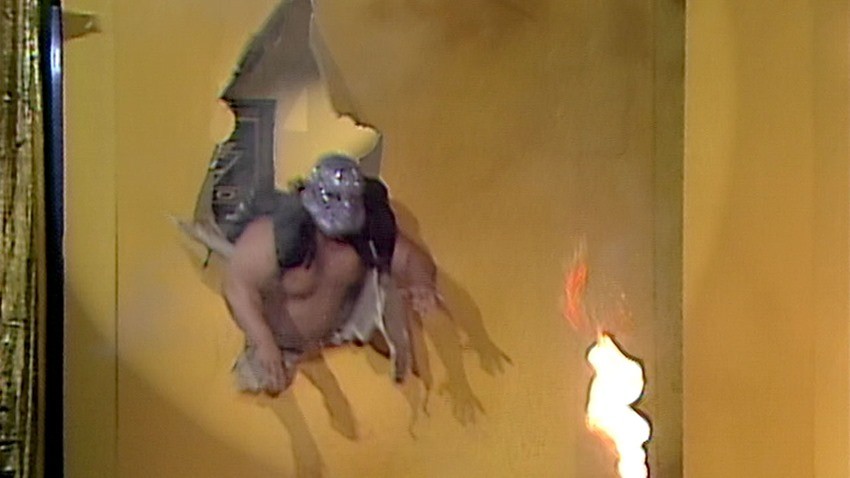 Another year, another WWE game which doesn't exactly set the charts on fire. This year's WWE 2K18 is pretty much the equivalent of Hulk Hogan attempting to set the Ultimate Warrior ablaze back Halloween Havoc in 1998: A botch that fizzles out far too quickly. It's yet another disappointment from publisher 2K Games and developer Yukes, whose track record with the WWE series so far has only managed to produce one memorable game out of five.
That's not exactly something to be proud of and a far cry from the glory days of the franchise. Middling returns have become the trademark of a franchise that's supposed to be larger than life. A series that features at its very core good versus not so good, battling it out weekly like a soap opera that has been doing hectic strength conditioning training.
WWE games have never been truly perfect, but the heyday of the series during its THQ era was still solid and entertaining content. The games that featured catchphrases from its brightest superstars on the cover before eventually evolving into the Smackdown vs RAW series, and then became known as WWE 12 and 13 during the final days of THQ.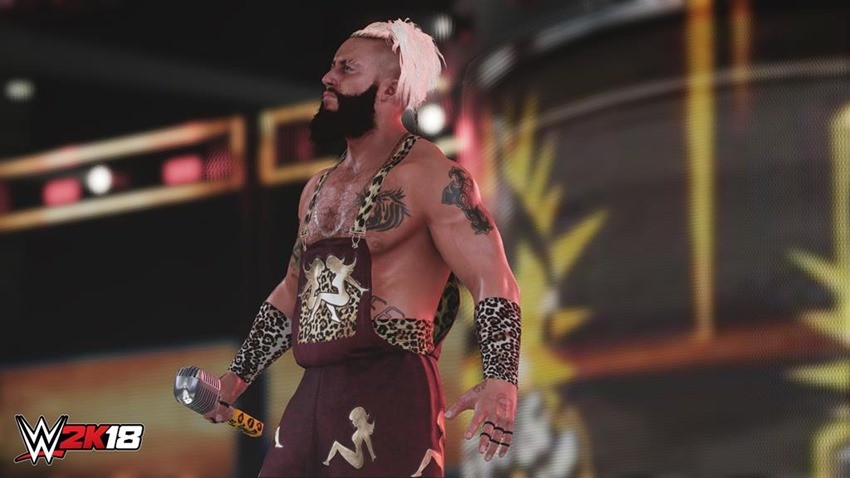 When 2K Games took over, there was a shift in how sports entertainment was handled on a flat screen. Yukes was tasked with making a simulator, not a fighting game that was supported by colourful personalities and the flimsiest of tables. Admittedly, it was a neat idea at the time. But an idea that completely did away with the break from reality that previous WWE games had provided? Now that was a royal fumble.
Something was lost in that transition, as the wrestling experience became more grounded in reality. It didn't help either over the last couple of years, that the technology used by Yukes to create each annual game is beginning to show its age. Aside from a stellar custom superstar suite of options and upgrades which certainly do favour certain superstars far more than other athletes stuck in the mid-card or lower, the Yukes engine is in desperate need of a rethink.
There's a terrific write-up on this aging tech over on Kotaku that's well worth a read, but I've got a more radical idea: It's time to start over from scratch.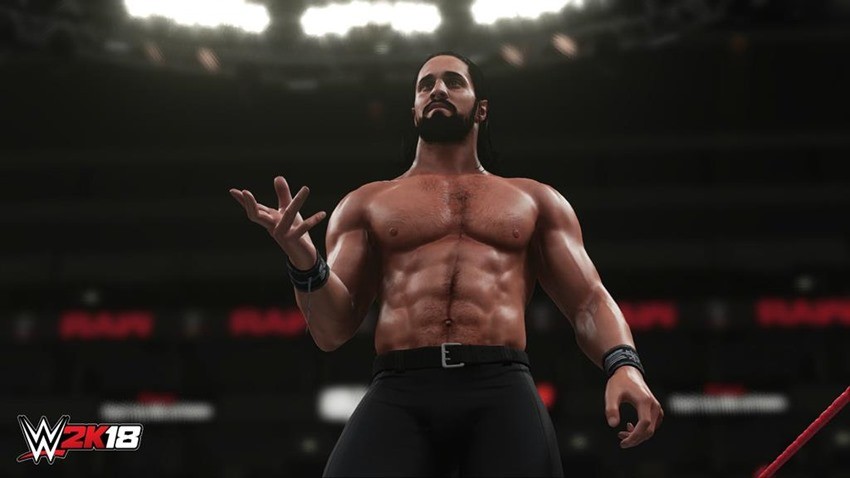 Annual releases are the curse of sports and sport entertainment games, as it seems that there just isn't enough time afforded to these projects to be more than mere iterative updates of what was released the previous year. It's a cycle which has been especially harmful to WWE games, which feel like prime examples of being all style and no substance.
The point I'm making is, is that the WWE needs to think hard about the future of their brand when it comes to annual releases. It's time to think outside of the box. Developer Yukes has had a decent run, but it's time to go back to basics. Its time to find fresh blood and a mindset that understands the product that the WWE sells every week.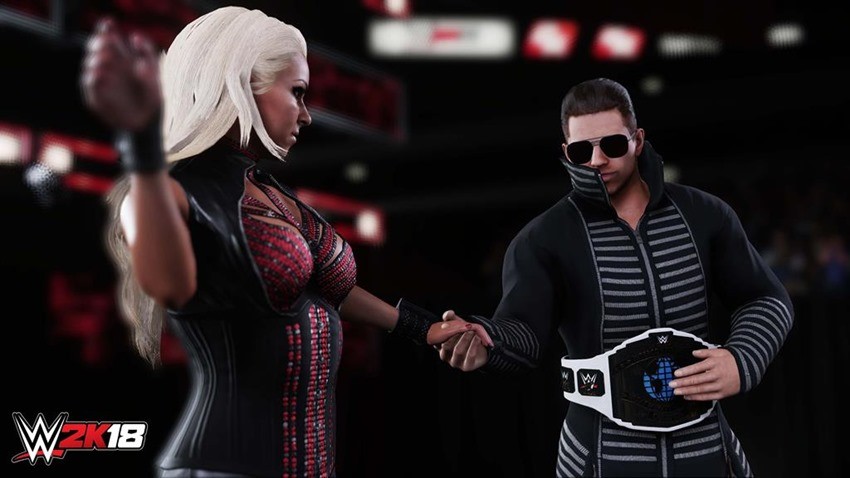 Hell, I know this is a pipe dream. For all of the criticism above, 2K Games knows how to sell a WWE game. When utilised properly, the 2K Visual Concepts studio is capable of creating games which look uncanny in the graphical department. At present, Yukes is the weak link here, the Enzo Amore to Big Cass in this tag team.
The WWE and 2K Games need new ideas and eager young talent, not a studio that has become complacent over the years and works on producing content that doesn't even qualify as "good enough" with an annual release of dumbed down controls and a plethora of graphical glitches. Fans have a voice, and if those vocals aren't protesting the fact that the Yukes WWE games are failing and falling apart every year while asking for a premium price tag, then nothing is going to change.
If 2K Games wants to create a WWE series that makes every high-risk move feel dangerous and devastatingly realistic, then it needs a partner that complements its vision. In its present state, the Yukes engine is just a godawful mix of unnatural attacks and ideas which feel like the equivalent of trying to patch up grievous bodily harm with a pat on the back.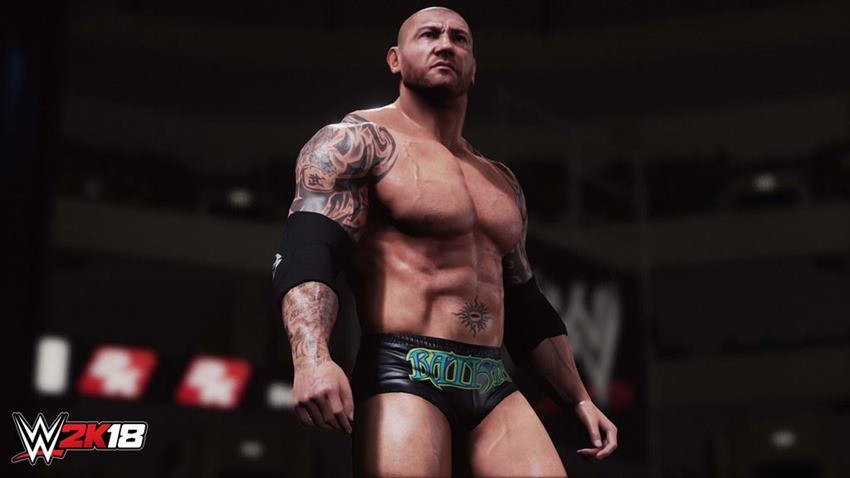 At the very least, it's high time that Syn Sophia (formerly known as AKI) laces up its boots and steps back into the ring. At this point, I'd rather pay full price for an HD remaster of No Mercy before I drop another dime on next year's inevitable WWE 2K19.
Last Updated: October 24, 2017