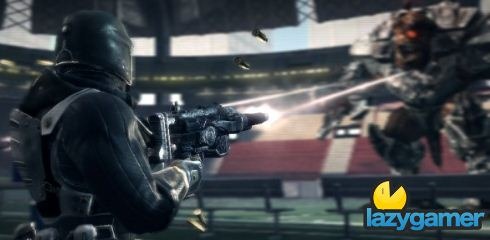 It has to happen, whether this is all a hoax or not you know it's going to happen sometime.
A new page has just popped up on Facebook for something called Duke Nukem D-Day which just has to stand for Duke Day.
There has previously been a Duke game called D-Day for the PS2 that was cancelled so maybe 3DRealms are planning on revisiting that storyline seeing that DNF appears to truly be dead and buried now?
Can we survive another Duke Nukem development experience?
Source: Facebook
Last Updated: December 1, 2009