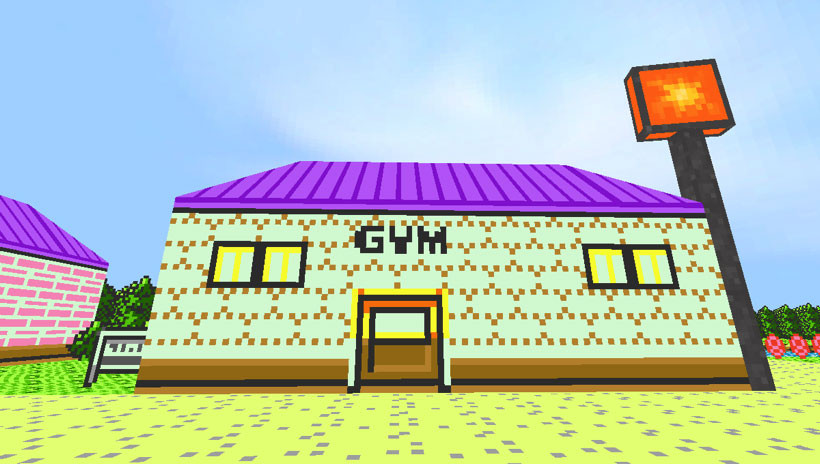 Going to the gym is all about wearing your favorite Tap-Out shirt, flexing in front of the mirror and tanking up on protein drinks, right? Okay, maybe I've been living in Joburg for too long, but this kind of gym is very different and could only happen in Japan.
Oh Japan, how I long to visit you one day. I love Japanese food, architecture, JRPGs, Anime and Haruki Murakami. But one of the biggest crazes in Japan (and around the world) is Pokémon, and now Osaka will be home to the world's first real life Pokémon Gym. Billed as a "hands-on edutainment facility" where children can learn tips for playing Pokemon, it seems to have all sorts of fun activities.
it will have assorted Pokémon arcade games, augmented reality interactions with the pocket monsters themselves, and of course bowling. An affiliated smartphone app will also be released alongside the Gym, but it's unclear if we will be able to interact with it at all in North America.
I can't imagine something like this ever coming to South Africa, or anywhere in the West, really. But we won't need the gym, right? Pokémon Go is coming and will take over our smart phones, allowing us to catch Pokémon even while sitting in high-power meetings. I can't wait to see the day when corporate big wigs pause their major presentations so that they can catch the shiny.
Oh Japan, if only the rest of the world could be as whimsical as you.
Last Updated: October 22, 2015