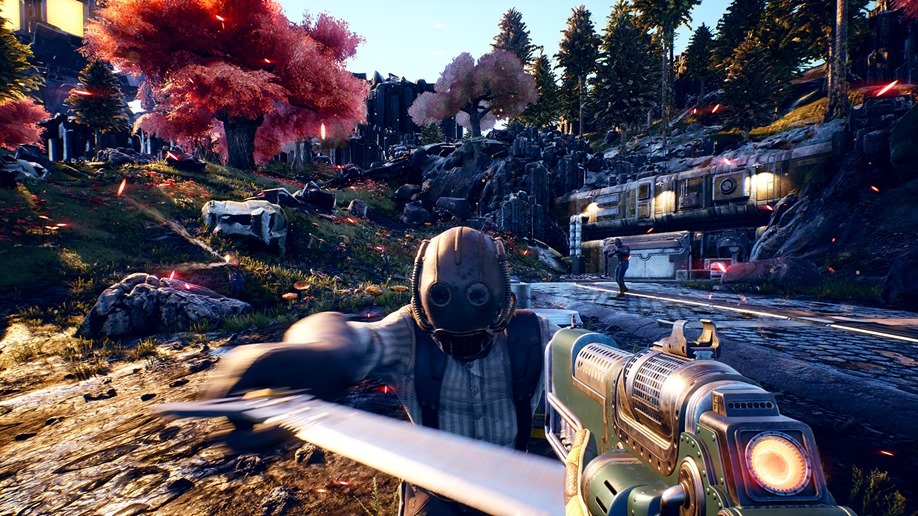 Obsidian is one of the most beloved development studios around. Well, I suppose I can't speak for everyone but the vast majority of folks I hang out with have an adoration for Obsidian that they don't lightly extend to other studios. They're so often the pinnacle of role-playing games, consistently creating titles that push the boundaries of interactive writing and open-ended quest design and despite many of their games feeling somewhat janky in action, there's always enough charm and character to overlook these elements and embrace what Obsidian does best: Tell stories.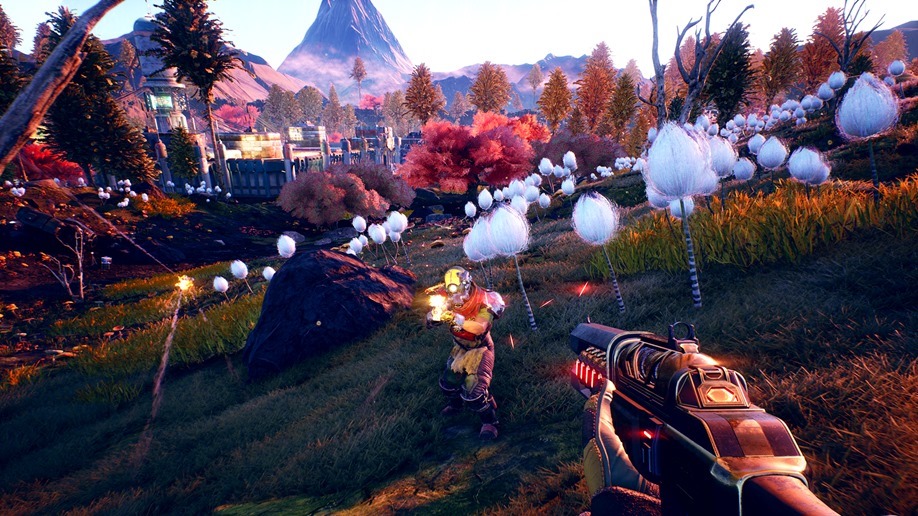 With the release of their latest game The Outer Worlds just around the corner, it seems that Obsidian is already getting ready for their next project as can be seen through recently posted job listings for the studio. Positions that are looking to be filled are:
Lead Narrative Designer
Engine Programmer
Combat Designer
Character Animator
Lighting Artist
Graphics Programmer
Network Programmer
UI Programmer
Financial Analyst
Gameplay Programmer
User Interface Artist
One of the requirements for the Network Programmer position is experience in developing multiplayer games for PC and console, while other positions state that experience in "branching dialogue" and "first-person melee and ranged combat". This may turn out to be a sequel to The Outer Worlds that may feature some form of multiplayer, or perhaps even DLC along similar lines. This is obviously pure speculation at this point, but given Obsidian's recent acquisition by Microsoft, it seems altogether reasonable that a sequel could be planned if the game sells well; perhaps even a follow up exclusive to Microsoft platforms.
Last Updated: September 25, 2019