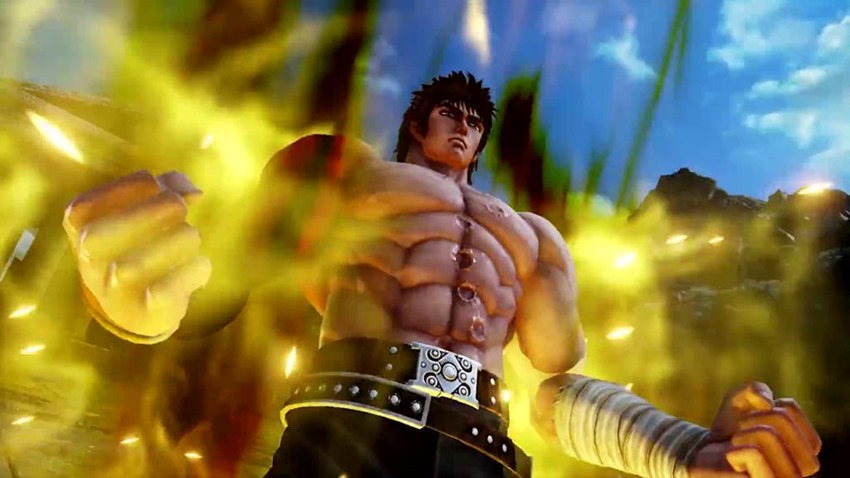 Jump Force! Various anime worlds, colliding together and battling it out to see who's truly the most powerful character in all of Shonen Jump's long and storied history! Can Super Saiyan power best the chakra-infused might of Sage Mode? Can the King of Games triumph over the afterlife anarchy of soul reapers running loose? Am I speaking more gibberish right now than Ned Flanders on an acid trip? Probably!
Still, there's a lot to look forward to when it comes to Jump Force. Every character model looks sublime, the action looks intense and the story that unites all of manga's most iconic characters together is wonderfully stupid. What more could you ask for? A release date? Sure! Originally scheduled for a whenever date in February, publisher Bandai Namco has confirmed that Jump Force will release on February 15.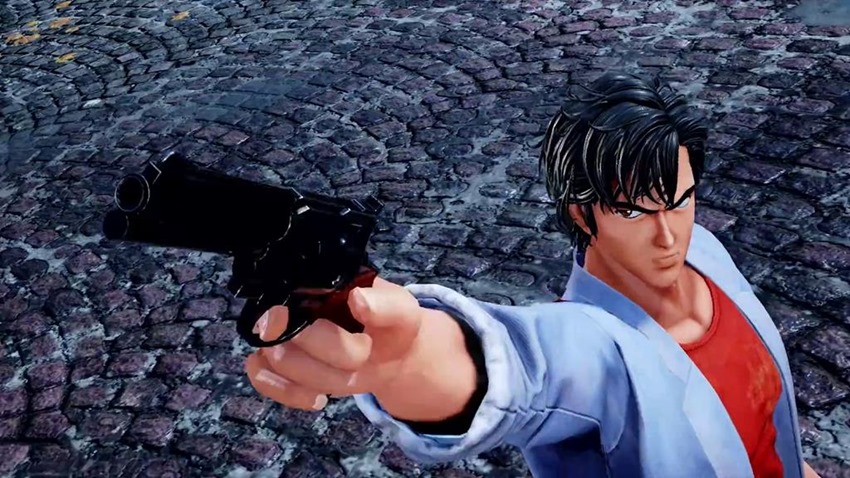 So unlike Days Gone, Jump Force is not afraid to play chicken with EA's Anthem. In fact, it's Tecmo-Koei's Dead or Alive 6 that Jump Force will be tangling with, as both games release on the exact same day. This should be…interesting. In addition to that, new faces have joined the roster, although if you're reading this then you're already dead. Here's a look at Ryo from City Hunter and Fist of the North Star's Kenshiro in action on the new Parisian stage:
Ryo, equipped with his Colt Magnum, is a highly skilled gunman that rarely misses – as well as possessing extremely quick reflexes to dodge his enemy's attacks. Kenshiro, alternatively, is an immensely strong expert user of the Hokuto Shinken martial arts – able to target and defeat his opponent swiftly…and brutally.

Also revealed today is the Paris stage – the latest of Jump Force's real-world stages. In a newly released trailer, the most romantic city on earth becomes the most dangerous, with mysterious elements from the Saint Seiya universe, such as the Clock Tower and the Twelve Temples, appearing in the French capital.
So Ryo is basically anime John Wick and holy cow can someone make this real please? Jump Force will be out on PC, Xbox One and PS4 next month.
Last Updated: October 26, 2018