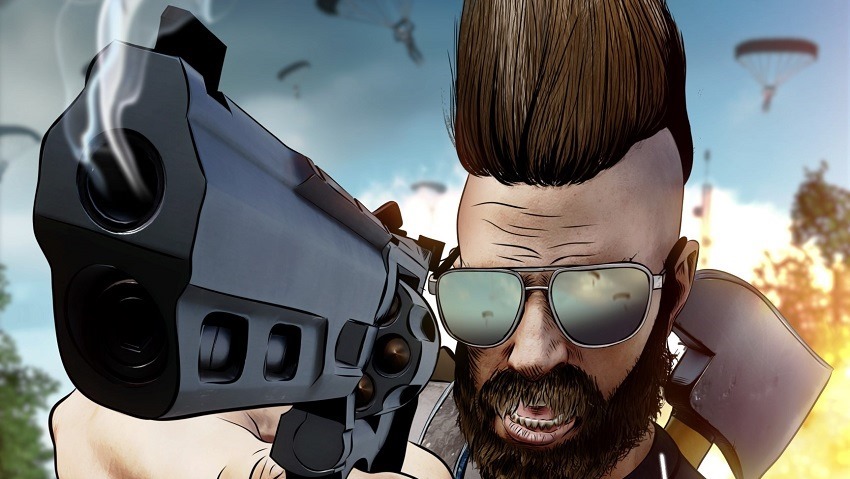 You've likely not had a week as bad as The Culling developers Xaviant. After surprising their fans (or what was left of them at that point) with the announcement of The Culling 2 last month, the studio went onto release the game just last week – to disastrous effect. The negative impact of ceasing development of their first game while creating a sequel that tossed aside everything from players might have loved about it was felt immediately. The Culling 2 never reached more than 250 players, and dipped into single digits after just the second day on sale.
That's a problem when crafting a Battle Royale title, which needs a large player-base just to survive. The Culling was actually an early frontrunner in the genre, releasing in Early Access well before PUBG and Fortnite were ever a thing. But Xaviant had already started losing their way before The Culling made it to 1.0. The rapid changes to the game's feel and melee focused combat soured its fans, causing its play count to fall from the highs of 12,000 to just over 100 by the time development ceased in March. And that move itself irritated those fans more, considering it was just months after launch and months before a sequel was released. The Culling felt abandoned, and fans certainly noticed.
So it's almost shocking to see Xaviant admitting to their faults so quickly, but removing The Culling 2 from sale just a week after launch. In a candid message to players, Xaviant outline that the game will be pulled from digital stores and all customers eligible for a refund. But the studio isn't going to let this failure define their future entirely. Instead, Xaviant is rebooting development on The Culling, and rolling things back to the earlier Early Access days that saw thousands flock to it. The Culling as it stands in its retail form will slowly be peeled back into this new Day One form, after which it will become a free-to-play title too.
This merging of this new Day One version and the currently on sale version is still only taking place down the line, with Xaviant planning to detail their timeline further later this week. But it's a massive turn of events after The Culling 2 launched last week. It's admirable to see such a quick response from Xaviant, but it's going to take a lot of work for them to regain a lot of the trust they burnt with their actions this year. This move has already gone down well judging by the responses in the comments of this video alone, but only time will tell if The Culling can rise again from the ashes of its sequel.
Last Updated: July 18, 2018