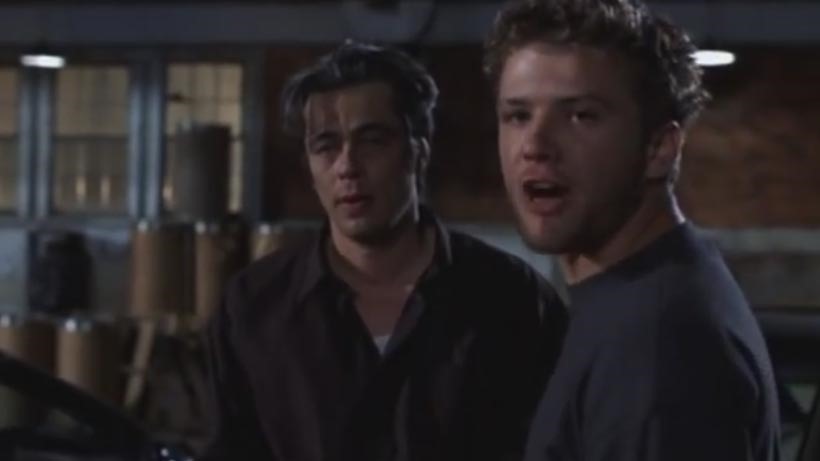 Well somebody certainly likes them some crowdfunding. These days, you can barely open up a front page for news without seeing a selection of studios and publishers looking to source some coin for their game through the magic crowd-sourced funds. And on paper, it sounds like a win-win for everybody.
Developers get to gauge interest in their pitch and use the pledged cash to make their dream game that is free of publisher meddling, while fans get that feel-good sensation of supporting something that they love and getting something back in return as well if they throw enough dollars at their Paypal login screen.
And sometimes, it works. There've been a lot of great Kickstarter success stories. But there've also been numerous failures, as well as plenty of teams who took the money and ran with it, sort of like how Zoe grabs the rugby ball away from me every time I try to do a running kick on it and leaves me feeling like a blockhead.
In an ideal world, I'd love for Kickstarter to be a 100% success story. Right now, it isn't and it's the kind of platform where I'd seriously stress a "buyer beware" attitude towards. Still, pessimism aside, Kickstarter had a great 2015 and ran up pledges to the tune of $46 177 705 from 480 382 backers. The biggest success story of the year was Shenmue 3, which raised $6.3 million, with Bloodstained a close second with $5.5 million in crowdfunding promises.
According to more maths from Kickstarter, of the 7466 campaigns launched in the video game section, there was a 30% success rate in meeting crowdfunding goals. According to my "the glass is half-empty" maths, that also means that 70% of the projects launched on Kickstarter failed, as only 374 video games earned enough pledges from fans in 2015.
Last Updated: January 15, 2016