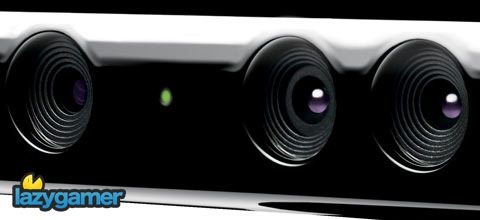 Nick Burton, a director over at Rare, has been speaking at Develop about his experience with Kinect and has passed over a golden nugget of information.
According to Nick there are 12 ways to navigate a 3D world using Kinect and while some of them are not entirely practical they do still work.
Now unfortunately what Nick didn't tell us is what those 12 are but the ones I have used in games so far are
Running on the spot
Leaning
Twisting
Bending
Waving
Jumping
And that's all I can remember.
Can you think of some that I have left out?
Source: NowGamer
Last Updated: July 15, 2010