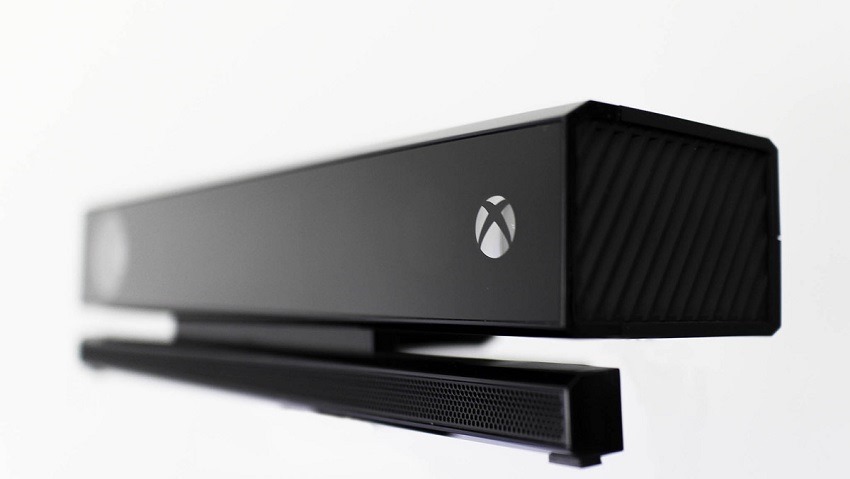 Let's not beat around the bush. Kinect has been dead for ages – but now the motion-sensing experiment Microsoft and Xbox started back in 2010 is now officially in the ground. According to new reports, production on Kinect cameras has come to a halt, bringing the slow death of the peripheral to an anti-climatic end. The Kinect hasn't been a core part of the Xbox experience for some time now, but its experimentation and use in the real-world has shaped the future of Microsoft's Augmented and Mixed reality futures.
The Kinect, which was first launched during the Xbox 360 cycle, never found real footing. It may have sold loads, but it was a mixed bag of hardware that couldn't deliver on the lofty promises of its announcement, susceptible then to middling software support and shoddy attempts at games. There're a handful of Kinect titles that you could easily recommend to players, and a multitude more to stay very far away from. But despite that, the camera become a core part of the Xbox One launch, with the console initially launching with the camera as a standard.
Where Kinect might have failed in a mainstream sense, it certainly didn't in experimental circles. Hackers and developers tore apart the camera to see how it ticked, with many attempting to make revolutionary game (and otherwise visual) experiences with the depth-sensing technology on offer. Kinect even started to be used in visual art installations, allowing viewers to interact with the pieces on display. This sort of malleable design is what Microsoft could never tap into themselves, and makes the death of Kinect slightly depressing.
For all its faults though, I truly believed in the idea of what Kinect might have promised. And that idea hasn't gone away, it's just shifted. HoloLens is a new way in which visual processing and depth sensing are melded into a more consumer understandable product, and its likely Kinect had a huge influence on its direction. So no matter how many times it accidentally rebooted or Xbox or how many hours you spent fiddling with weird motion-controlled games, Kinect was important in its own way. But it certainly won't be missed by many.
Last Updated: October 26, 2017