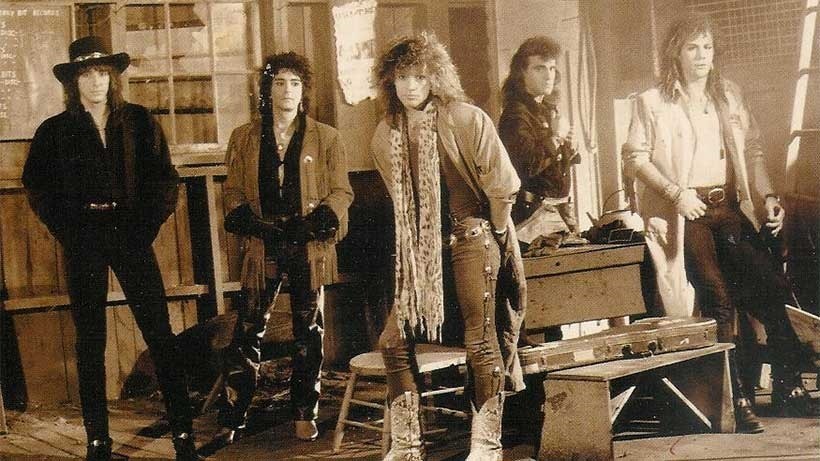 I quite like Koei-Tecmo's Dead or Alive. As a fighting game series, it's a surprisingly deep one, with some complex systems that belie its status as a button-masher. It's fast and fluid, with a great counter-system that makes it decidedly fun to play. It largely gets overlooked though, not taken especially seriously by those both in, and outside of the fighting game community.
I have to believe that's in part to its over-sexualisation of its characters. With a little too much in the way of skimpy outfits and jiggly breasts, the series is looked on as a bit of a joke. And I think that the situation's only been exacerbated by its spin-off series, Dead or Alive Xtreme Beach Volleyball. The first game in that series was actually okay, but took a serious nosedive in quality with the second one, which was hot garbage. It's why I'm so surprised that so many people seem to want the third game; though I suspect that's driven more by the brouhaha and outrage following the revelation that the game won't be making its way to the West in any official capacity.
When asked why the decision to skip a Western release was made, Koei-Tecmo originally posted that the reason was so as to not offend politically-correct Western sensibilities.
"We do not bring DOAX3 to the west and won't have any plan change in the future," A Koei-Tecmo community manager said on Facebook "Thank you for asking."
When prodded for more details on why, the Community manager responded in a way that set off a chain of events that pegged social justice as the main culprit.
"Do you know many issues happening in video game industry with regard to how to treat female in video game industry?" the community manager continued  "We do not want to talk those things here. But certainly we have gone through in last year or two to come to our decision. Thank you."
It's led to indignant outrage, and even petitions to have the game released in the rest of the world. Two weeks on, and Koei-Tecmo has released an official statement on the matter. Unfortunately, it doesn't really say much. They clarify that the community manager may have misspoken, implying that it may have nothing to do with social justice and feminism, but beyond that, really just say nothing.
"The comments recently made by an employee regarding Dead or Alive Xtreme 3 on the official Dead or Alive Facebook page only reflect that individual's opinion and not the opinion or business strategy of Koei Tecmo Games.

We remain focused on delivering the best in fighting entertainment to our fans around the world, while consciously respecting and strategizing to support the different global audiences the Dead or Alive franchise lends itself to.

Dead or Alive Xtreme 3 remains in development and is still planned for release in Japan and Asia only."
The funny thing, of course, is that the game was never set for release in the West in the first place, so nobody's gone and taken anything away from anybody. It's exclusive to the PS4 and PlayStation Vita. The Asian PS4 version at least, isn't region-locked, and will have English subtitles for those who really, really must have a probably terrible volleyball and tug-of-war game. Oh, it will also have PlayStation VR support once that launches, which may go even further in explaining why people want to…umm..get their hands on it.
Last Updated: December 2, 2015