KeSPA may have given up on Starcraft II, but League of Legends is still doing them proud as Korean teams continue to dominate at the 2016 League of Legends World Championships.
The latest match between ROX Tiger's and China's Edward Gaming placed the Korean team in the semi-final after taking down EDG 3-1 in the Quarter-Finals. They now join Samsung Galaxy, who have had explosive tournament (get it?) who recently defeated North America's Cloud9, and two-time champions SK Telecom T1 who beat Royal Never Give Up. That's three Korean teams through to the semi-finals, proving that all the good Starcraft players left for League of Legends.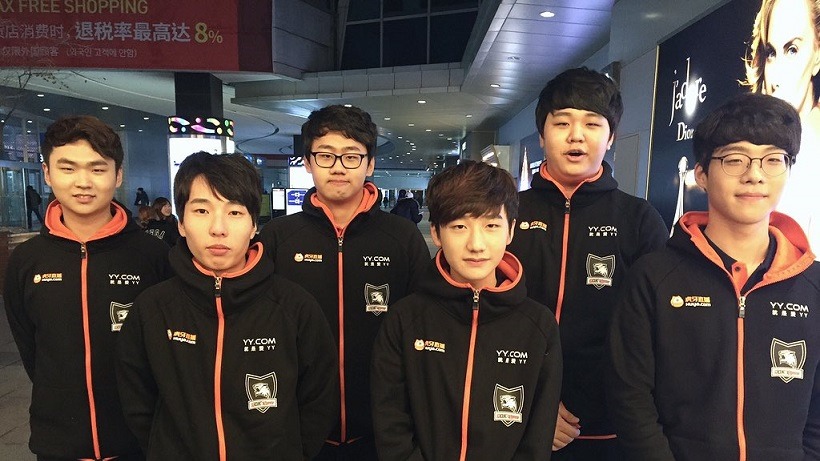 We're currently looking at a possible all-Korean Grand Final, but the underdog sensation Albus Nox Luna are set to take on Europe's H2K Gaming in a last ditch effort to keep the West in the tournament. Albus Nox have been shocking crowds throughout their run at World's as the Russian team has knocked out a number of favourites. Coming into the tournament as underdogs, the team has impressed the world with their antics which led them to the Quarter-Finals. The winner will be the only non-Korean team in the Quarter-Final, leaving the question – what happened to the West?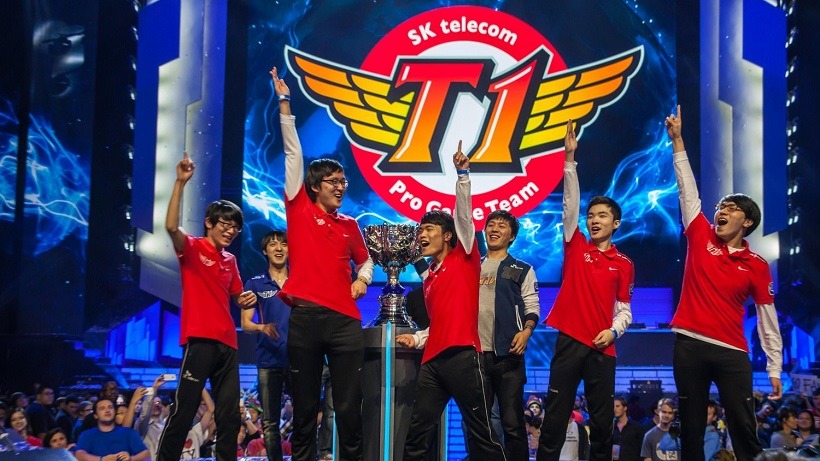 2016 has not been a great year for European and North American League of Legends as teams have struggled against the power of the East. Chinese and Korean teams have shown their dominance throughout Worlds, but a small part of me hopes to see an incredible Cinderella Story unfold with an Albus Nox Luna win.
Worlds will conclude on October 30th with the prize pool continuing to grow after reaching $4.5 million last week. Will we see SK Telecom T1 take a third win? Or can the rest of Korea get behind their teams, or even back the West.
Like esports?
Check out esports central
Last Updated: October 19, 2016