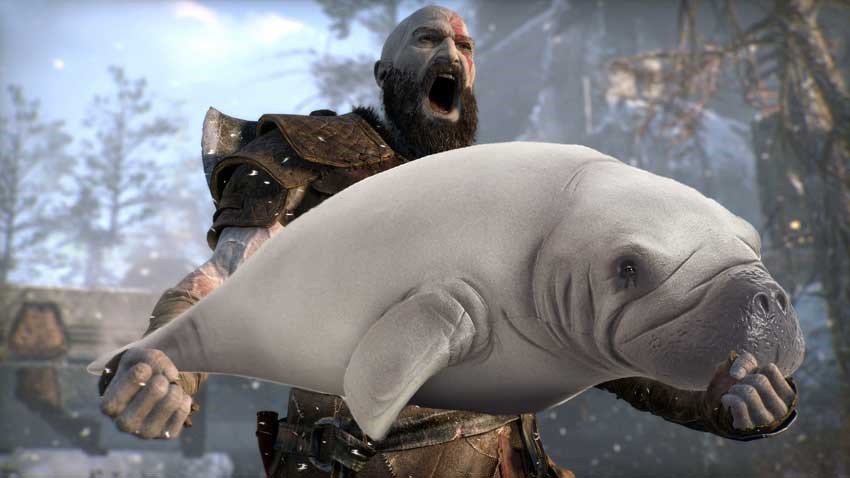 Change isn't just good, it's necessary. The key factor in said change however, is to not forget who you were, but to let it help you decide who to become in the future. For a long-running series such as God of War, it's that very change that is helping to breathe fresh air into the franchise. While Kratos is still very much the angry alabaster fella who can cleave enemies in two with his axe, there's now more to the character than simply a limitless supply of rage and talent for decapitating gods with his bare hands.
He's a father once again, a man trying to leave his past behind so he can protect a single life for once, even if it means that he needs to dip back into his old habits of ending everything else around him with his undying fury. It's Atreus, who gives Kratos a chance to grow in this year's return to the realm of gods and monsters. "Atreus is the mirror that shines on Kratos that makes him realize that he needs to change…. Atreus will pull the humanity out," God of War director Cory Barlog said to PS Blog.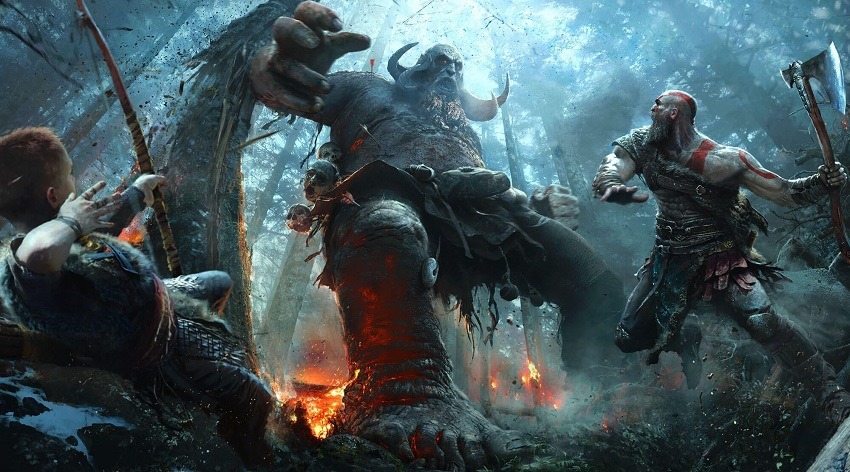 Kratos will be shown his own humanity, and he'll figure out how to embrace it. There's this fantastic arc that they go on that's paralleling so many of our own lives. Our own relationships with our children, or our parents. It's so universal.
As for how Atreus functions in combat? He'll provide player support that is designed to help them achieve moments of glory with each brutal kill. "We looked at everything," Gameplay Engineering Lead Jeet Shroff added.
For me personally, Elizabeth [Bioshock Infinite] and Ellie [The Last of Us] stood out as areas of inspiration. We were cautious about what it would mean to introduce a companion character to a game of this scale," Shroff elaborated. "Atreus will never steal a kill from you… he will always complement what you are doing.
There's less than a month to go until God of War axes you some questions, regarding humanity, fatherhood and protecting life for once. I can't wait to see this more tender side of Kratos in action.
Last Updated: March 29, 2018