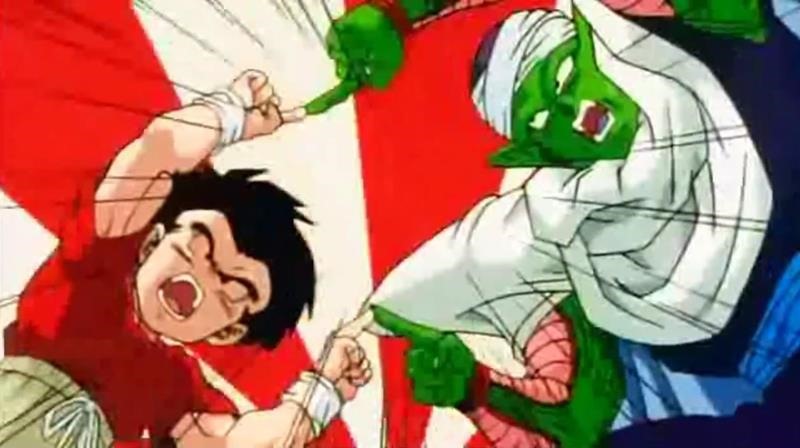 You can't have a Dragon Ball game without certain staple characters. I'm talking guys like Goku and Vegeta, Trunks and Cell or at least one audience member yelling "HAIL SATAN" before Funimation reminds him that his name is Hercule in the west. That goes double for cannon fodder characters. The guys who may not benefit from having transformations that give them gorgeous new hair and immense power boosts, but at least they get points for effort.
Right? Dragon Ball FighterZ is adding two new baldy brawlers to its ranks: Krillin and Piccolo. More a matter of when than if, the duo were announced in the latest issue of V-Jump via Gematsu. The article states that Krillin will have his usual array of powers such as his Destructo Disc, which now cannot be guarded against and increases in power the longer you charge it up for.
No word yet on a Krillin Owned count, but I'm anticipating it. One other cool new feature announced for Dragon Ball FighterZ? The chance to play the game as cute chibi versions of your favourite characters, in an online mode that draws inspiration from Guilty Gear Xrd's online system. I just want an angry chibi Vegeta to throw into battle. That would be rad.
Krillin and Piccolo join a cast that already includes Goku, Vegeta, Gohan, Cell, Frieza, Majin Buu and Trunks. The final game drops sometime in 2018, although you can get in early with a beta later this year that begins registration on July 26.
Last Updated: July 18, 2017