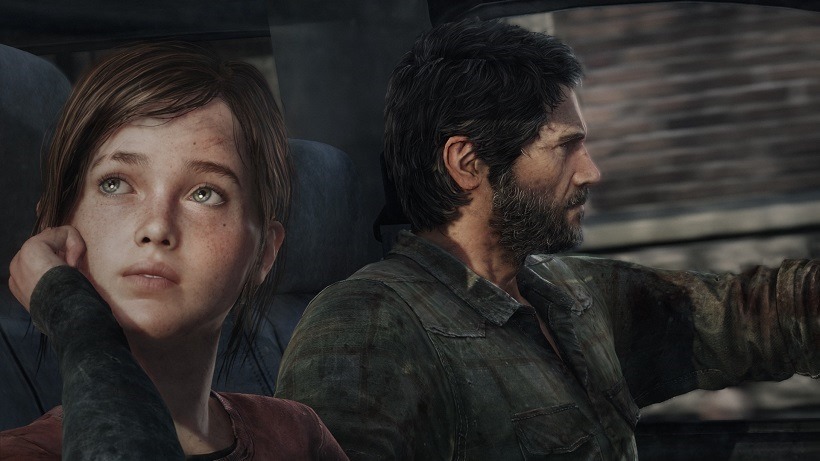 With an embargo lifting on the Uncharted 4 goodness last night, several interviews with some of the higher-ups at Naughty Dog started to surface too. While most focused on the game itself, some prying media who got to attend the event wanted to know just how the process for transforming The Last of Us and Uncharted into films was going. Neil Druckmann, director in Uncharted 4 and a player in both films, provided an update.
Speaking to IGN, Druckmann explained that the Uncharted film was still seeing some consistent work being done on it, although Sony isn't exactly keeping them in the loop at all times. In general Naughty Dog gets an update now and then on progress, with the team providing feedback on what they think works and what does. According to Druckmann, an Uncharted film can only be successful if the relationship between its three leads (Nathan, Elena and Sully) is nailed on the head.
"The most important part to get right is Nathan Drake, Nathan Drake's relationship with Elena and Nathan Drake's relationship with Sullivan. If you don't get that right, I don't think the film's going to work. If you get that core right, there's a chance it could work."
But if you're more excited for the film adaptation of The Last of Us, Druckmann didn't have good news. Despite penning the script, Druckmann says the project has seen absolutely no work done on it for the past year and a half. Right now, the prospect for the film ever getting made looks thin at best.
"I know I said in an interview a while back we had a table read, got the script to a good place and it kind of entered development hell like these things tend to do. There hasn't been any work done on it in over a year and a half."
I must admit though that as much as I loved The Last of Us I do see Uncharted having far more potential for spinning into a film franchise. Especially with the rebirth of Lara Croft on the silver screen imminent, Sony might just be timing this just right.
Last Updated: April 5, 2016