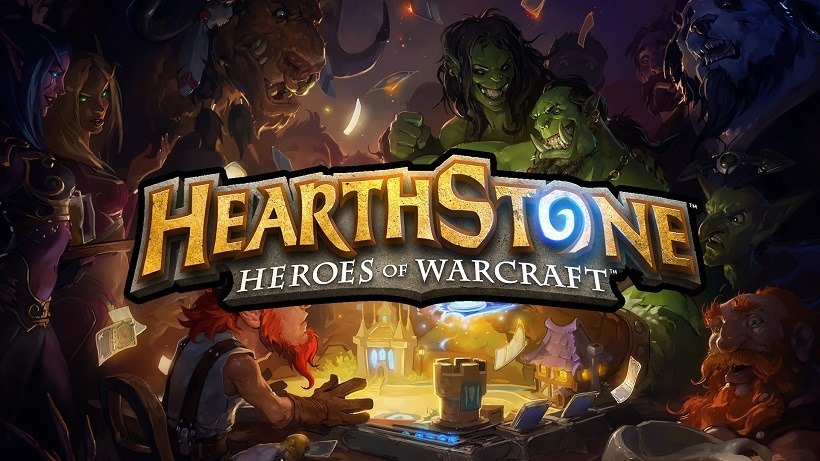 Hearthstone has been rather quiet over the past few months. Blink though, and before you know it, Blizzard have unveiled deck recipes, announced a new expansion, and now, have patched some awesome extra goodies into their ever popular card game.
The aforementioned deck recipes are now available. This is a feature I've long wanted, because quite frankly, I hate building decks. All I want to do when I jump into Hearthstone is just play the actual game.
If you're excited for the upcoming expansion, Whispers of the Old Gods, you can now pre-order it. Doing so will unlock a brand new card back.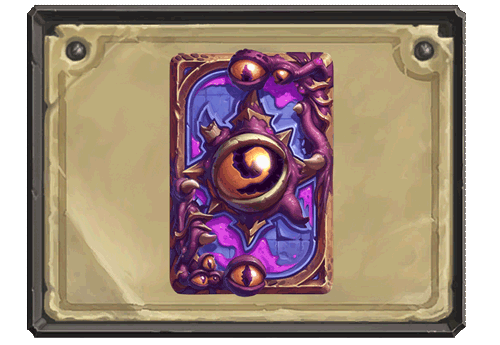 Creepy! Anyhow, apart from the above, what extra content have Blizzard thrown into this latest Hearthstone patch?
For starters, something I think everyone has wanted – extra deck slots. The total number has been bumped up from 9 to 18! This means little to me mind you, as I only have like 5 decks that I regularly make use of. For those who like to have multiple decks for each class however, this is a big improvement.
On top of this, a new hero has been added to the game. Fancy a new Paladin? Good, because Liadrin has entered the tavern!
Previous heroes required cold hard cash to unlock. Liadrin on the other hand, requires only your time. In order to get her, players will need to level up a new World of Warcraft character to level 20. They can do so for free thanks to the MMO's Starter Edition.
This is a neat incentive for those looking for an excuse to try out WoW. Veterans however, have been left out to dry it seems. Whether you have a level 100 character or not, you'll need to start a brand new one if you'd like to acquire Liadrin.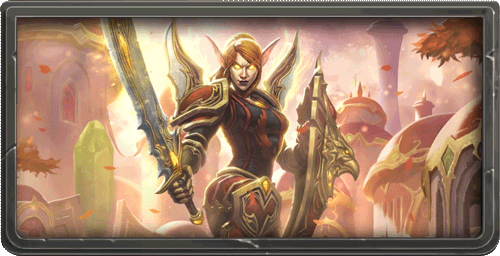 So shiny! I'd love to unlock her, but I barely make use of the Paladin class, so I see little point in going through all that effort. What about you? Would you spend a few hours in WoW to unlock Liadrin?
Otherwise, what do you think of this latest patch? Are you happy to finally have extra deck slots?
Last Updated: March 15, 2016