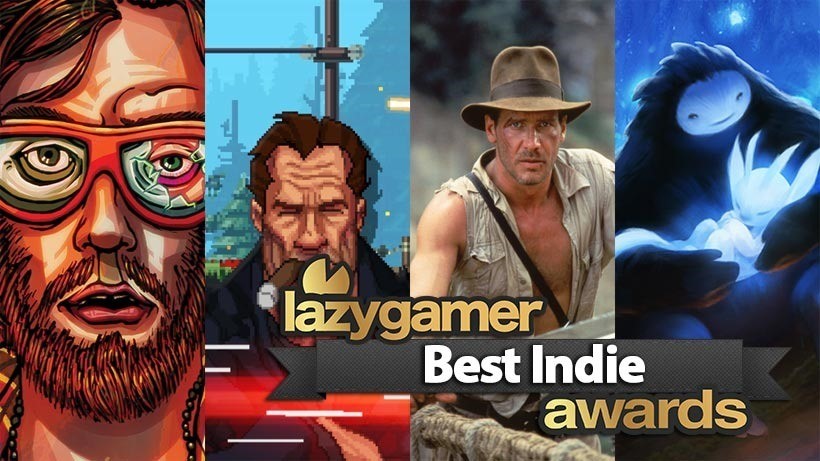 Not every game needs the budget of a Hollywood blockbuster or an army of disposable interns to help create some magic. Thanks to gaming being a malleable art form where even a few pixels can convey all the emotional complexity of a David Cage dream, smaller studios are more than capable of crafting masterpieces on a smaller scale.
2015 saw plenty of experimentation done by smaller studios, as well as the return of an old favourite or two. But like Sean Connery once said, there can be only one winner. I might have paraphrased a bit at the end there, but you get the point. And the award for the best Indie game of 2015 goes to…
Ori and the Blind Forest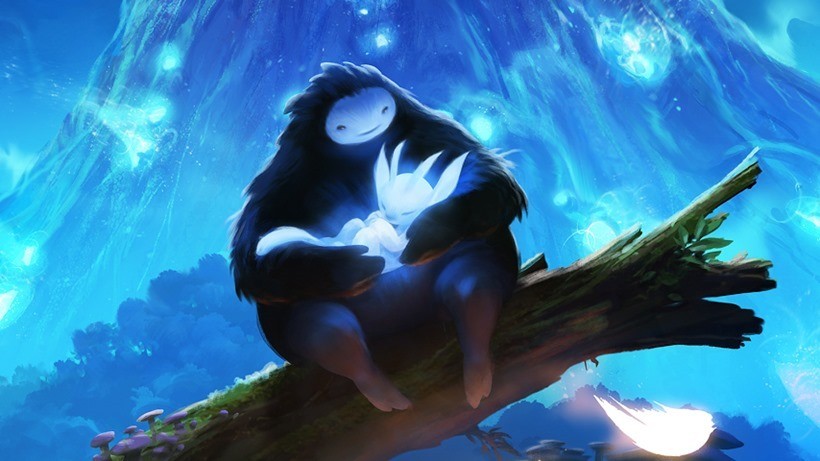 One of the very best games to hit anything with a Microsoft brand on it this year, Ori won hearts and broke them by being an absolutely gorgeous platformer with a deep story that had minimal dialogue. An emotional rollercoaster developed with the love of a Metroidvania-inspired fondness for challenges, Ori and the Blind Forest has the ability to touch the heart of even the most jaded and cynical human beings on the planet. Including this guy!
But beyond the emotions, beyond the daredevil acrobatics needed to survive a level or the lush visuals that framed a scene, Ori was pure quality. For a game that was developed by a smaller studio, Ori and the Blind Forest oozed the kind of pedigree that you expect from bigger games these days and routinely fail to see.
A gorgeous combination of gameplay, graphics and charm, Ori and the Blind Forest is easily the best indie game of the year. If not a strong contender on its own, as one of the best games made in 2015.
Honourable mentions
We had a tough time finding that one indie game that stood head and shoulders above the others. From the frantic action of the 1980s, board games on console and the return of a gory shooter which may have left a controller or two broken, it wasn't easy choosing a winner. But let's give it up for those other indie games which you you definitely should not ignore:
Hotline Miami 2
Armello
BroForce
Stasis
And that's it for the indie scene this year! Stay tuned for more awards today and tomorrow!
Last Updated: December 14, 2015