Big games, big teams and even bigger personalities. On a grander scale, eSports showed no sign of slowing down this year. 2015 saw the prizes get bigger, the egos increase proportionately and the competition become even more heated. From teams to players, commentators and the games themselves, we're looking and awarding the very best of the electronic sports scene of 2015.
Best eSports Organization: Bravado Gaming
Bravado Gaming is one of South Africa's oldest MGOs in the business. Over the years they've build up a notorious, but well-respected reputation within the South African gaming community. On numerous occasions Bravado Gaming have extended their reach and taken part internationally in games like Counter-Strike, Dota, Quake and Battlefield. In 2015 Bravado trimmed the fat and downsized to three teams – Dota 2, Counter-Strike: Global Offensive and Heroes of The Storm. The change was necessary as Bravado were shifting their focus to bigger and better things. This all paid off when Bravado took home first place in all three respective titles at rAge this year.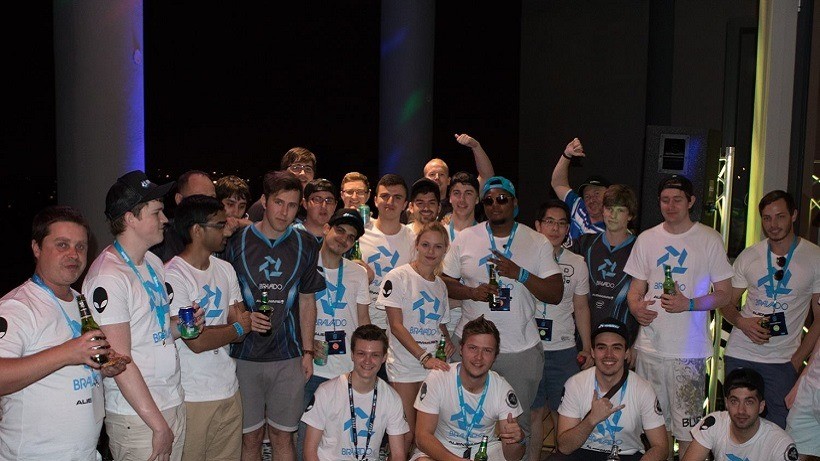 Best eSports Team: Bravado Gaming Dota 2
Bravado Dota 2, who recently underwent a roster change, have been South Africa's best Dota 2 for almost a year now. They've won every major tournament on LAN, losing only two online tournaments this year alone. In 2014 the team went across to Taipei, Taiwan to take part in the BeatIT Global Finals earning a tied 5th-6th finish against some of the world's best Dota 2 teams. This past weekend the retained their championship run winning the BHG LAN, retaining their spot as the best team in South Africa.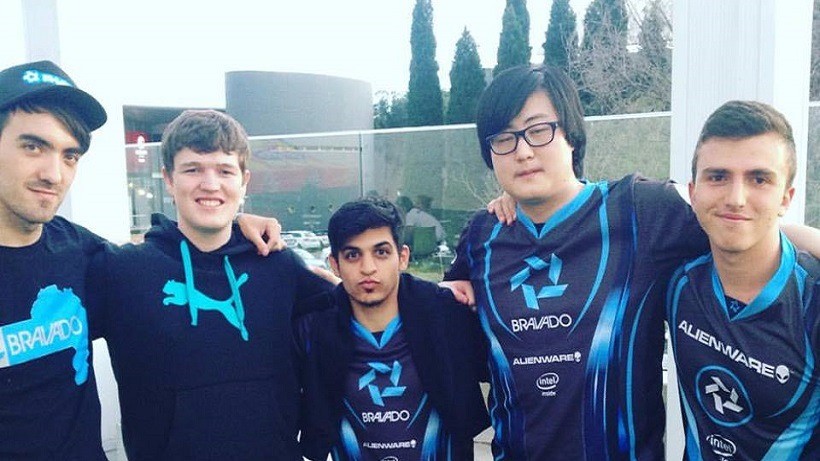 Best eSports Player: Dimitri "Detrony" Hadjipaschali (CS:GO)
Detrony is one of the longest standing members of Bravado Gaming CS: GO, and co-owner of the organization. Taking over the captain role earlier this year, Detrony lead his team to victory at the Do Gaming Championships in October. On numerous occasions Detrony has been voted the best Counter-Strike player in the country, and this award is testament to his ability as an FPS player.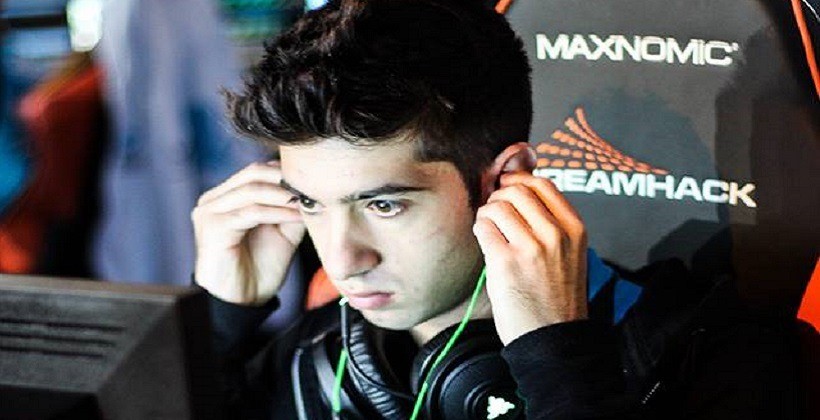 Best Commentator: Devin "Hellbird" Rigotti
Hellbird is one of South Africa's more seasoned gamers. Rumoured to be the Ancient we defended in the original Warcraft Mod, Hellbird shifted his competitive Dota focus to casting in 2013. Since then he has risen in the ranks taking up not only Dota, but hosting an extremely successful Mortal Kombat X qualifier, as well as the inaugural Heroes of The Storm tournament at rAge. He's one of the big bosses at local broadcasting company NavTV and continues to stand as both an entertainer and visionary for the South African shoutcasting community.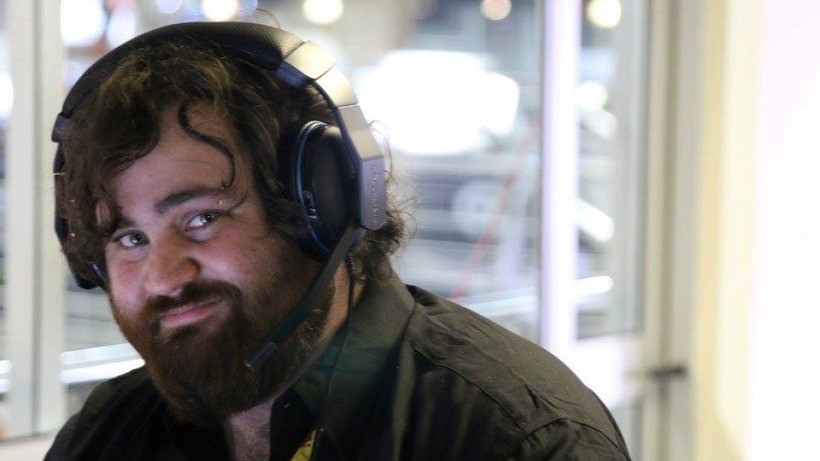 Best eSport: Dota 2
This is a no brainer. Dota 2 still boasts South Africa's largest gaming community, and one of the most popular eSports in the world. With the Dota 2 International reaching a prize pool total of $18 million, it's no surprise Dota is South Africa's favourite eSport. It may have slowed down in terms of tournaments over the past year, but the support for this great title still rises above every other.
Thanks to everyone who took part in the Lazygamer eSports Awards. Hopefully next year we can extend the list of nominees and get some nice trophies! Congratulations to Bravado Gaming on scooping three awards, and everyone else who was nominated, there were some really close calls.
Like esports?
Check out esports central
Last Updated: December 14, 2015