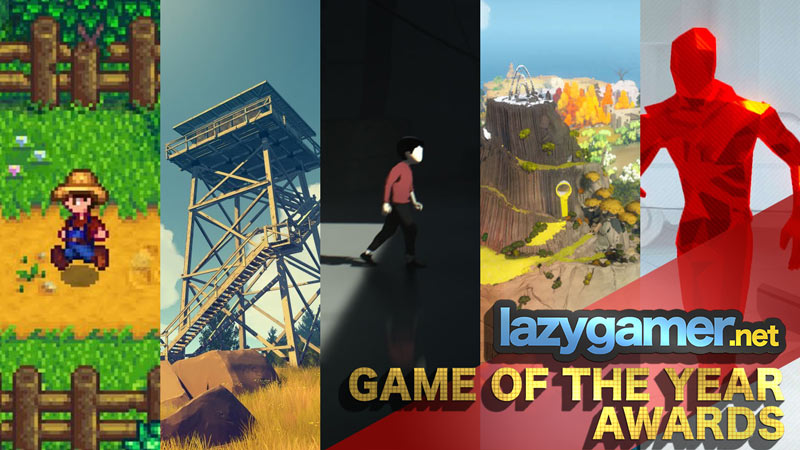 The line between independently produced videogames and massive AAA blockbusters isn't getting blurrier, but the quality between each category is certainly no longer a factor defined by the divided. Some of the best games of this year wound up being created by smaller teams and budgets respectively, sticking to the trend that has been firmly in place for years now.
Independent games are no longer small distractions – they're powerhouses that rival the best games out there. And this year's winner was no different. In fact, you could argue that our winner is probably the best game of the year hands down, and you certainly wouldn't hear much argument from any of use here. It's a game that really stands head and shoulders above anyone daring to try and come close, which is why our Best Independent Game of 2016 is: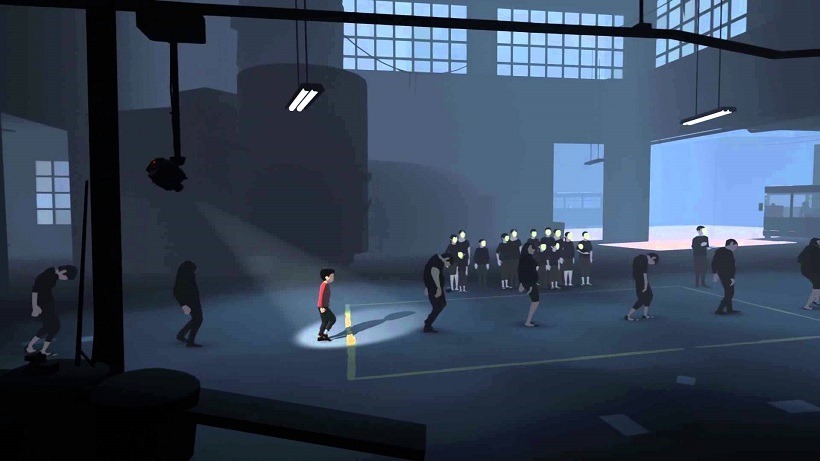 Inside is a game that simply has to be experienced. Its mystery filled dystopian world is brought to life expertly through tight, thoughtful design, masterful art direction and sublime sound design. Inside isn't like many other games, because not many others can do so perfectly what it does regularly.
Playdead might have taken a long time to follow up their rousing success with Limbo, but Inside proves its worth around every corner. It's an example of immaculate design, with every small detail in its somewhat short experience delicately placed, balanced and considered. Its puzzles are mentally taxing but fair, its platforming pixel precise and perfectly filled with tension. And even if its ambiguous tale doesn't hit the right notes with you, it's one that you're unlikely to forget about for some time.
Inside is the epitome of what a platformer should be, and I still have moments of anxiety thinking about some of the game's excellently put together chase sequences. Nothing overstays its welcome in Inside, and the result it a supremely paced and balanced adventure that even Playdead is unlikely to top for a while.
Runner-Up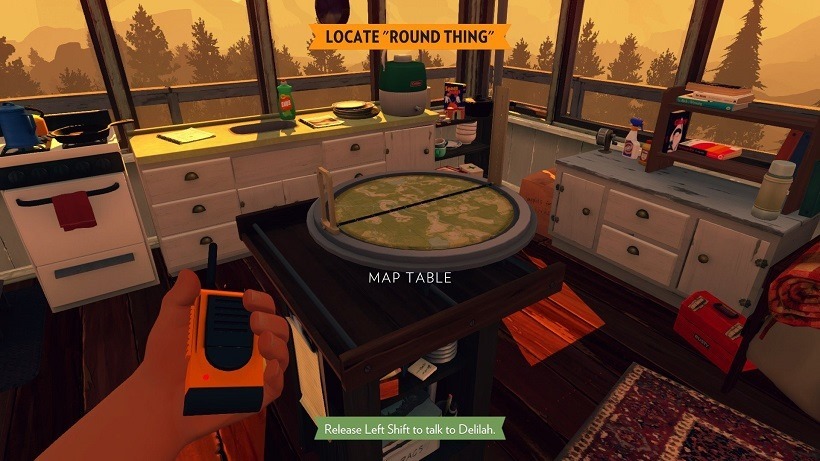 A brilliant adventure packed with some of the best dialogue gaming has even been medium to, Firewatch manages to engross you from the moment it begins and throughout its fittingly brief tale. Even if the journey is far more captivating than the eventual destination, Firewatch is more than worth the price of admission. Wyoming and its mysteries await.
I don't think I'm going to forget about Firewatch for some time. Releasing early in 2016, this narrative adventure featured some of the best dialogue in a video game to date, with the relationship between its two leads, Henry and Delilah, eloquently voiced, presented and written. It's a game that played best when these two were the sole focus, engaging in conversation as you went out into the Wyoming Nature Reserve and did regular park ranger things. It's tale of mystery didn't really ignite as much as it should've, and the ending still felt far to abrupt. But it's hard to fault Firewatch anywhere else – from its characters right down to the warm, welcoming embrace of its unique visual design.
Honourable Mentions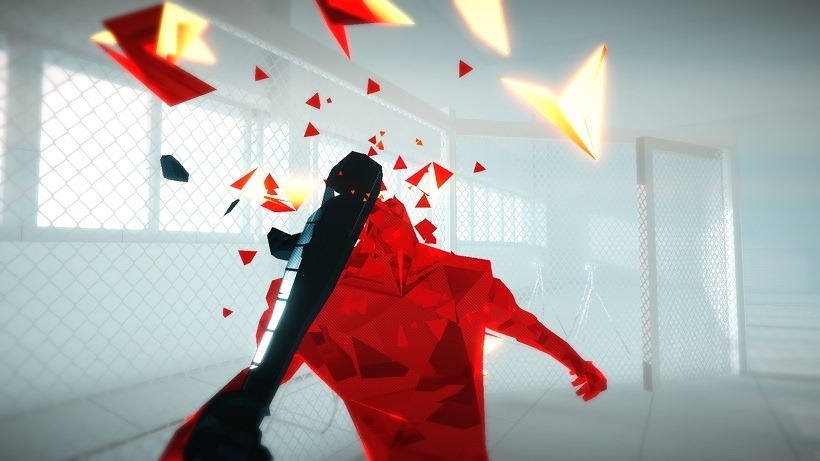 It's a puzzle shooter that is easy to digest in small doses but hard to put down, making the entire mind-bending journey one that will get your adrenaline pumping and brain thinking in equal measure.
Spawned from a game jam idea, Superhot is easily one of the most innovative shooters of this generation. In fact, calling it a shooter is a little disingenuous, considering that the entirety of the game is essentially one massive movement puzzle. Time only moves when you do in Superhot, throwing you into situation after situation where both timing and smart movement are key. It's easily of of the best feeling games around, and the rush of completing a level perfectly stands as one of the emphatic highs of my personal gaming experiences this year.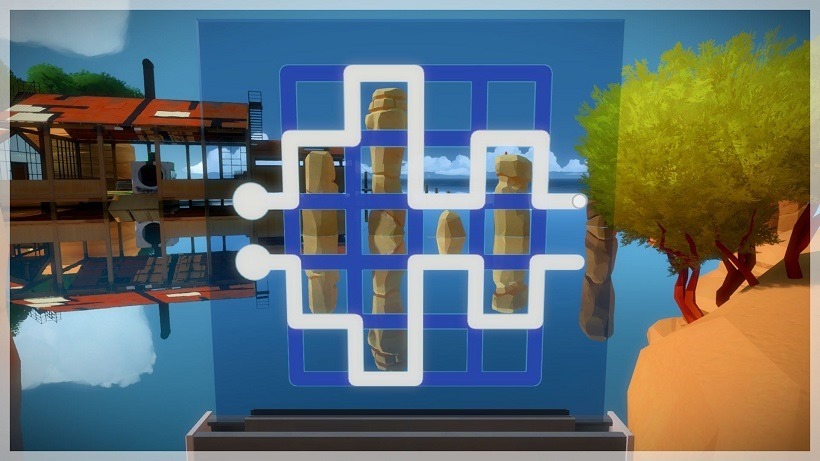 The Witness delivers on challenging puzzles in an atmospheric world. The variety of the puzzles sits squarely on the different rules the game introduces, and only the patient will be able to really appreciate what The Witness has to offer.
A very different game to Braid, The Witness is the latest title from developer Jonathon Blow. Trading in 2D platforming for a sprawling first-person puzzler, The Witness offers little in narrative exposition but makes up for that with gruellingly difficult (but always fair) puzzles. The hardest part of The Witness is learning when to let a puzzle go, and choosing to explore the large island in search of clues that might help you progress. It's the sort of puzzle title that requires a notebook at your side, as you decrypt symbols, take notice of patterns or simply scribble down your frustrations.
Stardew Valley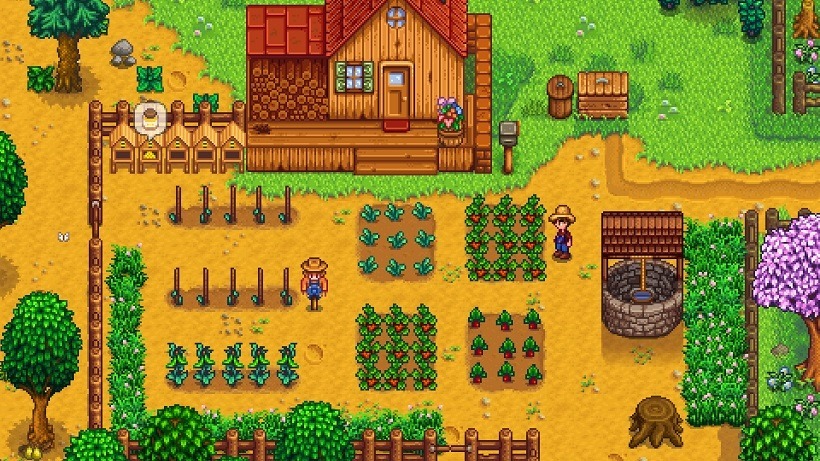 Digital farming you say? I don't know what it is about it, but there's an undeniable hook that games like Stardew Valley sink into player, and this stellar indie darling from 2016 certainly proved that again. It's the sort of game that you'll find nearly anyone playing at one point or another, which helped catapult it to stardom on PC earlier in the year. And with it releasing on consoles now, even more players will be able to experience the rush of growing their digital crops.
Last Updated: December 14, 2016