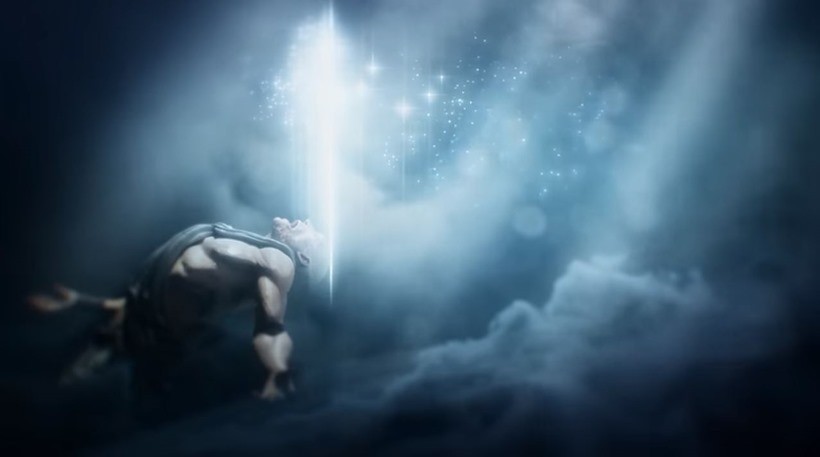 Just yesterday, Riot discussed some of their early 2016 plans for League of Legends. These include balancing the likes of game pacing, in-game objectives, the different champion classes, and various other bits and bobs. Being Riot though, they're obviously hard at work in the new champion department too. Seriously, we're barely into the new year, and they've already teased their next one!
The description of this new League of Legends teaser video doesn't really offer much insight into the new champion, other than that he will make you beautiful and… perfect? Well, ok then! Let's see what that's all about…
Teaser indeed! What the heck is going on? First off, what the hell is a virtuoso? A simple google search defines it as the following:
An experimenter or investigator especially in the arts and sciences
One skilled in or having a taste for the fine arts
One who excels in the technique of an art; especially :  a highly skilled musical performer (as on the violin)
A person who has great skill at some endeavor <a computer virtuoso>
Remember, the caption of the video is "I will make you beautiful. I will make you perfect", meaning that all 4 of the above could be applicable. That, and there is a violin playing in the teaser. Coincidence? I think not!
Still, that leaves us with no real clue on the new League of Legends champion, or what he's capable of. All we have to go on is the fact that he seems to like burning flowers…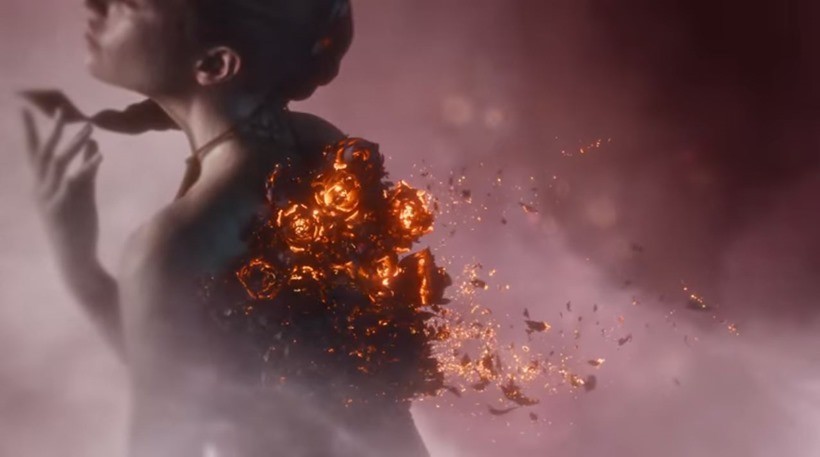 and vines/branches too…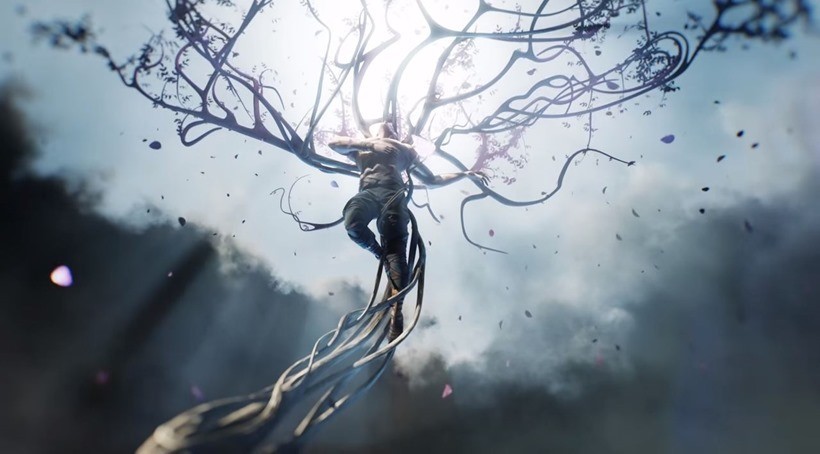 and has a gun…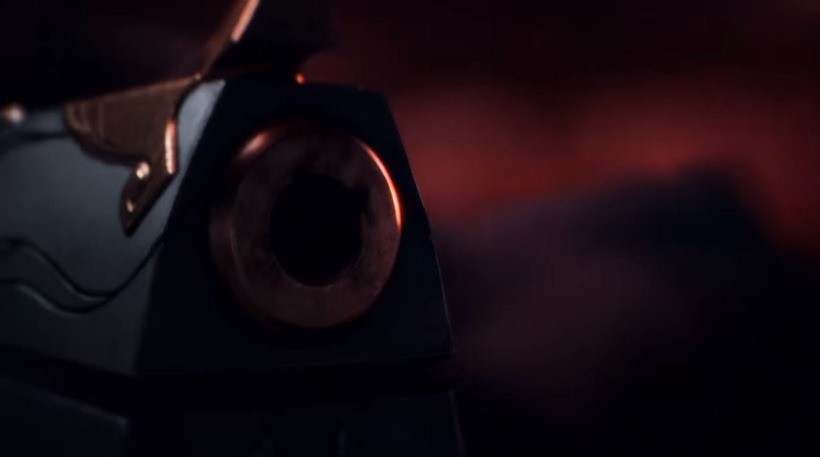 and resembles a rather creepy looking Handsome Jack…
Whatever, or whoever he is, remains to be properly seen. I'm sure we will know soon enough though! My best guess at the moment is that he is a combination of a marksman and a mage. What do you reckon?
Last Updated: January 7, 2016