League of Legends is currently in the pre-season phase which often brings about a number of changes to characters which include, but are not limited to, nerfs, buffs and overall reworks. The latest patch 7.1 has left players in a bit of a tiff as they voice their concerns over on Reddit and the League of Legends forums. Riot have grown accustomed to the complaints during every major patch, especially those in the pre-season madness, and it all falls down to "you can't please anyone."
But patch 7.1 differs slightly as marksman champions got a fat slap with the nerf hand.
Initially marksman champions were going to receive a major buff, alongside other ADC champions. Many people noted, including Dot Esports, discussed the necessary changes needed for marksman champions prior to the release of the patch notes. Overall, ADC's were in desperate need of a buff in pre-season struggling in many aspects of the game. Marksman main's voices were heard, but Riot still have some fixing to do.
Remember Camille? She was the latest champion to enter League of Legends and, like all new characters, was extremely powerful. Camille received a rather significant nerf in the latest patch. Poppy also received a bit of a knock as both champions were slightly overpowered.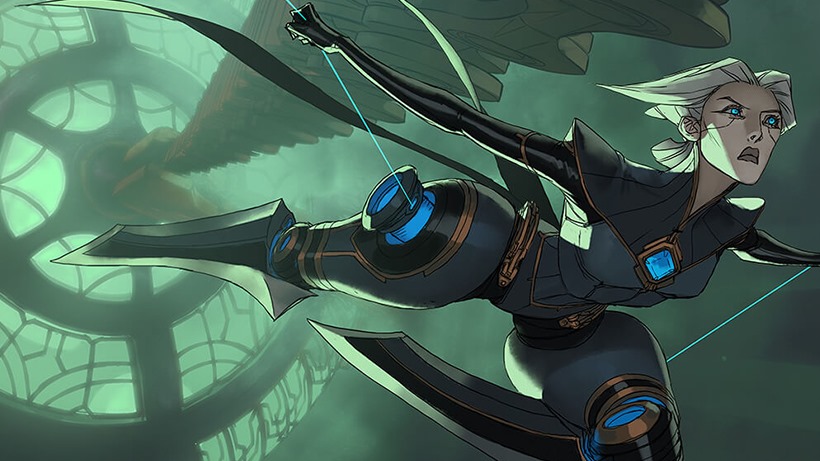 Riot explains the changes to Camille, and notes her strength:
Let's face it – Camille is pretty darn strong. As a diver, she needs the mobility to isolate a priority target and the dueling potential to kill them when she does. We think she's hitting that mark pretty well. However, every champion needs room to fail, and for divers, that means being killable when they dive the backline, and lower on teamfight utility when they play it safer.
The final major nerf was to the Courage of the Colossus nerf which was noticeably overpowered when introduced in patch 6.22. According to Dot Esports, CoC has been a major influence on the survivability of tanks, which indirectly affects the feel that ADC's are under powered. This fix, albeit slightly hidden, is a welcomed nerf in patch 7.1.
That's about it for the major nerfs in 7.1. You can read the full patch notes on the League of Legends forum.
Last Updated: January 11, 2017