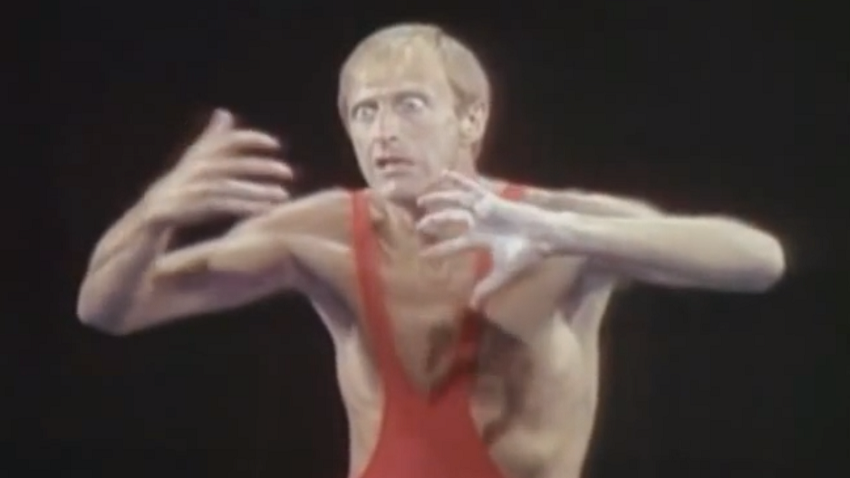 Remember when WWE games used to be…good? Much like the license that it represents, the current state of wrasslin' games is kind of dismal thanks to the sheer dominance of the WWE and the monopoly that they've created in sports entertainment. Whereas the Xbox 360 and PlayStation 3 era of wrestling games were dominated by the superb Smackdown Vs. Raw series, the last couple of years have seen nothing but stagnation from WWE games.
Honestly, I'm not surprised. While last year's WWE 2K19 still hit plenty of highs thanks to a properly cheesy story mode that had you guiding a rookie from the indies to the showcase of the immortals that is Wrestlemania, mechanically there's a lot to loathe about current WWE games. Ever since 2K Games took over the license, realism has been the order of the day, stripping the series of its manic magic and forcing players to engage in dull and repetitive one-star matches that are far removed from the insanity of yesteryear.
Sweet Gorilla Monsoon, I'm all for an accurate WWE game, but not that accurate. Anyway, Yukes has been the developer of these games for many many years now, and it sounds like even they're getting fed up with the current status quo and iterative updates that they crank out every year. "I think having no competitor isn't healthy at all," Yukes' senior vice president and producer Hiromi Furuta said to VGC.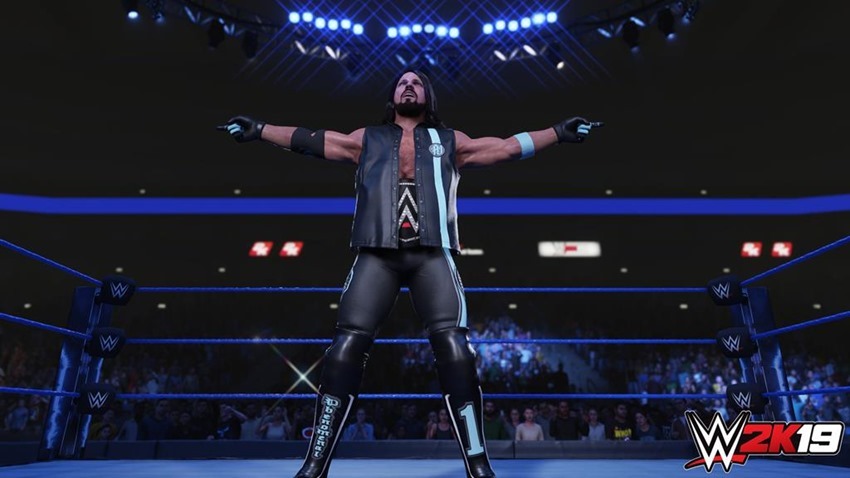 When we had competitors in the wrestling space, we were determined not to lose and that was a great motivator for creating something great.

But right now, looking at the market demands, players are expecting something new every time we release a game and we feel like we haven't achieved what we've really wanted to do. For example, in many cases we're still using old assets and we're not able to do some things in the way that we want to.
According to Furata, the studio is looking to "find a way to do things in the way that we want, in terms of our existing relationship with our publisher". Which in this case, could result in the developer creating their own wrestling IP that could rival their work with the WWE: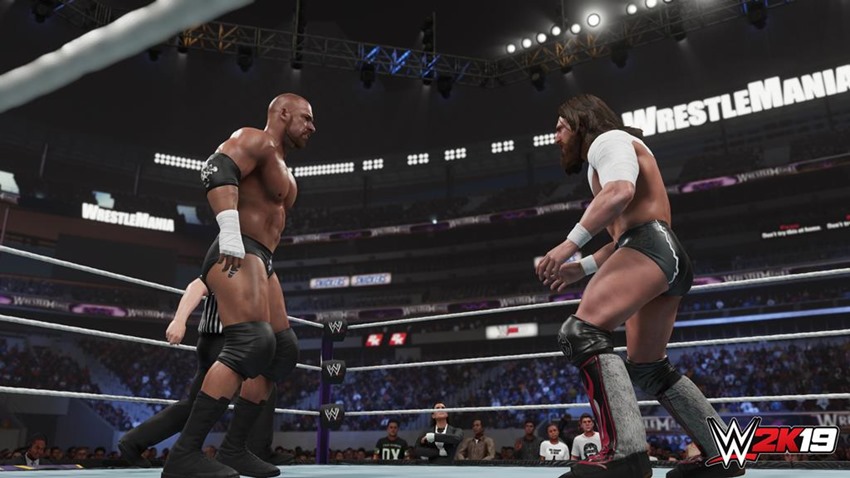 We are trying to launch a new wrestling game. Of course, we will retain the WWE team, but we are also aware that our creators are beginning to lose sight of their passion and confidence and becoming focused only on completing assigned tasks. That's not the direction Yuke's wants to go in. So, in order to compensate, we're going to start a new wrestling project.

We're not chasing money or trends. We'll go in whatever direction we feel is most interesting, combined with the passion of whoever leads the project. As long as whoever leads the project has enough passion, then I'm sure we will achieve our goals.
Well it's about damn time. Yukes has been in the wrestling game development industry since 1995, starting with Power Move Wrestling and starting a long run with the WWE in 2000's WWF SmackDown!. From 2000 to 2013, Yukes would work on WWE games and a few other projects between, such as the titillating Rumble Roses and even a few of the UFC games along the way.
I'm keen to see what Yukes can do if they bring their A-Game and create their own franchise. One that happens to not have the heavy hand of the WWE constantly hovering over it and demanding certain changes, because competition can breed excellence. Even if you're competing against yourself.
Last Updated: May 14, 2019