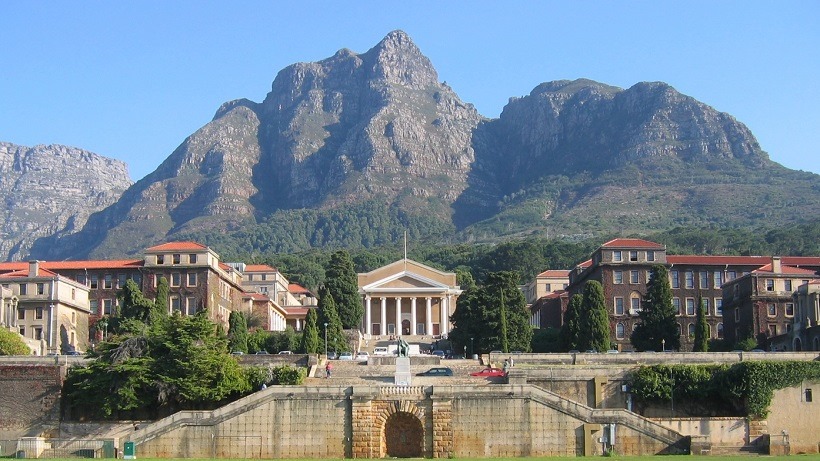 Lately we've heard the international news about schools introducing eSports into their curricula. While this is fantastic, it's something I don't think South African parents are ready to condone. Unfortunately for those aspiring young eSports stars, online gaming is still taboo and a "waste of time" as you've more than likely heard time and time again from dad.
I'm here to inform you there is a loop hole, and it's time we start cashing in. If South Africa is currently unequipped to drive eSports at a school level, why not bolster the development process with a collegiate level eSports program? Once you begin University your parents are more likely to get off your back; this was at least my case when growing up. This is where you should slowly begin your gaming career, and why not join a University which promotes eSports?
The start will be small, an eSports club here and there, but University-level eSports could bring about extra-curricular activities, inter-varsity tournaments and even scholarships, one day. The University market is relatively untouched, and for various reasons.
In my second year at University I had a grand plan of kicking off an inter-varsity league. I had contacted avid gamers at different Universities with the hopes of running a varsity Dota 2 league. To my knowledge both UCT and Rhodes have active gaming clubs, so my first target was a small match between both Rhodes and NMMU (where I was studying). That idea was shot down by the MSSA when I was informed I was not allowed to host inter-varsity leagues, so I laid the idea to rest. However, I think it's time we gave it a bit of consideration once again as eSports globally has hit an all time high.
University eSports abroad
Collegiate level eSports in the United States has been booming over the past two years. More and more Universities have started including eSports programs, even ivy-league schools, and are competing against each other. You may recall Heroes of The Dorm, which even received a featured broadcast on EPSN. Schools such as Harvard, Yale, NYU, etc. have all been taking part, and it's time we took our piece of the pie. Europe also has their fair share of University tournaments, and some schools in the East even scout eSports talent for the Universities.
So, why have we ignored this for so long?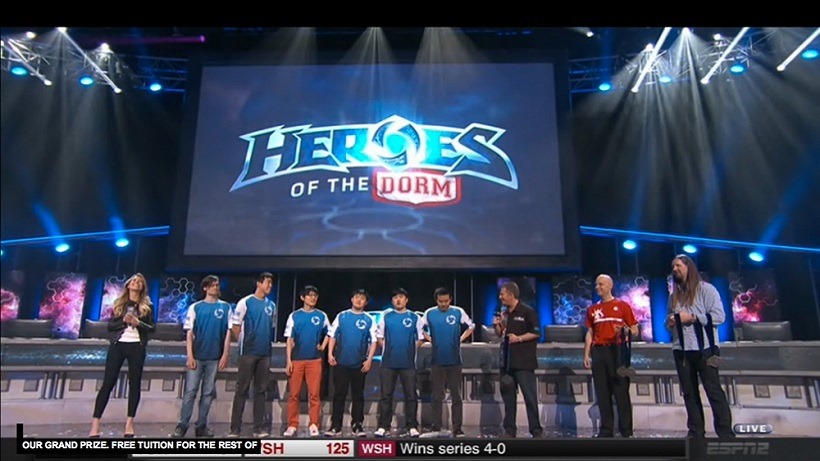 Heroes of The Dorm broadcasted live on ESPN.
If you're scared of getting in trouble with the MSSA, there are loopholes. Just ask the Southern Barbarians. University clubs are often privately run by students, and sometimes privately funded too. All you have to do is use a different name, like Ykies or Maaties, and start practicing.It wouldn't be a jump to draw up the statistics proving that a large number of South African gamers are currently at University, or around that age. This opens a prime market for growth and one we should be jumping at it.
Recently I've heard rumours of University development, and it only takes one university to kick it off and the others will follow. If your University has a similar program, drop us a comment below and let's see what we can get going.
Like esports?
Check out esports central
Last Updated: January 21, 2016