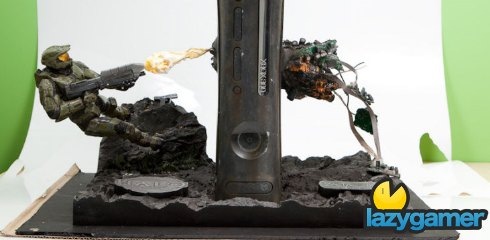 In celebration of the fact that Microsoft has sold over a million Xbox 360's in Australia (and New Zealand) they have decided to auction of some awesome limited edition consoles for charity.
The prize of the bunch so far has been this limited edition Halo 3 console designed by Richard Taylor.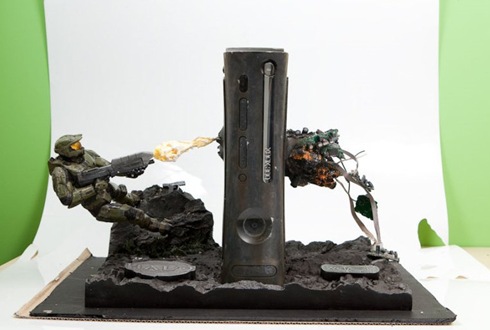 The auction started at $0.01 and I bombed out at R4000, the end result… a Xbox 360 console selling for around R70 000, AUD$10 100 ($9353).
Now that's a man's console… to continue in that stereotypical vein check out the crystal console.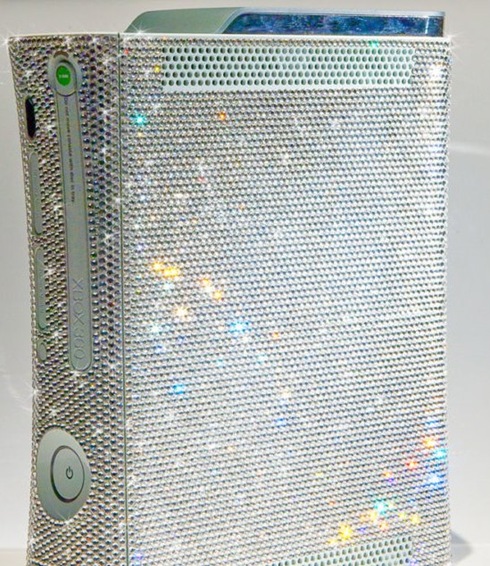 This little beauty sold for around R35 000… not bad for a bit of bling.
Last Updated: April 26, 2010