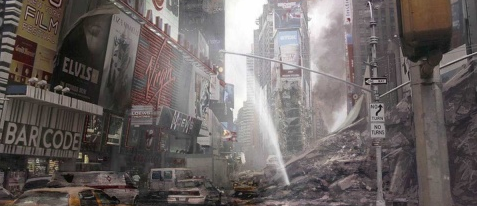 Thanks to a twitter feed from a student of Swansea Metropolitan University (Who is apparently visited by studio heads every so often), we have been told that Lionheads Animation Director Andrew Lindsay confirmed to the students that Lionhead is indeed currently working on a brand new intellectual property and that details of the game are going to fly at E3 this year in June.
According to student Adam Payne (no relation to Max), they were also shown some "incredible facial animation and spoke about some skin textures (put skin up to a light and the red translucent glow)."
Peter Molyneux has been semi-hinting at some sort of new project recently, but it looks as though we are going to have to wait until June to find out what it is.
Anyone got any good guesses as to what type of game Lionhead could be working on? Let's hear it.
Source: Gamespot
Last Updated: April 23, 2009