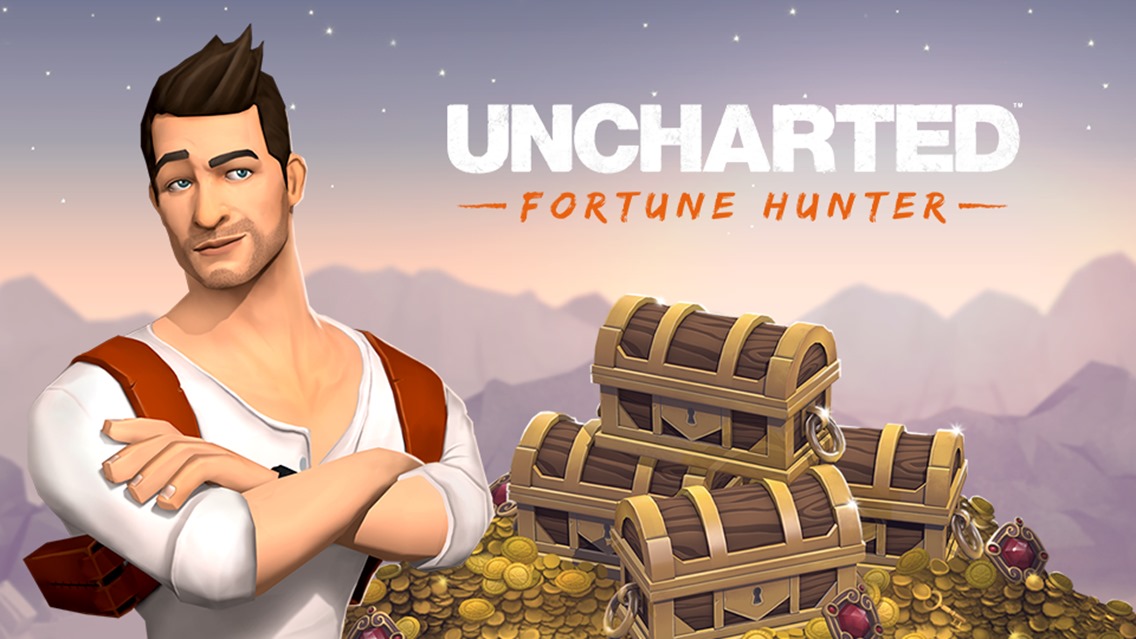 While we all know that Sony's PlayStation brand has become one of the cornerstones of the gaming market, but that doesn't mean it have to be tethered to their console to keep on growing. According to a job listing, Sony is in the process of recruiting a new "Head of Mobile" for PlayStation Studios, SIE. This could mean anything, there's been a PlayStation Mobile around for some time now. What makes this particular listing interesting is the specification that the ideal candidate will need to, "focus on successfully adapting PlayStation's most popular franchises for mobile".
Note that it's "adapting", not "porting". I doubt you'll be seeing God of War making the jump to an iPhone but perhaps a Fruit Ninja game starring Kratos slicing up Draugr heads? The application continues on to say, "As Head of Mobile, you will own and develop the mobile games strategy for PlayStation Studios and help build a foundation for future growth opportunities. You will lead all aspects of the expansion of our game development from consoles and PCs to mobile & Live Services…" which makes it sound like Sony's gearing up for a rather large push into the mobile sphere.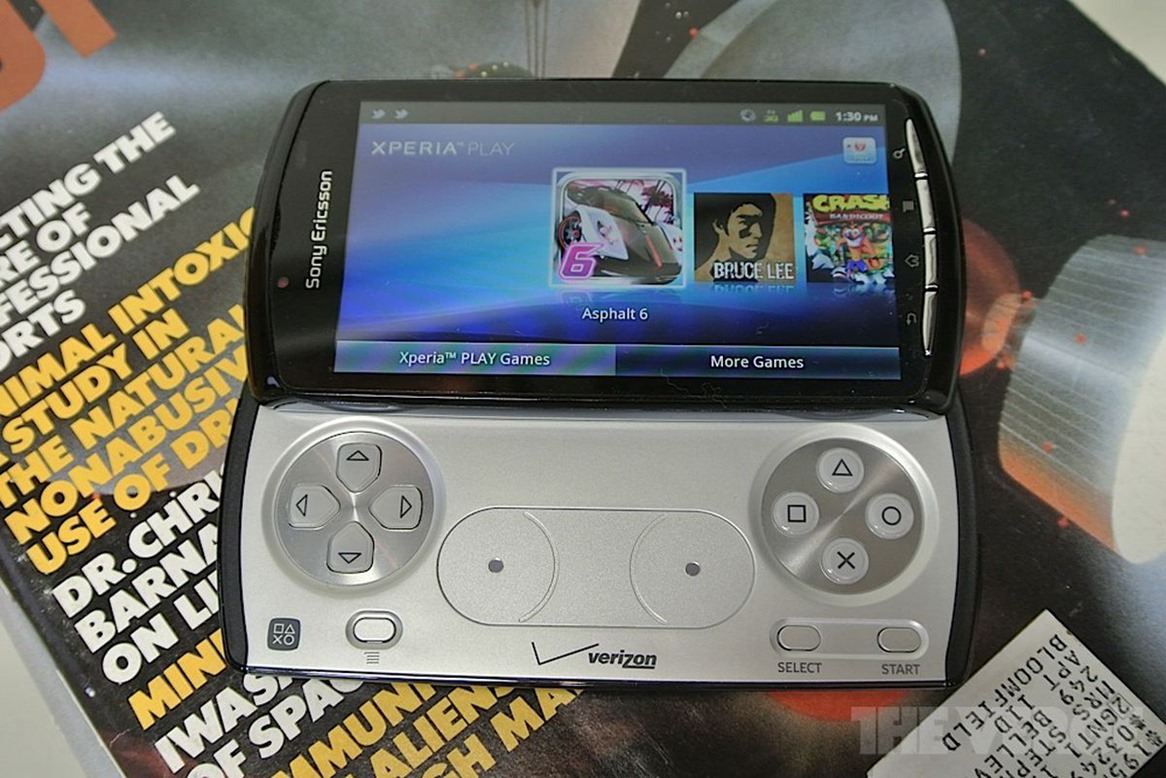 What's even more interesting about this is that it goes against Sony's apparent drive to exclusively churn out major blockbuster games as a report from Bloomberg's Jason Schrier that came out last week noted the company wanted to do away with its indie titles. Developing for mobile seemingly goes against that ideology but who knows? Maybe Sony's planning on changing the mobile game with games that one would never expect to work on a phone? The Last of Us Mobile, perhaps?
Last Updated: April 12, 2021