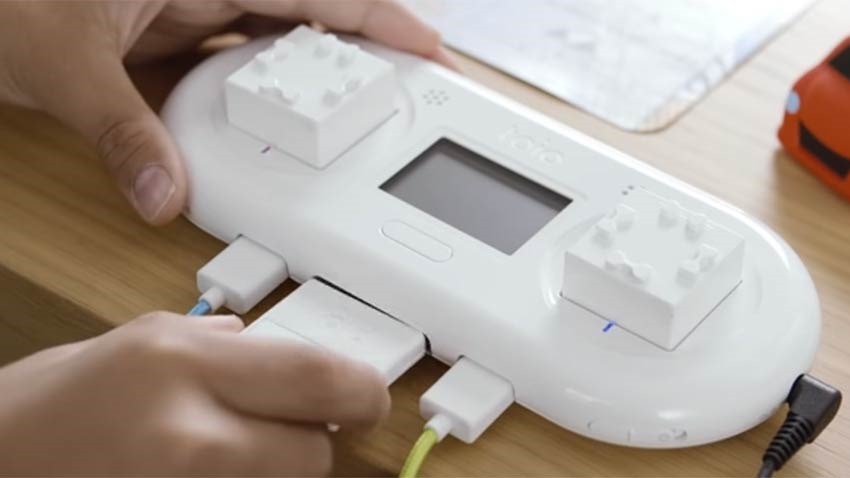 Hey! Remember that cartridge patent that was dug up, ostensibly for use with the PlayStation 5. Later, people decided that it was probably a way to increase the SSD storage in the one consoles, given that they use semi-custom drives and won't just allow you to stick a new drive in there to upgrade storage.
The cartridge design was registered by Senior Art Director at the Corporate Design Center of Sony Interactive Entertainment, Yujin Morisawa – the same person who did the PS5's patent. Morisawa has worked in the development of PlayStation products for the past 15 years, suggesting that the cartridge is PlayStation related. It's been registered as an "electronic game accessory."
Some publications even went so far as to use Let's Go Digital's mock-ups as proof that Sony had confirmed SSD upgrade cartridges for their next-generation hardware.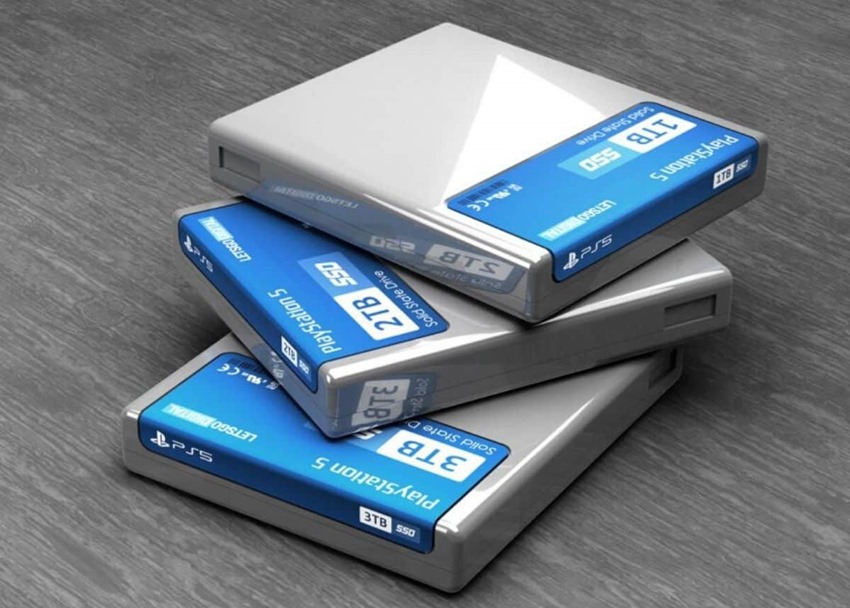 They have done no such thing. If you'll recall, the last time that Sony patented some sort of cartridge, it led many to believe the company was preparing to resurrect the PlayStation Vita in some way. It turned out, instead, to be a cartridge for one of Sony's educational toy lines, Toio.
Well, it looks like that's happened again. Toio has received an updated mode, and a Japanese commercial seems to show the newest version of the kids toy using the very same sort of cartidges from the patent.
Beyond that, the Japan-only toy seems to be pretty cool; another in a series of toys that are about more than just playing; they're weird, modular things that make playing with physical toys more fun. Anyway, it's almost certainly got nothing to do with the PlayStation 5.
Last Updated: November 25, 2019