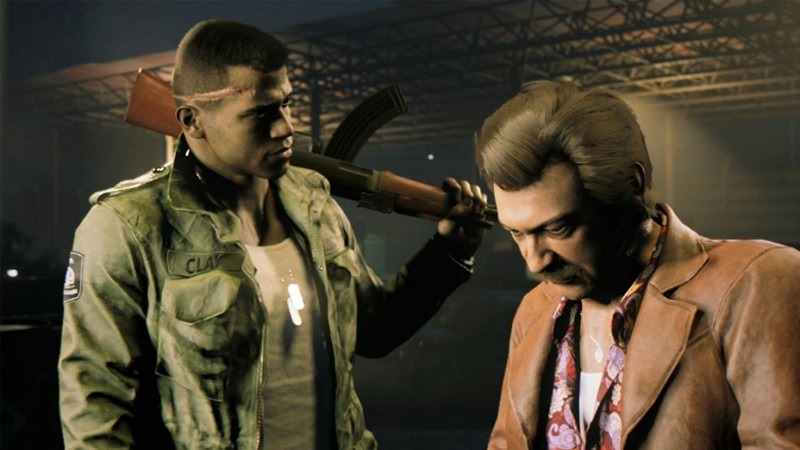 Mafia 3 is a fantastic story wrapped up in middling game. While it takes some forward thinking risks with its characters and settings, many of its systems are stuck firmly in the past. Despite that, it's now become 2K Games fastest selling video game. Yes, it's eclipsed the previous Mafia games by leagues – and has beaten out stalwarts like NBA 2K, WWE, BioShock and Borderlands.
In its first week, Mafia 3 shipped in (that's sold digitally, and pushed through to retail channels) 4.5 million copies, which is pretty damned phenomenal. And it's done this despite unflattering reviews – something 2K has taken note of.
In an investor briefing, Take Two boss Strauss Zelnick noted that "Mafia 3 reviews were lower than we would have liked, but we and our competitors are seeing anomalies in the review systems."
"But we have had an enormous amount of great reviews and consumers are buying it hand over fist, and that's what we go by."
His comments about competitors is almost certainly regarding Bethesda and its decision to no longer send out review copies to media until the day before release. According to Bethesda, it's so that everyone gets the pure joy of playing at the same time, but we all know it's so that they can drive up pre orders, and stave off the negative consequences of bad reviews.
It's a trend with publishers that I think we can expect to see increase. Instead of day one reviews, expect to see more early gameplay previews; carefully constructed vertical slices of games that are great for generating hype. Also expect to see hyperbolic videos filled with undue hype.
I don't think it's particularly good for the consumer – but from a business perspective, I absolutely understand where Bethesda and 2K (and soon, more publishers) are coming from. That said, I think negative consumer word of mouth will hurt them more in the long run if they do use a lack of reviews to leverage day one sales of bad games.
Last Updated: November 3, 2016