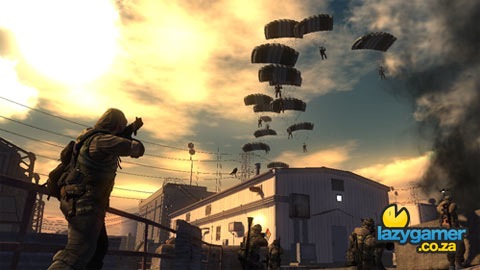 The first set of DLC will see the light of day next week when it is released to the masses.
The Trooper Pack will only be adding a few extras but comes at no cost. The DLC includes the addition of flashbang grenades, new light and dark outfits as well as three new light machine guns.
There will be a double XP promotion next weekend so make sure you get online and get killing. Free DLC is always awesome and according to Zipper we will see more DLC soon. I can only guess that the next sets of DLC will not be free but should add a considerable amount of extra content to the game.
Source: VG247
Last Updated: March 19, 2010