To promote the upcoming tournament, The International, Valve has announced that submissions for the annual DOTA short film contest have opened once again.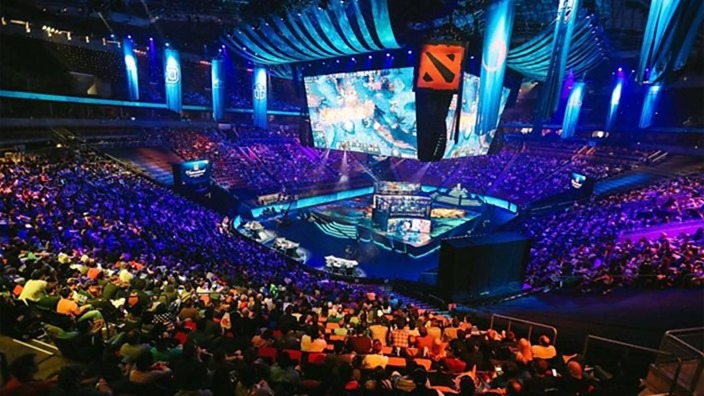 With The International drawing ever closer, it seems like Valve is selling tickets for the hype train in bulk. Alongside the recently announced Battle Pass and all the goodies associated with that, Valve has announced that entries for the yearly DOTA short film competition have opened. Players who fancy themselves a Kubrick with the Source Engine will have until August 7 to create a small film dedicated in some form or another to DOTA. The films need to be 90 seconds or less to qualify for the competition and must be submitted to the DOTA 2 Steam Workshop.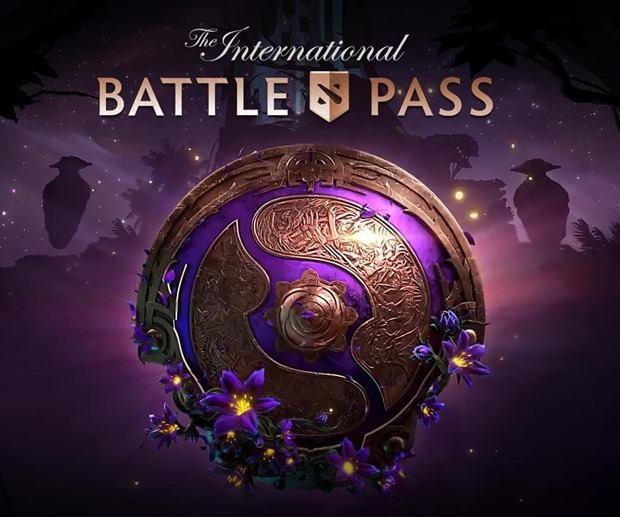 Once your film has been submitted, fans can vote on entries they think deserve to win. Once these votes have been tallied, Valve will carry over these winning films over to the Battle Pass where the really dedicated fans can pass one final vote on the entries. The top three films will be showcased during The International 2019, as well as earn some of that glorious Capitalism Food; or money, as some people say. Contestants that place in the top 10 will receive $500 while third place will net $5,000, second will get $10,000 and first will be taking home a whopping $25,000.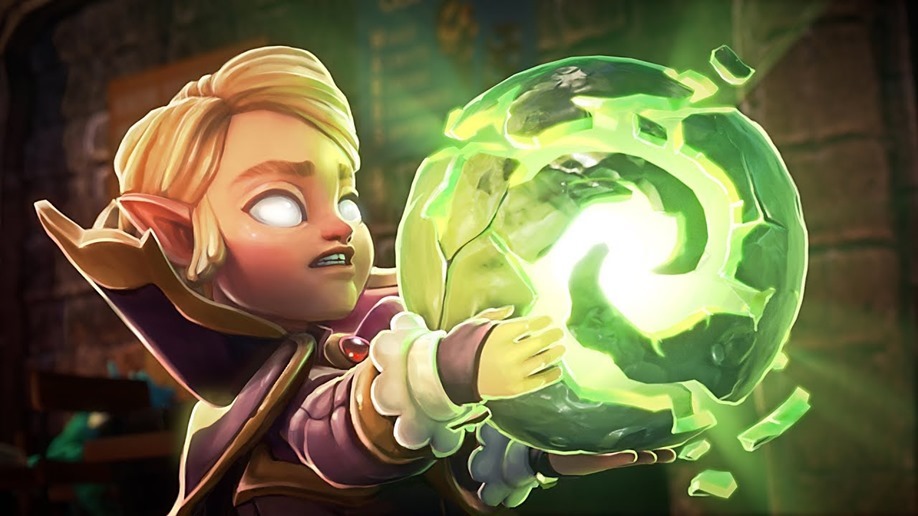 What has become somewhat of both a staple and a highlight of The International is currently underway and some great short films have already been posted on the Workshop. Hell, if you fancy your chances, why not take a stab at it? It's a 90 second film, how hard could it be? The winners of last year's short film competition can be found here for inspiration.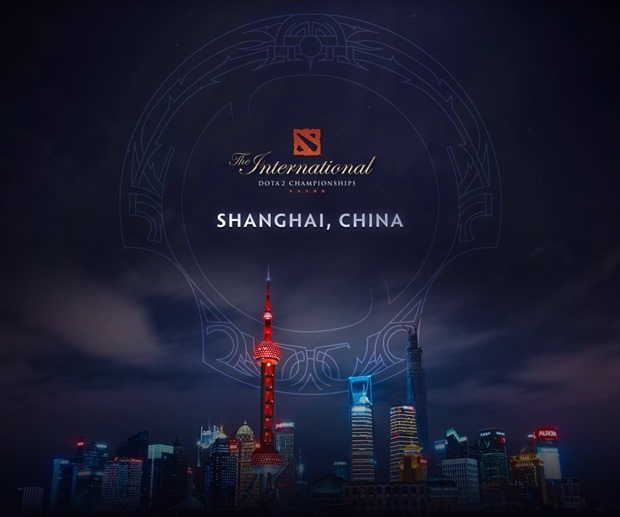 PS. Very hard. But 25,000 big ones? Worth.
Like esports?
Check out esports central
Last Updated: May 27, 2020