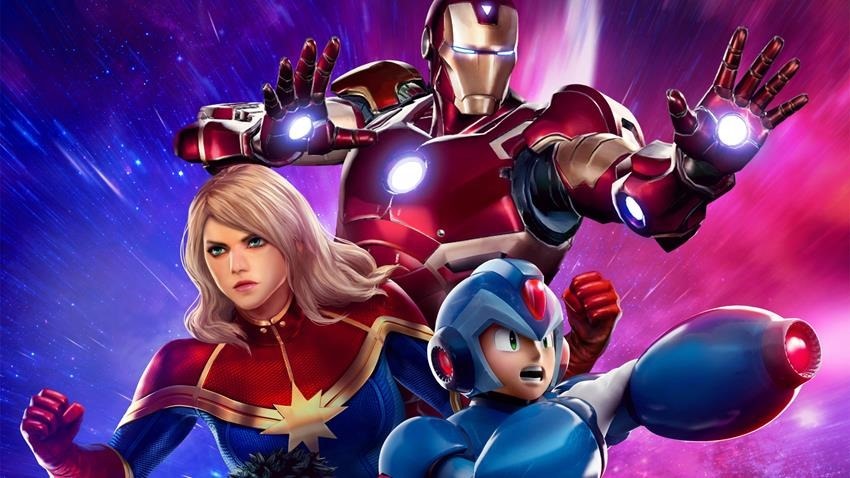 This year has already been somewhat stellar if you're a big fan of fighting games. Injustice 2 was a slum dunk hit yet again fro the guys and girls over at NetherRealm Studios, we got our first look at an incredible new Dragon Ball Z fighting game from Arc System Works, and even Tekken 7 managed to modernise itself to the point of being actually pretty darn great. It sets a high bar for everyone else, and it seems Marvel vs. Capcom Infinite just didn't reach high enough at all.
That's according to most critics, who tend to fall down on the same consensus concerning the game's terrible story mode, lacklustre visuals and questionable roster. If you're just concerned about the fighting though, it seems that's actually great – with the introduction of the Infinity Stones instead of a third fighter really mixing up strategies and depth in a truly revolutionary way. But it's still not where it should be, as most critics point out.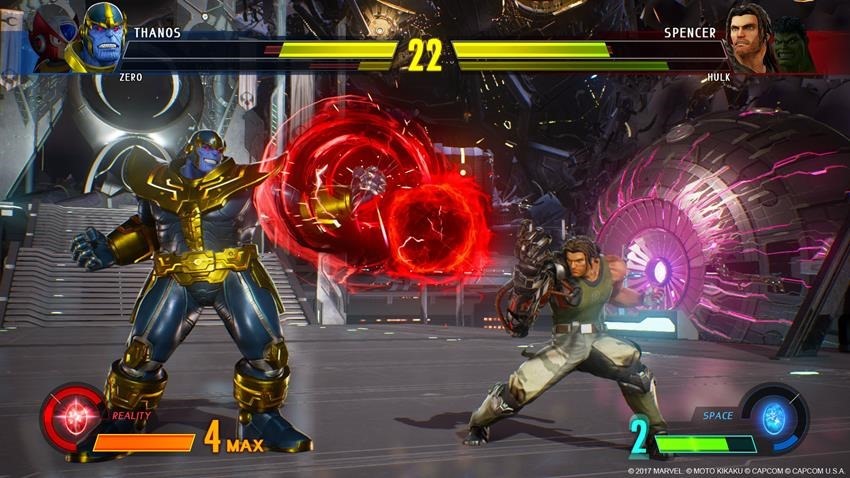 Capcom has understood what caused the stagnation of Marvel Vs. Capcom 3's competitive scene and, to some extent, the issues Street Fighter V currently faces. In response it has created a fighting game focused on individuality and expression, with deep systems that reward studious players but also accommodate casuals. As someone who both plays and watches fighting games, I am excited to see what the future holds for Marvel Vs. Capcom: Infinite.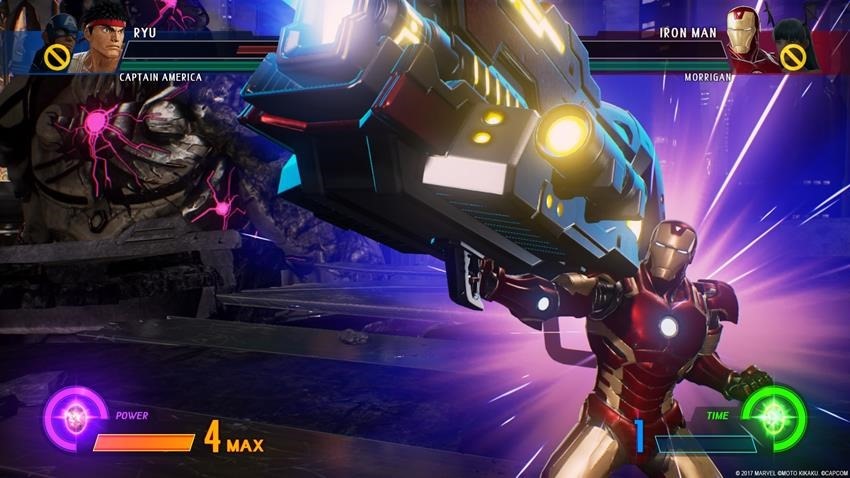 While Marvel vs. Capcom: Infinite's tag-team fights are like a bolt of lightning from Mjolnir, its story is dreadful and its characters look like they were deliberately designed to spawn a million derpy memes. It manages to be easily one of the worst and also one of the best fighting games in recent memory all at once. Like its heroes and villains, it's stuck between two worlds.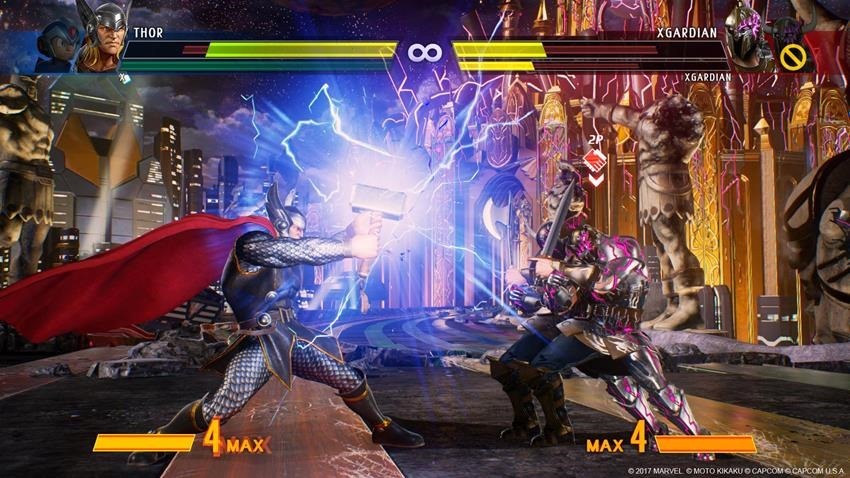 In its genre, Infinite is perfectly adequate – even when it diverges significantly from the franchise's established formula. But in the shadow of its own pedigree, it falls hopelessly short.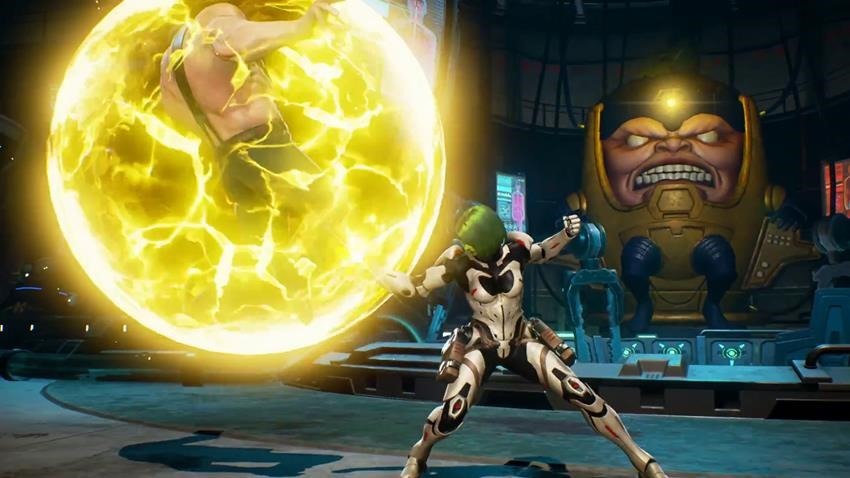 I think most of the players that liked Ultimate Marvel vs. Capcom 3 will be right at home here. I just feel more needed to be done to differentiate the game from its predecessor, especially in the roster department, which is a fighter's bread-and-butter. In many ways, this is a sequel, but when it comes to the roster overall, MvC Infinite feels like disappointing retread of what came before. So it's recommended for fighting fans, but temper your expectations accordingly.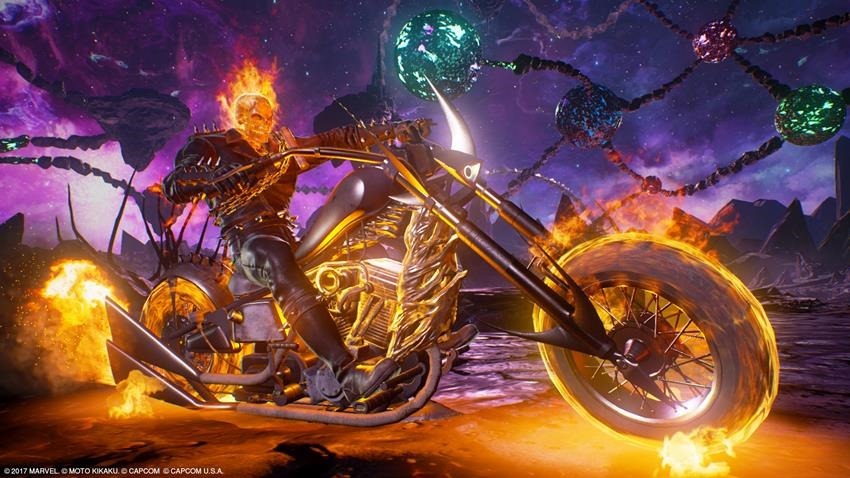 It's hard to deny how much of a blemish Marvel vs. Capcom: Infinite's visuals are, but it would still be a mistake to skip this entry for that reason alone. The fast tagging system and the Infinity Stones change up the series' standard mechanics and open up so many options for creative play, no matter your skill level. Infinite is expressive, exciting and fun to play, but the visuals inspire more eyerolls than the hype this series deserves.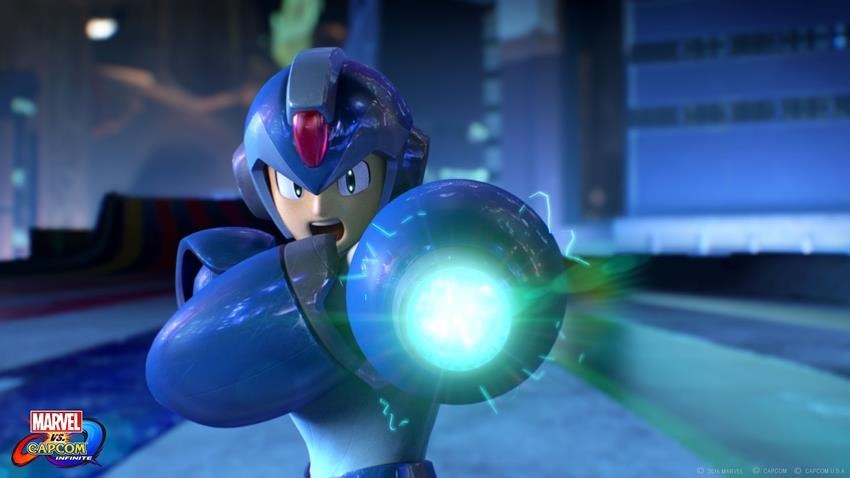 While the single-player content feels phoned in, Infinite's multiplayer is enough to make it feel worthwhile. The Infinity Stone mechanic also helps it stand out, with enough variety to keep it from feeling like a tacked-on gimmick. It certainly has its shortcomings, but if Capcom can keep the roster growing, Infinite stands to have a good, long shelf life ahead of it.
It doesn't seem to be a poor sequel in every regard then, but there's certainly some roughness to Capcom's fighting ventures that is struggling to maintain the pace of everyone else in their class. Still, if you loved Marvel vs. Capcom 3's brand of fighting, it seems you'll be catered for here. Just skip the Collector's Edition unless you love disappointment.
Last Updated: September 19, 2017