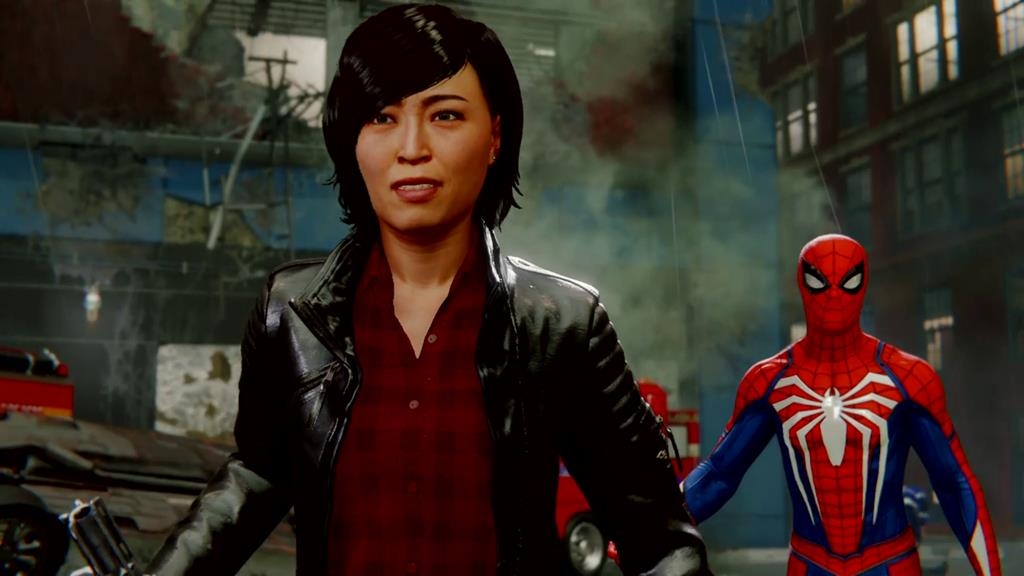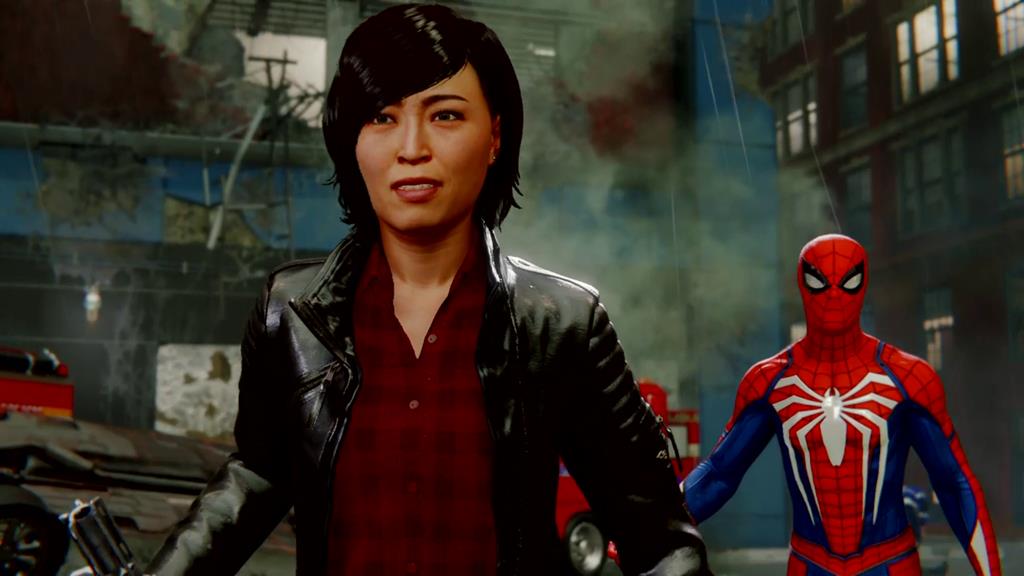 There are two kinds of DLC when it comes to fleshing out a video game. You've got the expansive content that goes above and beyond in attempting to flesh a game world out further, while on the other side of the coin you're paying for more of the same content, albeit with some slightly different window dressing. Marvel's Spider-Man falls into the latter here, but that's not actually a thing at all.
When the base game itself was already a superb and acrobatic sandbox of high-flying aerial action, having content that provides a familiar experience but with a few more challenges, makes for a great diversion. Following on from the first episode in The City That Never Sleeps season pass content, Turf Wars wraps up the events of The Heist and sees players finally tangle with another classic Spider-Man foe: Hammerhead.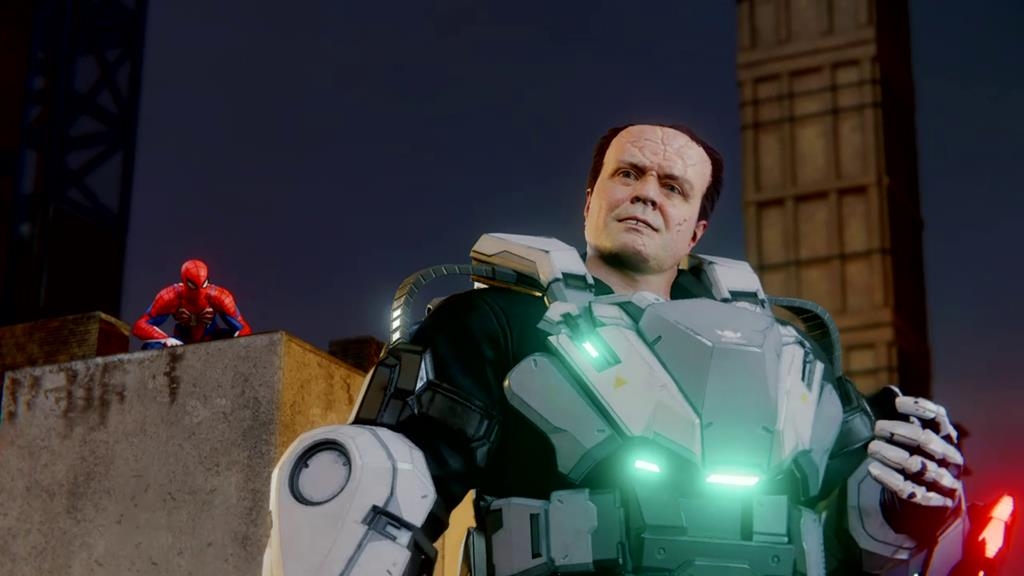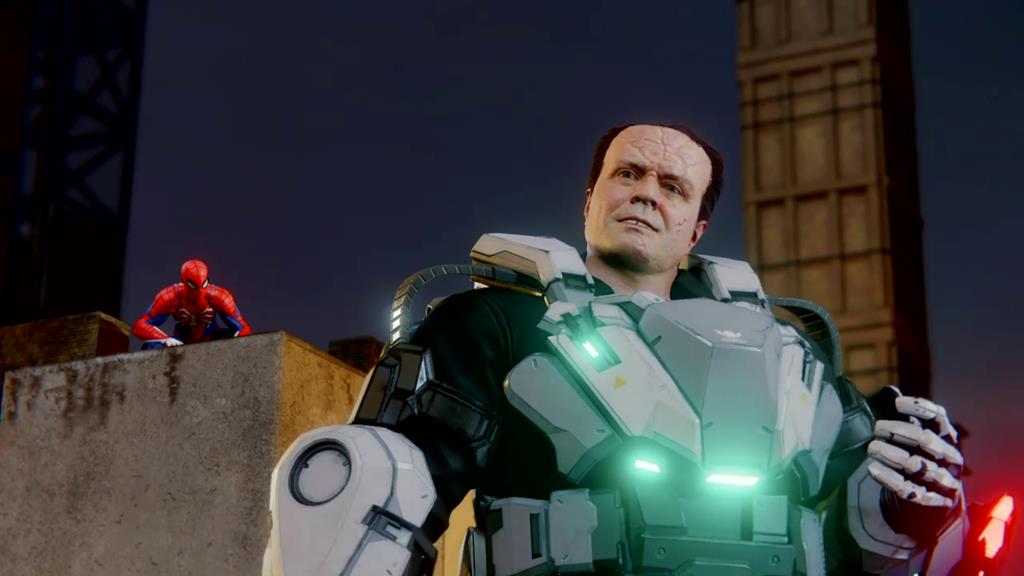 Much like what Insomniac did for many of the prime characters in the original game, Hammerhead himself is reinvented while staying true to his core. He's no longer a walking collection of Italian stereotypes (EYYYYY FUGHEDDABOUTIT! MA! MAAAAAA!) in a three-piece suit, but he is a brutal and cunning predator with nothing to lose as he tips New York City's underworld further into anarchy, sparking a massive civil war between the various Maggia families.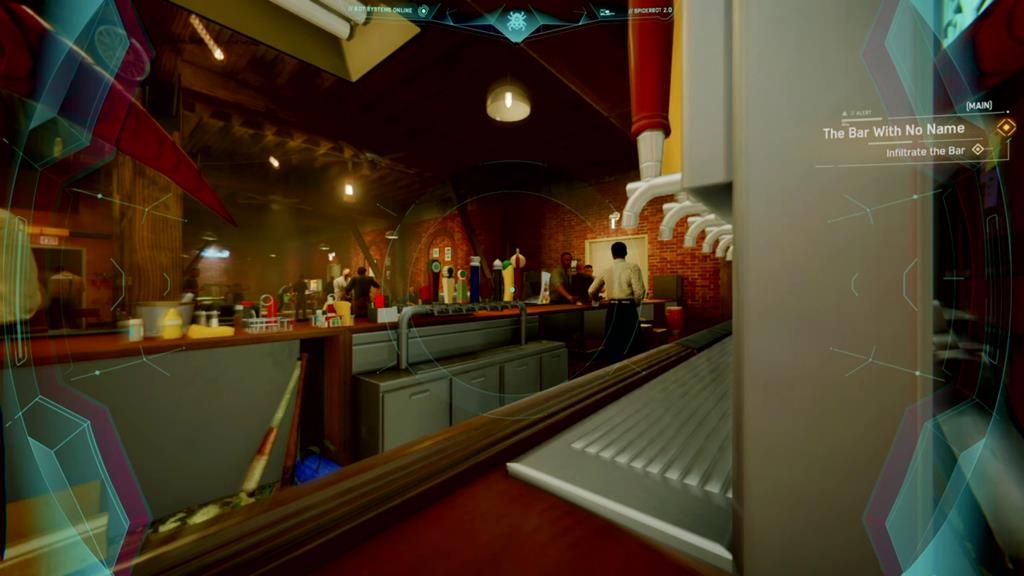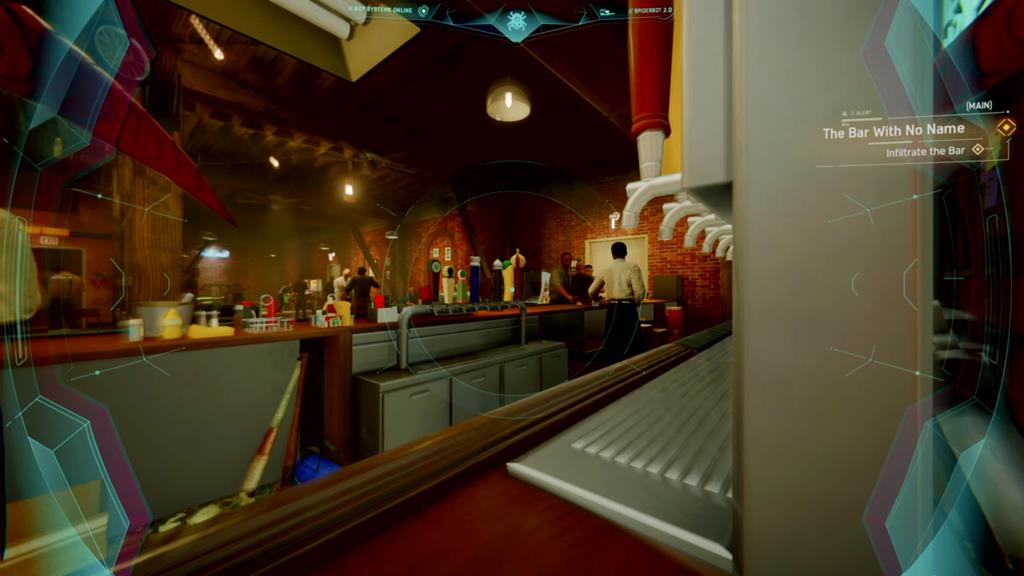 It's an interesting reinterpretation of the character, whose actions have actual ramifications by the end of the mini-campaign as Spidey finds himself racing against the clock to stop his city from being carved up into a collection of Mafia territories. But y'know…spoilers. The core story itself will take you around an hour to finish, giving players a heavier emphasis on combat sequences and a delightful return of the Spider-Bot for a neat infiltration mission within New York's infamous Bar With No Name.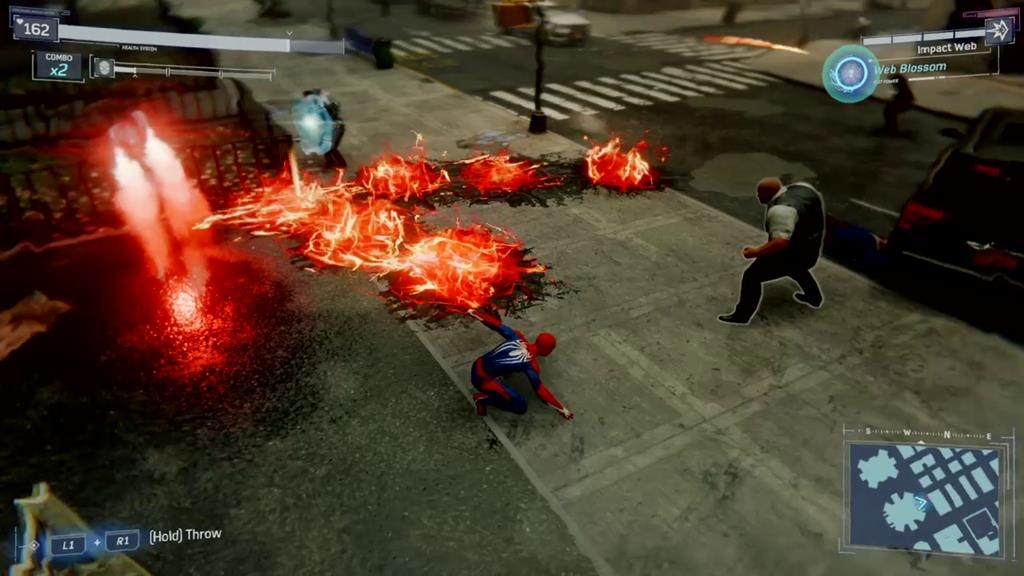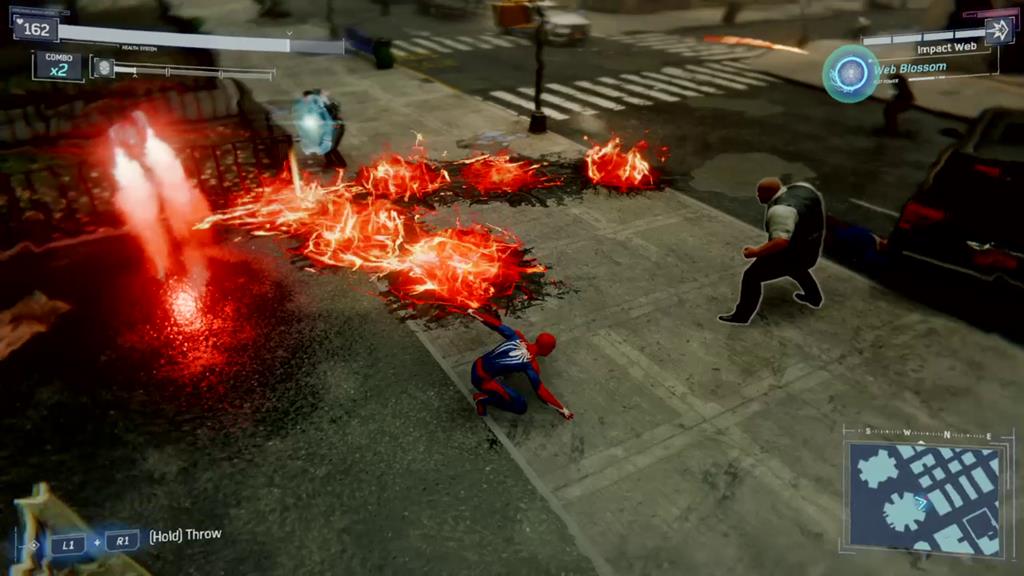 There's also the added challenge of a new Maggia goon to take down in addition to The Heist's introduction of heavy thugs wielding massive gatling guns, this time in the form of shielded jetpack goons who leave a trail of scorched earth in their wake. Are they bastards? OH ONE WHO STANDS ABOVE ALL, YES. Throw in a few base takedowns, some more Screwball challenges (Urgh) and you've got yourself Spider-Man's second episode.
Last Updated: November 21, 2018
Marvel's Spider-Man: Turf Wars

Marvel's Spider-Man: Turf Wars may be more of the same, but it's far from being a middling middle episode. 'Nuff said, true believers.

Marvel's Spider-Man: Turf Wars was reviewed on PlayStation 4