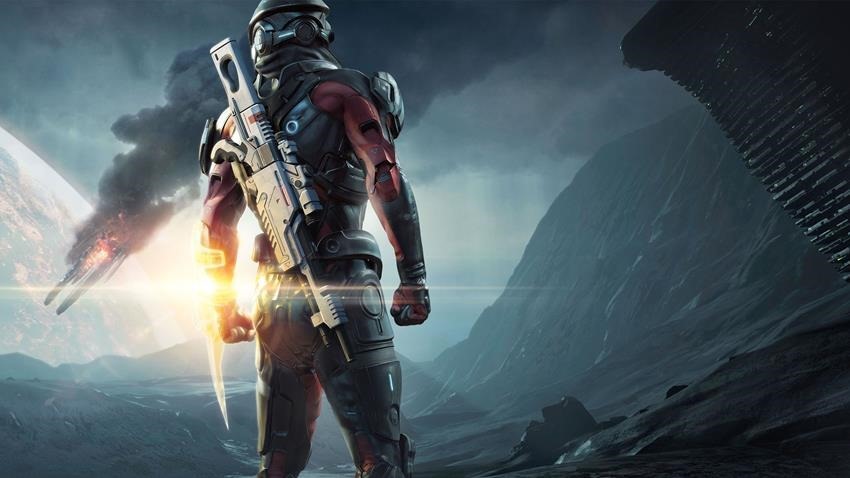 Mass Effect: Andromeda is a bold new start for the treasured BioWare franchise, with the standalone entry jettisoning off into space from tomorrow. Critics have been hammering away at the third-person shooter/RPG for days now, and reviews dropped earlier today with an audible thud. Gone, seemingly, are the days where a BioWare RPG was a safe bet, with reviews divided over whether Andromeda is even really worth your time.
A collection of reviews were warm to Andromeda, praising its combat and being relatively satisfied with the narrative and performances littered throughout the title.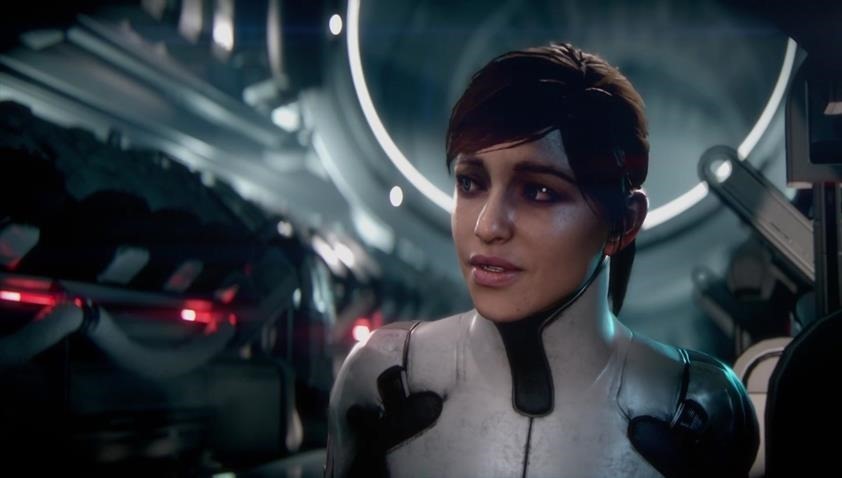 Let's be clear: I'm conflicted about Mass Effect: Andromeda. There's a lot of roughness throughout the game, and the technical issues, while not game-breaking, are often incredibly distracting. But it's my time with the cast that I'm still thinking about, and the mysteries about the world that haven't been answered that make me feel like I'm waiting once again for a new Mass Effect game. And if I'm judging a game by where it leaves me, Andromeda succeeds, even if it stumbled getting there.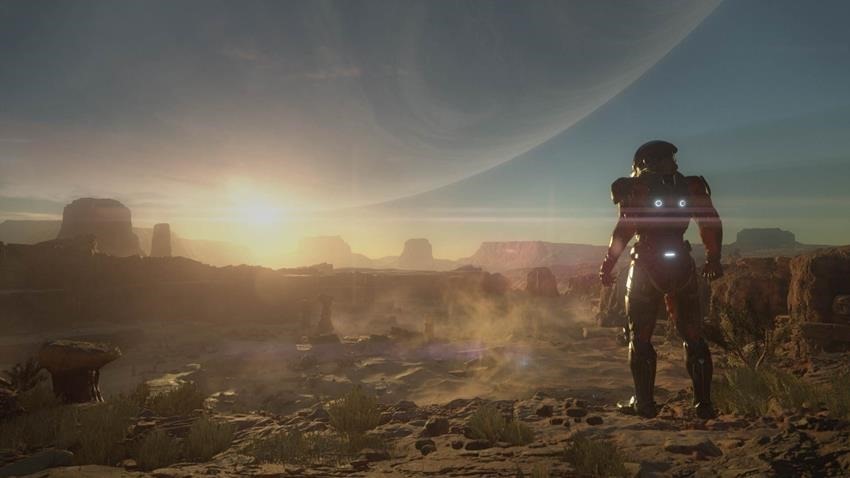 Mass Effect: Andromeda is an expansive action role-playing game with a few great moments that recapture the high points of the landmark trilogy that came before it, and energetic combat and fantastic sound effects contribute to a potent sci-fi atmosphere. Without consistently strong writing or a breakout star in its cast to carry it through the long hours and empty spaces, however, disappointments like a lack of new races, no companion customization, and major performance problems and bugs take their toll.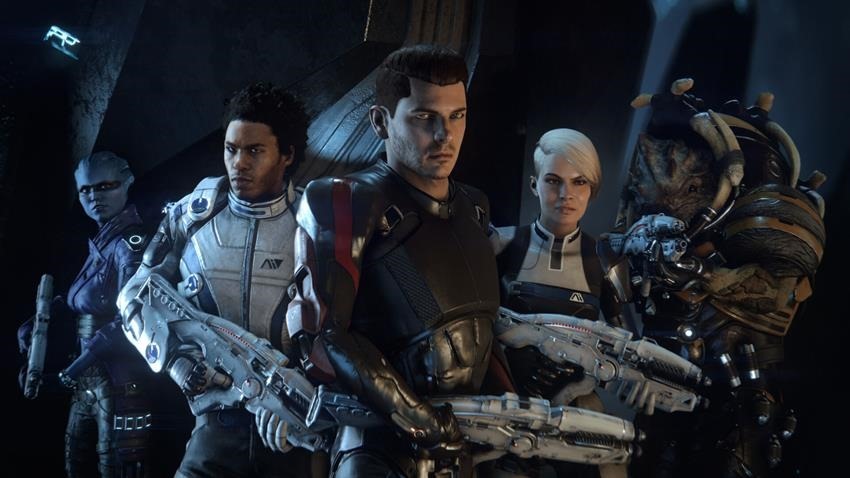 This is a series that has always been good at getting under your skin, that has built its reputation on the moments when all of those disparate elements, good and bad, cohere into an adventure that feels like it's happening to you. Andromeda can still do that. It's not perfect. It's not consistent. But for a story about vast journeys and fresh starts, it also feels a little like coming home.
Other were a little less kind, pointing out stifled dialogue and inconsequential choices as a low-point for the series as a whole.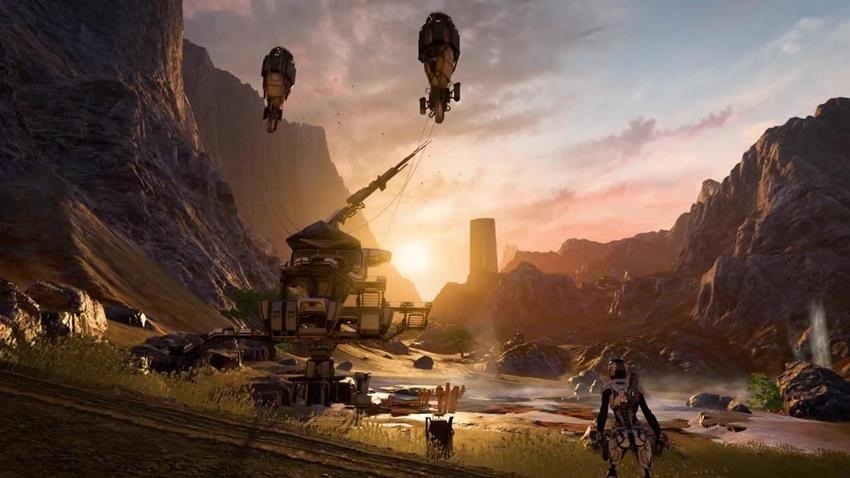 Games have to fit into our lives, and that's not always fair. Mass Effect: Andromeda might've worked a decade ago on the Xbox 360 and PlayStation 3, but it doesn't work in a world that is delivering games like Horizon: Zero Dawn, Nier: Automata, and The Legend of Zelda: Breath of the Wild. In this reality, BioWare's latest role-playing game is old, broken, and often boring.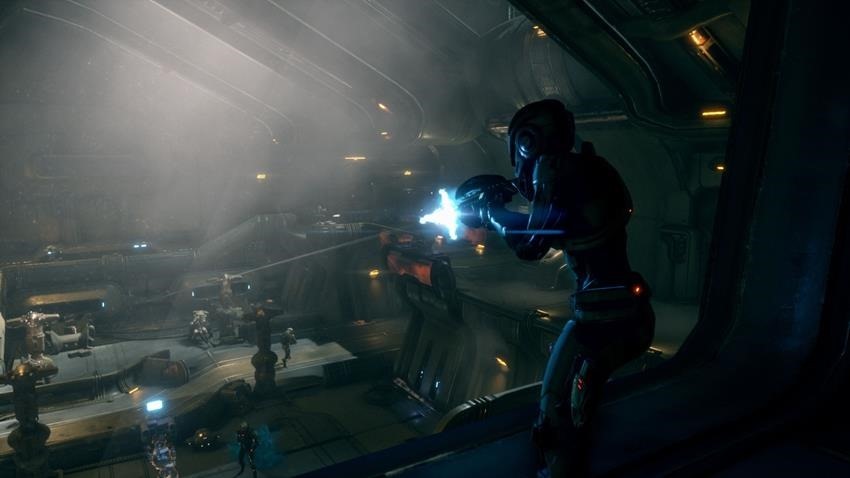 As a Mass Effect game, Andromeda falls well short of the nuanced politics, morality, and storytelling of its predecessors. For me, the series has always been about compelling characters and harrowing choices, so to find such weak writing here is bitterly disappointing. Yet even after 65 hours, I still plan on completing a few more quests. The game can't escape its shortcomings, but patient explorers can still find a few stars shining in the darkness.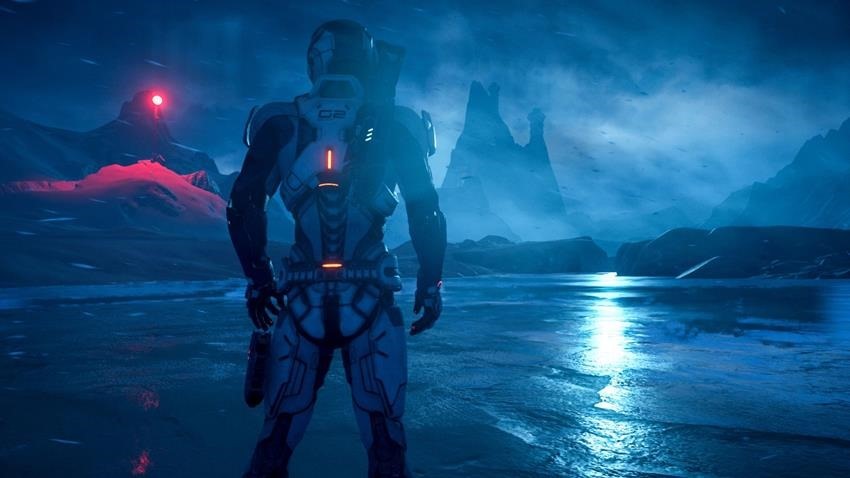 Mass Effect: Andromeda spends a lot of time not really feeling like a Mass Effect game. If anything, it feels like a spin-off — the sort of thing created by another studio that's unsure about what direction to take it. Like in the game itself, there are problems with the atmosphere. But Andromeda is very clear that it doesn't aim to be like the other Mass Effects. New beginnings, not funerals — for better and for worse.
What this spells for the assumed continuation of the series will likely be up to how well it sells, but it's clear that Mass Effect isn't the unanimous hit it used to be. Geoff still liked it quite a bit though.
Last Updated: March 20, 2017