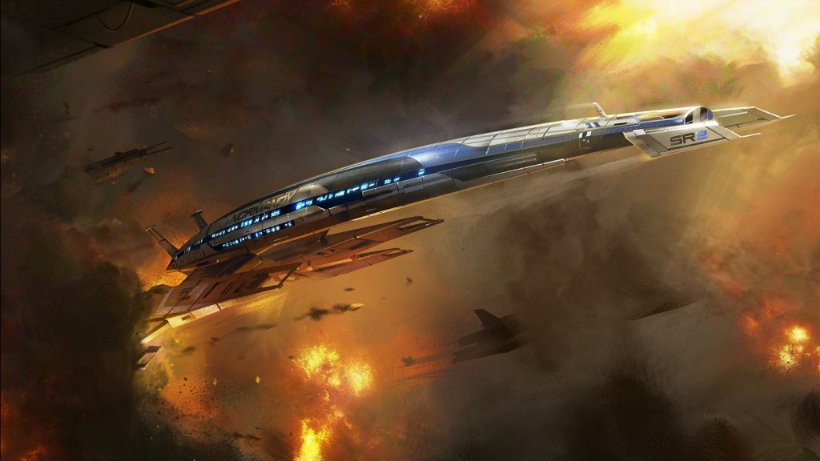 The Mass Effect trilogy was such an emotional rollercoaster for me. I forged such connections with my crew of companions, knew their life stories and really cared about them, making it that much harder when some of them died. Now you can experience a different kind of ride, but it doesn't sound as emotional as the game.
Described over the BioWare blog, the theme park attraction might just become Commander Shepard's favourite ride at California's Great America (who names their theme park that?).
The interactive ride, curated by a live performer, will take guests on a journey to a distant planet, where they will face off against larger-than-life foes and fight to save the day. Using cutting-edge 3D technology and 4D effects, the ride throws passengers right into the action, creating a fantastical adventure that they won't soon forget.
According to California's Great America (really, I keep thinking it's called Great Adventure but no, Great America), the attraction will feature settings and characters from Mass effect.
Great America guests will be taken on a thrilling adventure across the galaxy where they will travel through awe-inspiring landscapes, face off against bigger than life adversaries and ultimately help save the day.
I wonder if that means we'll get to ride aboard the Normandy, or visit the Citadel or other iconic locations from Mass Effect. I'm all for unique, hologram-filled experiences, but I'm curious about how this will be made into a theme park attraction. It's scheduled to open in 2016 and let's hope it's wildly successful so that they take in on the road and we can experience it, too.
Last Updated: September 30, 2015