The series chronicling the creation of one of the most influential games of all time will be helmed by the Franco brothers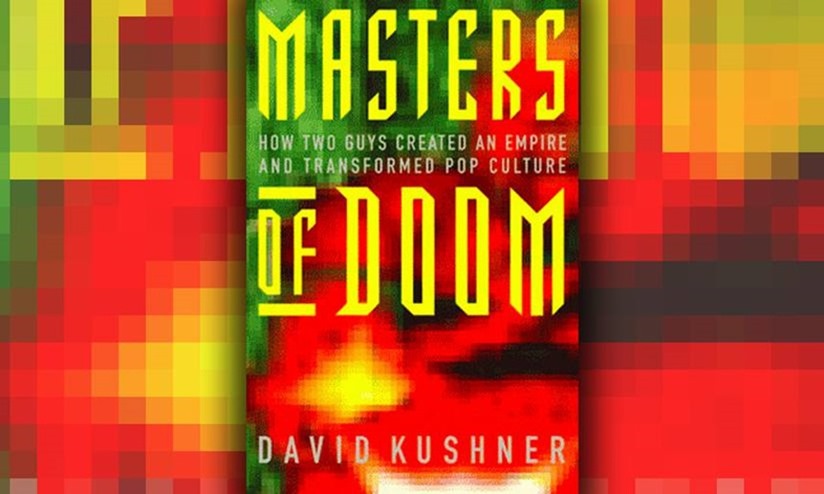 Originally written by David Kushner, Masters of Doom is a fascinating read. Not only does it detail the process of designing and building what was at the time the most controversial video game on the market but also delves into the tumultuous relationship of co-creators John Romero and John Carmack. It's a really insightful read and serves as some intriguing real-world drama. Seems that brothers James and Dave Franco agree and have taken on the role of creating a series based on the biography which has been ordered to pilot by USA Network.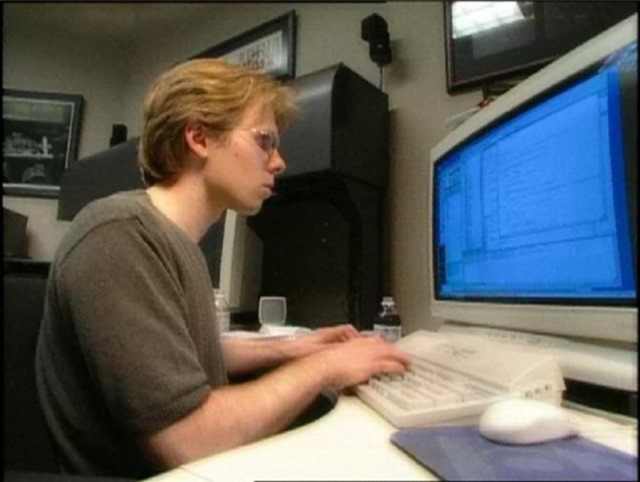 Tom Bissell will be taking the writing credits for the show and he seems to be the right man for the job having written for many narrative heavy games such as Uncharted 4, The Vanishing of Ethan Carter and What Remains of Edith Finch, all fantastic games. Bissell was also responsible for penning The Disaster Artist which was adapted into a very successful film by the Franco brothers, so there's clearly a history of success in this assembled crew. Note, Masters of Doom has only been ordered to pilot so whether or not we get a full series out of it has yet to be seen.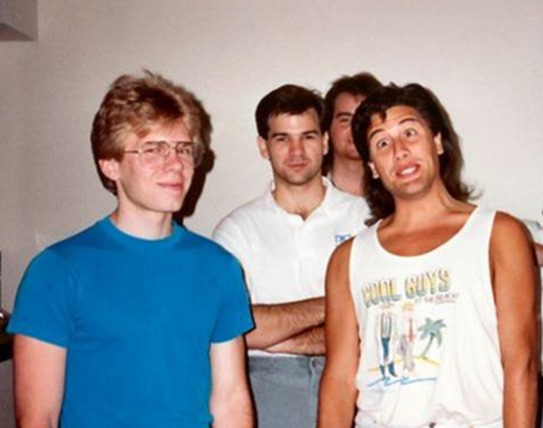 What's interesting is that the series is intended to be an anthology, with only the first season focusing on the creation of Doom. What following seasons will focus on has obviously been unconfirmed at this point, but if they plan on starting with a game as important as Doom, it seems to be the case that future seasons will focus on other popular games that have had a large impact on both the video game industry and the world at large.
Last Updated: July 1, 2019