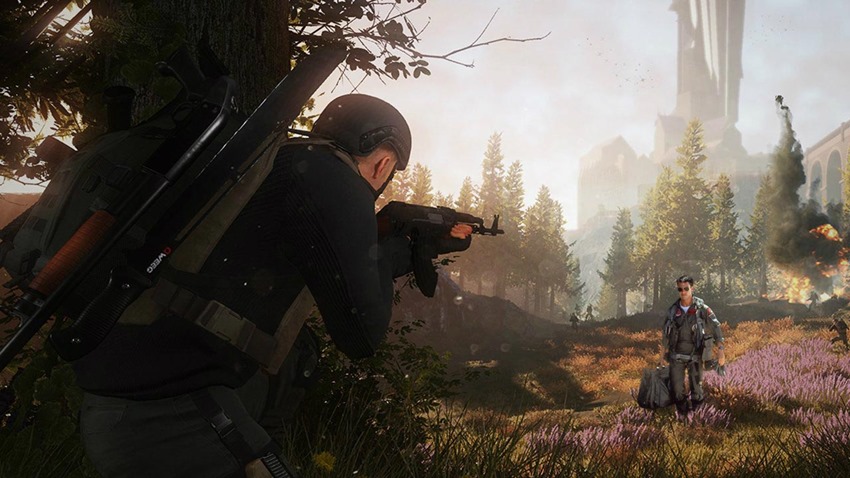 Mavericks: Proving Grounds may have been hopping onto a bandwagon when it was first announced in 2017, but you had to give the game credit for its ballsy ambition: Not only was Mavericks going to be entering a tightly contested field in a genre that was just reaching its stride, it aimed to be bigger and bolder than anything that had come before it.
A game that aimed to support up to 1000 players at any given time and still find room to throw 400 maniacs together into a battle royale mode? Ambitious to say the least, but the early results looked promising and the technology behind Mavericks seemed more than capable of delivering on that promise. Unfortunately, there's no winner winner chicken dinner on the finish line for the project, as Mavericks has been all but cancelled.
Developer Automaton Games recently hit a rough patch that resulted in the studio falling into insolvency, resulting in Maverick's progress hitting the brakes. "Paul Cooper and Paul Appleton were appointed joint administrators of Automaton Games Limited on 30th July 2019. They are managing the affairs, business and property of the company. The joint administrators act as agents of the company and act without personal liability. Paul Cooper and Paul Appleton are licensed to act as insolvency practitioners in UK by the ICAEW," Automaton wrote on their website.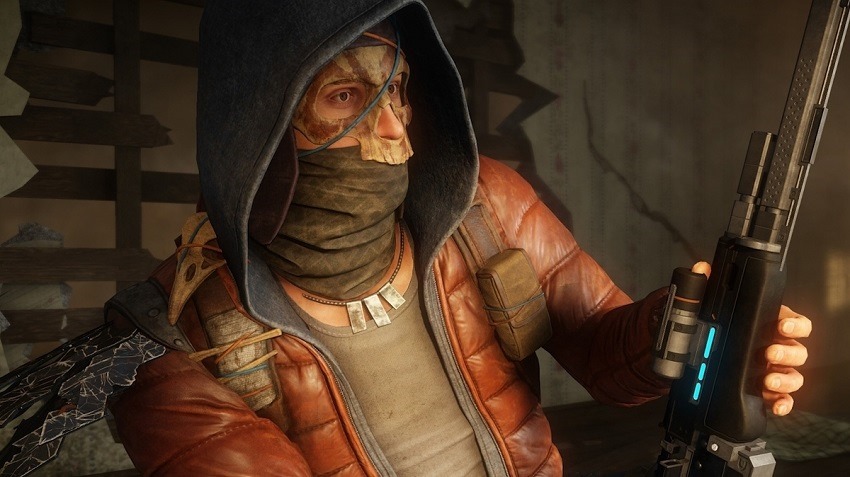 Please be advised that due to insufficient funding, the development of the Mavericks: Proving Grounds game has now ceased. The joint administrators are in the process of licensing the Deceit game so there will be no change in the live operation and provision of this game.
It's a shocker to say the least, as Mavericks hit the alpha part of its testing phase last week. It's a pity, because while Mavericks didn't look like it was bringing anything truly new to the genre, just the idea of a crowded sandbox where pretty much everyone could have that one moment of glory made for a novelty game that would have been a hit with fans looking for something a little bit different from the usual PUBG and Fortnite grind.
Maybe that's the lesson to be learnt here: Chasing a bandwagon is dangerous enough in the gaming industry, but catch up and you might just discover that there's no room on it for you.
Last Updated: August 1, 2019