Yesterday MechWarrior became the newest title added to the competitive ranks of online eSports. A number of newly released games, such as Rocket League for example, have kicked off with a bang, specifically with eSports in mind. MechWarrior has taken a similar approach, except they will re-launch the one-of-a-kind strategic first person shooter with a $100,000 tournament in 2016.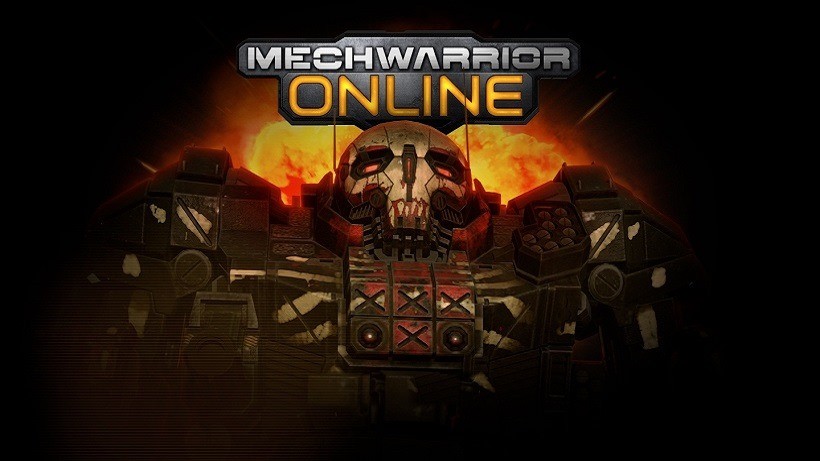 What is a MechWarrior?
You may have stumbled across MechWarrior in the past, but much like myself you may be lost as to how a game which sounds so cool has flown under the radar for so long. MechWarrior was released in 2013 by Infinite Game Publishing, but unfortunately their free-to-play model was not as successful as they'd hoped which inevitably led to their sale to Piranha Games.
Piranha kicked their buyout off with a free-to-play release on Steam last week, which brings about the next big announcement – a $100,000 World Tournament. The inaugural "World Championship" will feature teams from three major regions – North America, Europe and Oceania. Each will host their own regional qualifier, leading to a regional championship and will end in teams making their way to the World Championship.
MechWarrior separates itself from other eSports by offering a fast-paced FPS with strategic components which aid you in defeating your opponent. Let's not forget that you're fighting in robots. What is more badass than taking down your enemy while controlling a giant robot? It's apparently not an easy game as well, which further promotes its hopeful sustainability as a competitive eSport. Let's hope it picks up and unlocks a whole new genre of competitive strategic FPS games.
Like esports?
Check out esports central
Last Updated: December 15, 2015