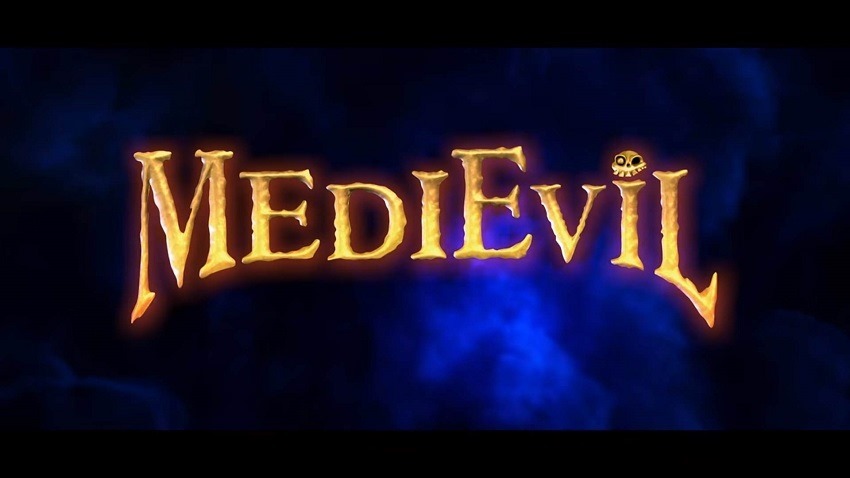 Sony seems to be in the season of giving, and giving nostalgia is an easy thing to do with a library of exclusives to pull from. We've already got Crash Bandicoot, LocoRoco, Parapa the Rappa and more this year, but 2018 already has its own ideas. During their muted keynote at PSX this weekend, Sony both teased and revealed the return o MediEvil – a PS1 classic that has been dormant for far too long.
The hack and slash adventure game started the mangled and mutilated Sir Daniel Fortesque, and followed his escapades through the Kingdom of Gallowmere. Originally developed by Sony Entertainment Cambridge, MediEvil was one of the first PlayStation mascots to quiver in the shadow of Crash. Daniel never had the same impact, but my memory is riddled with fond flashbacks of the entertaining games themselves. The series even spawned some entries on the PSP, before quickly being put to rest for more than a decade.
But next year the original MediEvil is coming back to life, with a full remaster of the PS1 classic. It's a remaster and not a remake – so it's unlikely that it's anything like Crash Bandicoot's recent resurgance.
Although gameplay and specific release details weren't shared, Sony promised that both of those would come in the new year. If it's anything like the recent deluge of re-releases, expect MediEvil to launch next year too, as Sony keeps churning out their exclusive library to hopefully see which of them stick for new entries.
If nostalgia is still itching though, remember that LocoRoco 2 is out soon, as well as Patapon 2 in the new year.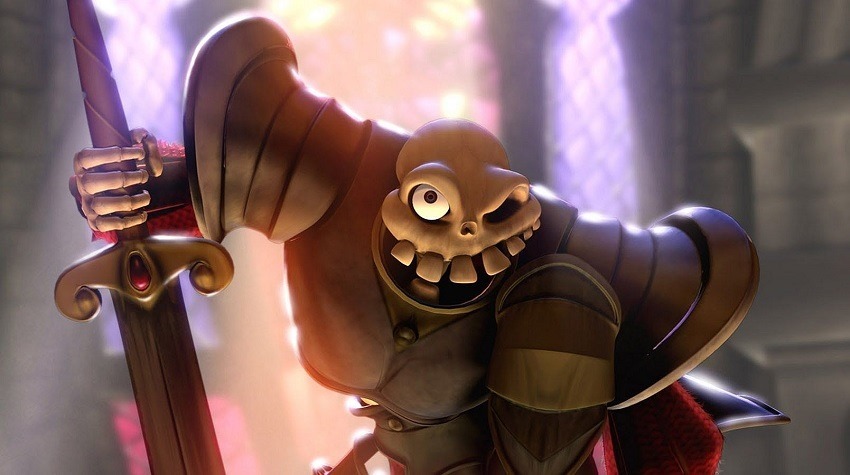 Last Updated: December 11, 2017