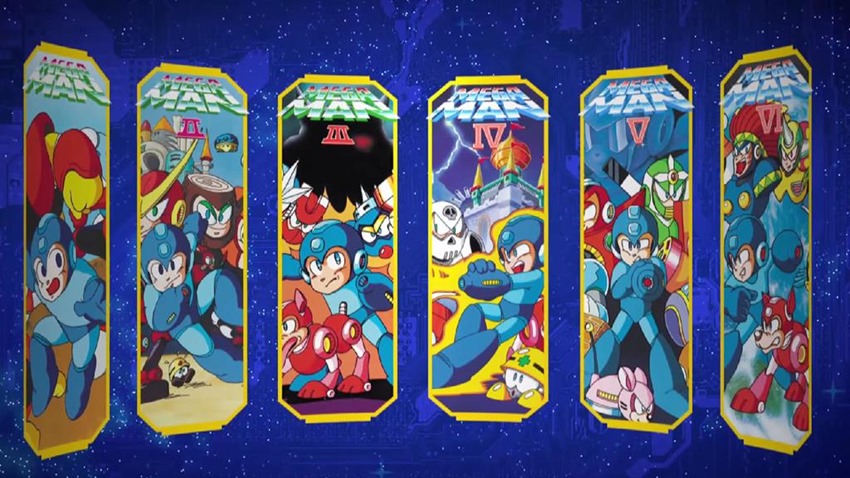 I've always considered my love of Mega Man games to be one-sided. It's an abusive relationship, one filled with the pitfalls of life, love and those f***ing dropping crystals on the Crystal Man stage that wiped out many of my lives back in the day. Bastards. Point is, is that Mega Man games have a history of being harder than diamond.
They relish in the fact that the actions available to you are purposefully limited and restrained, giving you only a handful of methods with which to survive any stage thrown at you. Usually by a lot of trial and error. That's a legacy that has stood the test of time for decades now. It's also a legacy that'll soon hit the Nintendo Switch.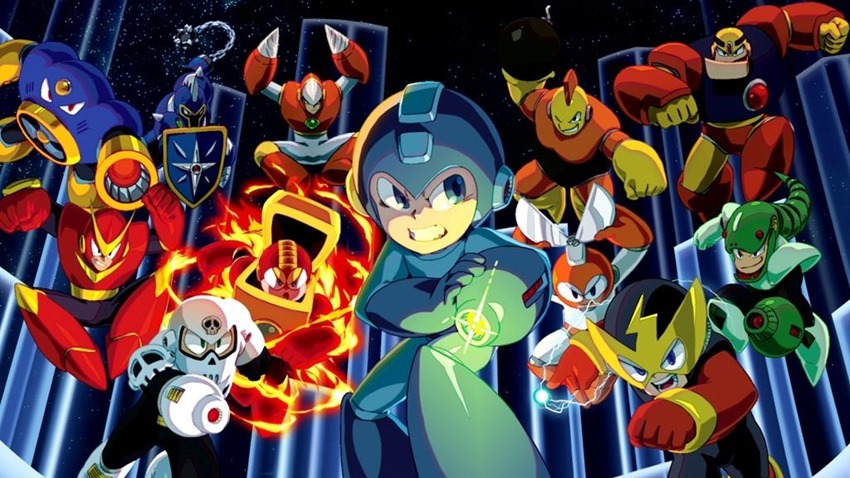 Out on May 22, Capcom is pulling a Pokémon and dropping two Mega Man Legacy Collections on players. They'll both be out on the same day, as ports of the collections that have already hit the PC, PS4 and Xbox One ages ago. Mega Man Legacy Collection numero uno includes the first six games in the series plus a bunch of extras from the design department, while collection deux includes games 7-10 and their respective DLC with a museum mode as well.
One plus side of these games? A rewind feature that makes your fumbles a little less annoying and save-game states. Oh and also Amiibo support in case you've fallen down that rabbit hole and want to unlock fan challenges. Mega Man Legacy Collection 1 and 2 is currently priced at $15 and $20 respectively on the Nintendo eShop, although a physical version is on the way as well.
That specific version will set you back $0, but get this: It'll include a…wait for it…MEGA MAN 30TH ANNIVERSARY CLEANING CLOTH. Which is the most apt analogy of all time for what Capcom thinks of one of their founding game franchises.
Last Updated: February 20, 2018