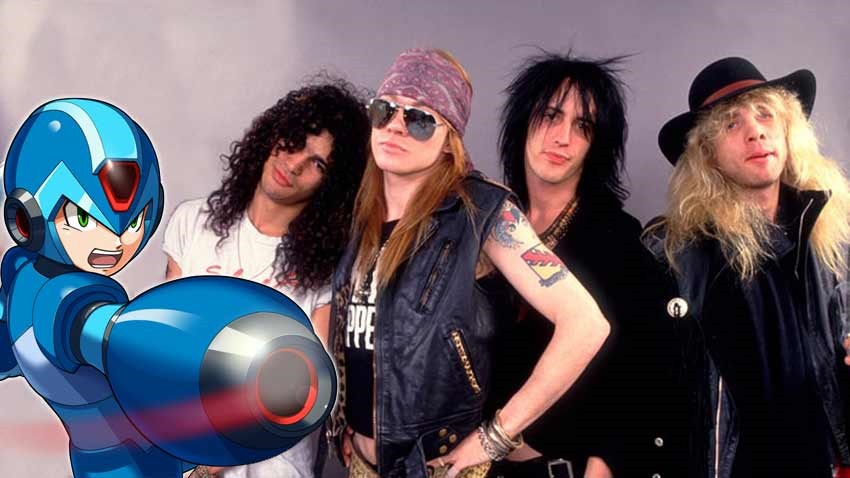 Mega Man games have always been about two things: Creating a white-knuckle challenge that helped fuel controller sales after numerous peripherals were broken out of sheer frustration, and music. From helper bots Rock and Roll (WINK WINK) to allies such as Bass and Treble, Mega Man has always had a subtle love of the greatest genre of music to ever grace the planet.
Mega Man X5 then, wore that passion directly on its Buster Cannon sleeve. Released way back in 2000 in Japan and a year later in the west, Mega Man X5 was your standard new chapter in the series. Maverick Hunters X and Zero were ready to close the series off, several bosses needed to be defeated and upgrades aplenty were harvested from defeated bosses.
Also, every single one of those bosses were named after Guns 'n Roses band members. Here's the full list of Maverick bosses, because ain't it fun to spot references?
Grizzly Slash
Duff McWhalen
Squid Adler
Izzy Glow
Dark Dizzy
The Skiver
Mattrex
Axle The Red
If you know your Guns 'n Roses, then you'll recognise the references there immediately. For the upcoming Mega Man X Legacy Collection, Capcom is renaming the Maverick bosses back to their original Japanese titles for the upcoming greatest hits collection. Here's what Capcom had to say about the change on their blog: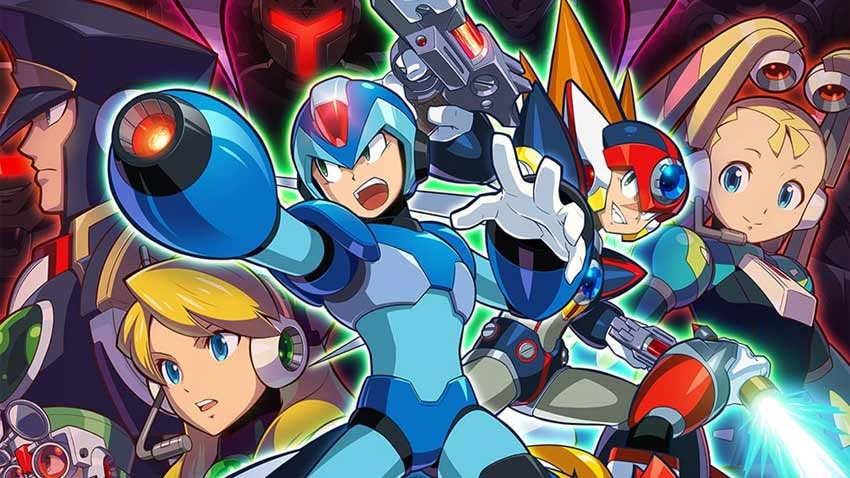 In our mission to make these collections an authentic Mega Man X experience, we took the opportunity to better align the naming of the Mega Man X5 Mavericks across all regions for better narrative cohesion across the series, making the names more aligned with the original Japanese version release. We hope that fans appreciate our intent to unify the Mega Man X Maverick-naming convention all these years later.
So this is what the Spaghetti Incident was referring to. Mega Man X5 and his renamed Maverick cohorts will hit the PS4, Xbox One and Nintendo Switch on July 24 in the Mega Man X Legacy Collection. If you've never played them, now's a great time to play the best games starring the more mature blue bomber. Yes, I'll be standing at a local retail shop and singing "you could be mine" when I see this on the shelf.
Last Updated: June 27, 2018