This past weekend concluded the qualifiers for the Mega8 Autumn Cup, their inaugural CS:GO tournament on the back of a successful Dota 2 tournament earlier this year. Mega8 is one of the newer players in the tournament world, but their founding is one of promise and speaks to a growing trend of non-endemic interest in esports.
Mega8 concluded their Dota 2 tournament earlier this year which offered a R50,000 prize pool for the top eight Dota 2 teams in the country. Their CS:GO tournament has followed a similar suit with the top eight teams poised to battle it out for the R50,000 prize pool next weekend.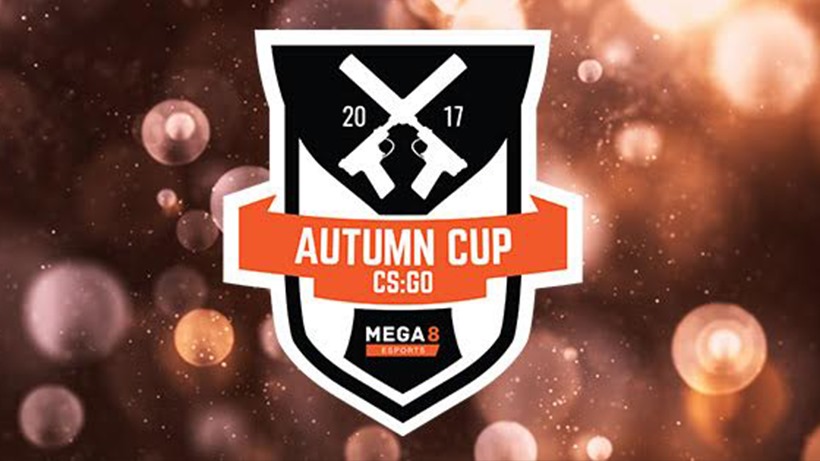 What struck me at first was Mega8's partners – Kagiso Media and MTN, two respected names within their respective industries. My second thought was why their prize pools may not be matching those of other big competitions, but then I was handed a press release titled "Mega8 set to drive sustainable esports in South Africa," and it all made sense.
Sustainability and long term growth are key to Mega8's approach into the local eSports scene. Big money tournaments are important to the growth of any scene, but so is consistency and sustainability.
If Mega8's plan is to consistently host both CS:GO and Dota 2 tournament each month with matching prize pools, then players can earn a comfortable living from their bedrooms as they compete. I say their bedrooms because at the moment Mega8 is an online tournament, but I don't doubt they will have at least one Major LAN this year, because… well, why not. The next important revelation I had was looking at Kagiso Media, a group who are innovating and want to be heavily involved in the media side of esports – something South Africa desperately needs. Kagiso Media CEO Mark Harris had the following to say regarding the Mega8 venture:
"The launch of Mega8 indicates Kagiso Media's commitment to being at the forefront of developing media trends. We're a progressive media company that has identified the eSports phenomenon as a burgeoning industry."
What will most likely happen next is more media companies becoming involved and see the potential, but Kagiso Media would have been there first, which is great for them and esports as a whole. The press release continues:
Creating steady sources of income removes the volatile nature of competitive gaming and creates the foundation for growth. A stable foundation also allows for more long term development of the scene by removing risk and uncertainty. Passing knowledge down from the elites of games to those aspiring to be like them creates future stars and players.
We've brought this point up before: the point of sustainable income for gamers at a development level. Gamers aren't asking for executive salaries, but a sustainable income through consistent matches and tournaments every month, something which 2017 is set to deliver.
We're excited for what Mega8, Kagiso Media and MTN have to offer, and their CS:GO tournament next weekend is going to be a great start to the competitive year. More info on the tournament ming next week!
Like esports?
Check out esports central
Last Updated: March 23, 2017