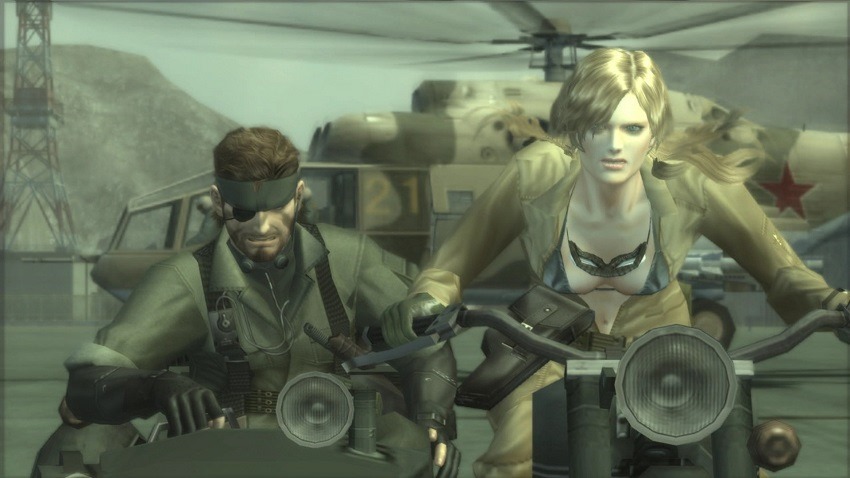 Over the weekend you might have been passing time on social media and happened upon a rumour that tickled your Metal Gear fancies. Seemingly out of nowhere, a developer resume update at developers Armature Studios indicated that the previously PS3 and PS Vita exclusive Metal Gear Solid HD collection would be coming to PS4. Coupled with the fact that Armature dealt with the collection in the past, it seemed pretty much set in stone. If not for it being a typo.
With all the fuss kicked up over the possibility of having Metal Gear Solid 2, 3 and Peacewalker on PS4, Armature quickly poured sand on the flames yesterday with an update. The listing in question was played down by the studio as an accident, and a typo no less on the resume. While it might seem like they're playing coy on a secret, studios rarely take a strong stance against rumours unless there's really nothing to them.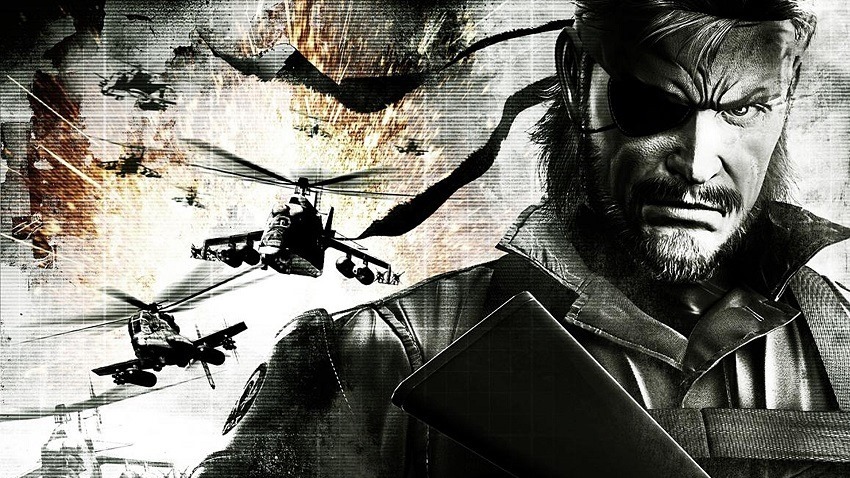 "Unfortunately this was simply a typo by one of our web developers an is neither a leak nor indication that the MGS HD Collection is coming to PS4,"
That's a real bummer, because it would act as the perfect excuse to jump back into Snake Eater again (the best Metal Gear Solid game of the lot) and give Peacewalker a go in the wake of Metal Gear Solid V's story being so underwhelming. There's no indication of the Collection making the jump yet, but I'd be a little shocked if we didn't see another incarnation of the classic Kojima franchise again sometime in the future. Especially with Sony backing his new project, Death Stranding, so heavily.
Last Updated: February 12, 2018