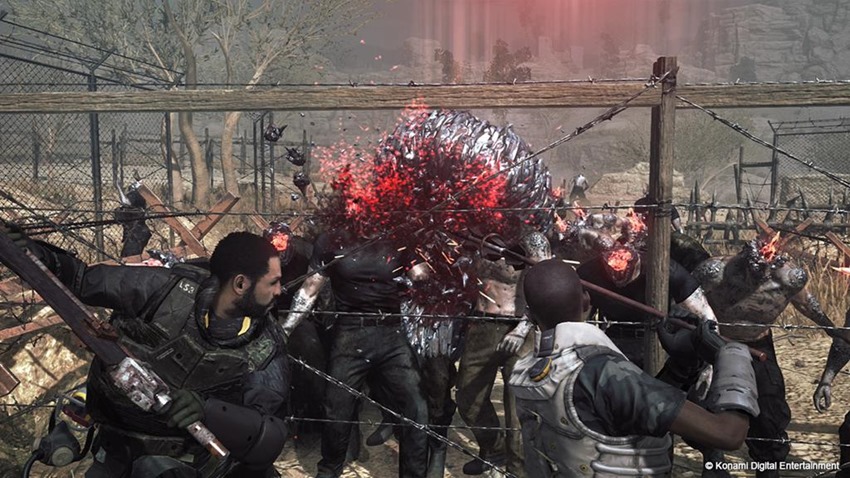 Metal Gear Survive. It's like Metal Gear Solid V: The Phantom Pain, but it's not. Same same. But different. On the surface, I'm kind of keen for Metal Gear Survive and its harsh landscape filled with all manner of creatures who resemble the aftermath of a homeopathic apocalypse. Whether you want to go it alone or with a group of pals, the choice is yours.
What isn't up for debate is the fact that you'll need a persistent online connection to the world wide web if you want to experience Metal Gear Survive with as little fuss as possible. So sayeth GameSpot and a whole host of other publications as the embargo for previews on MGS (not that one) lifted. Life after Hideo Kojima requires a constant internet connection so that players can experience a "seamless" session according to Konami when they spoke to GameSpot, especially if you're looking to switch between single and multiplayer modes:
Metal Gear Survive's online connectivity requirements were built to support a seamless integration between single player and co-op. This will also enable us to provide ongoing content post-launch.
I don't think that's too much of a hassle considering our always-online culture, save for the times when your net will drop at the worst time and server maintenance needs to be done. Wait, I may have sarcasmed myself into a corner here. Here's something else that might cause some consternation with Metal Gear fans: The M-Word.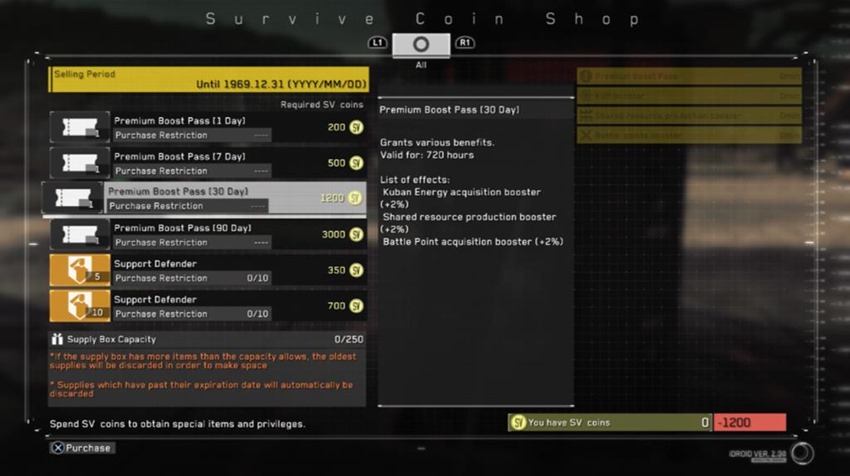 Not Meecrob, but microtransactions. Metal Gear Survive will of course feature a digital storefront with virtual goods that can be purchased with in-game currency or the more advantageous credit card that happens to be loaded with actual cash. Just like every other AAA game on shelves these days. There's a still a month to go before final release, and hopefully Konami has been paying attention to the current furorEA that erupted over predatory practices in video games throughout 2017.
Hopefully. I've still got PTSD from those damn Mother Bases in The Phantom Menace Pain. Metal Gear Survive drops on February 20, but you can get a taste of the game with a beta that runs from January 18 through to January 22. SURVIVE!
Last Updated: January 17, 2018